2 Adults Dead, 2 Children Injured in San Bernardino School Shooting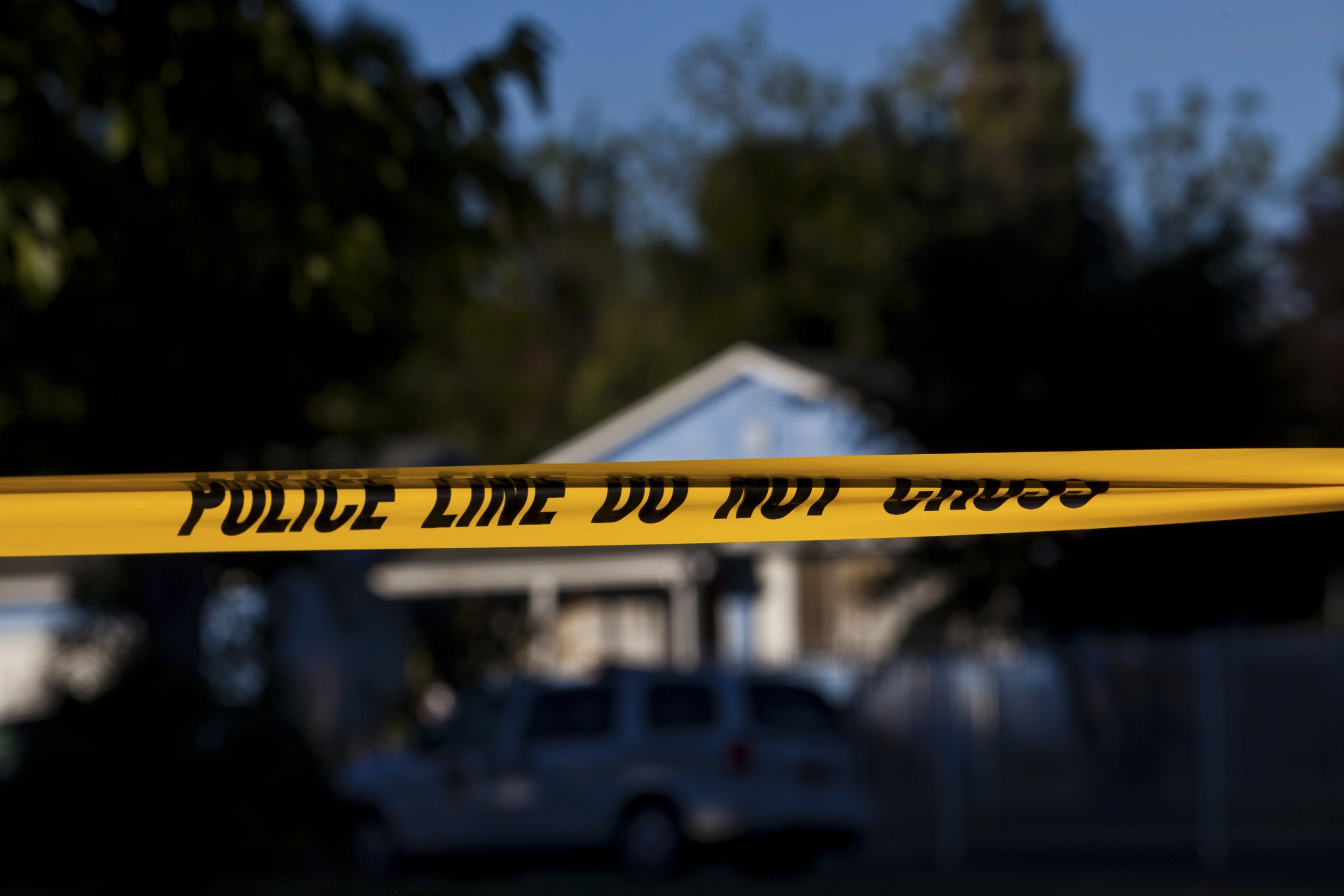 Updated | Two students are in the hospital and two adults are dead after an apparent murder-suicide Monday at North Park Elementary School in San Bernardino, California. The school is located about nine miles from the scene of a 2015 terrorist attack.
Local police responded to reports of a shooting at about 10:30 a.m. local time Monday at North Park, WRAL reported. A man opened fire in a classroom, fatally wounding a female teacher and injuring the students before killing himself.
"The children we do not believe were targeted," San Bernardino Police Capt. Ron Maass told reporters. They are currently in critical condition but are not yet being publicly identified.
The incident brought several ambulances and emergency officials to the school, though district spokeswoman Maria Garcia almost immediately told the San Bernardino Sun that law enforcement believed the situation was "contained." The 600 students who attend North Park were evacuated to Cal State San Bernardino. As of about 1 p.m. local time, authorities were asking parents to head to Cajon High School to get their identities verified before picking up their students, according to the Los Angeles Times.
"My baby is safe, but how can I rejoice in that when I know other babies aren't?" grandmother Regina Hamilton told the Sun.
North Park is about 20 minutes' drive from the Inland Regional Center, where married couple Syed Rizwan Farook and Tashfeen Mali opened fire at a Christmas party on Dec. 2, 2015. The duo killed 14 people and injured two dozen others. The Islamic State militant group later announced that Farook and Mali were "supporters" of its extremist ideology.
So far this year, 11 school shootings have been reported to Everytown for Gun Safety, a nonprofit organization that promotes gun control. Everytown's list of firearm incidents on campus listed incidents at schools in Minnesota, Florida, South Carolina, Ohio, Louisiana, Alabama and Kansas.