San Diego Hepatitis Outbreak: Did the Virus Spread to Arizona?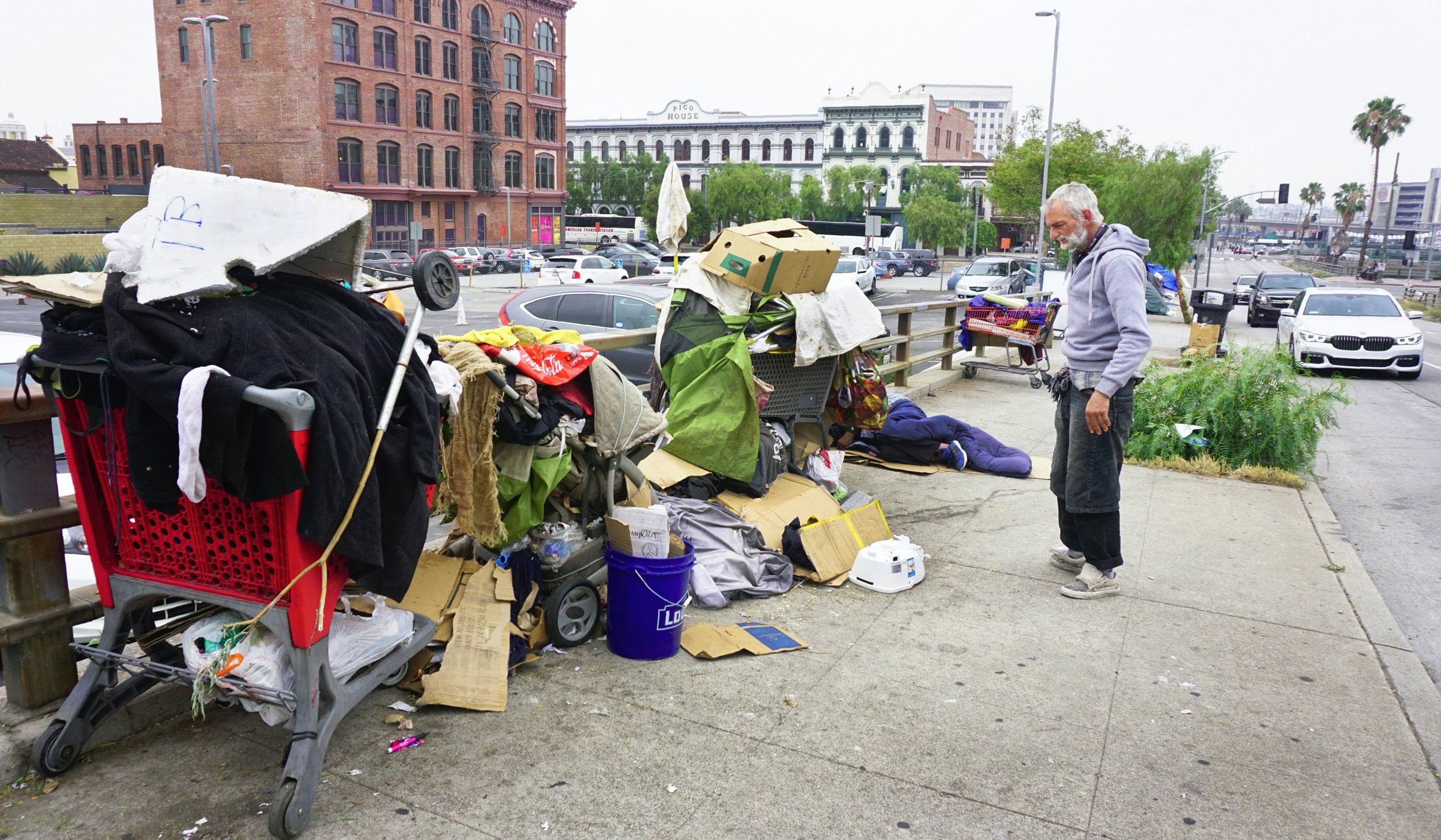 As the hepatitis outbreak continues to plague San Diego, health experts are trying to find out if, and how, the liver virus possibly spread to other counties across California. Facing the prospect that the outbreak could last years, government officials are eager to confine the spread.
Although many other states have cases of hepatitis A, they may not have come from a San Diego patient. But one particular outbreak in Arizona may be related, according to new research scheduled to be presented Thursday.
Researchers identified 12 homeless individuals with hepatitis A in Maricopa County, Arizona. In early February, one of those individuals had traveled from San Diego—where the outbreak started in November 2016—to a homeless shelter in Maricopa.
The Centers for Disease Control and Prevention (CDC) conducted molecular sequencing diagnostic tests on the viral strains found at the Maricopa shelter. The findings revealed that the strain of virus infecting three of people in Arizona was the same strain making its way through San Diego. Because this virus comes in many subtypes and mutates quickly, the similarity is solid evidence that the virus hitched a ride from San Diego to Arizona.
"Molecular and epidemiologic data support that this HAV outbreak among homeless persons was associated with the San Diego outbreak," the authors wrote in their poster abstract, which will be presented at the annual IDWeek conference, organized by the Infectious Diseases Society of America.
Dr. Wilma Wooten, San Diego's public health officer, says the county has been working closely with the CDC. "In May, CDC sent staff here to work with us and help us identify the case definition," Wooten told KPBS.
A case definition is a set of criteria that public health officials use to identify the magnitude of disease. "Use of a common case definition allows for standardization of the cases of interest both within an ongoing outbreak investigation and possible between outbreak investigations that differ over time or geographic location," the CDC explains.
Earlier this week, health officials reported that an employee at a sports bar in Sacramento, California, had been infected with hepatitis A. "The case is still under investigation, however at this time the case does not appear to be related to the Southern California Hepatitis A outbreak," public health officials announced in a statement on Tuesday.
San Diego's hepatitis outbreak has sickened 20 more people, bringing the total victim count to 481. An additional 22 people were also hospitalized, the county's Health and Human Services agency announced Tuesday. The outbreak left 17 people dead, most of whom were homeless and/or illicit drug users.