San Diego Hepatitis Outbreak: 'Unprecedented Situation' May Last 6 Months, Officials Say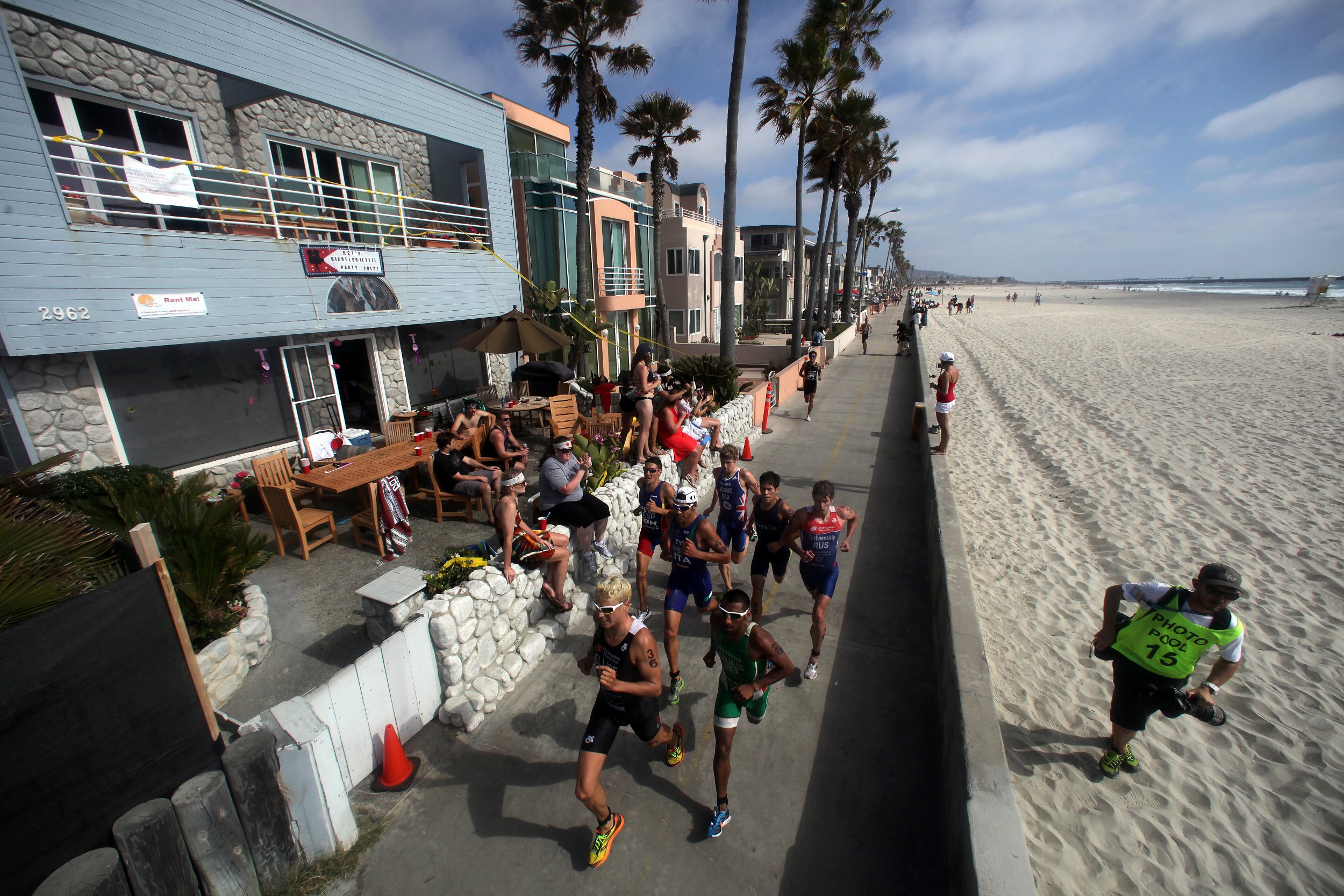 The hepatitis A outbreak plaguing San Diego has already taken the lives of 16 individuals, and an additional two deaths are under investigation. The virus—which has sickened hundreds of people since last November—may continue for six more months, Dr. Nick Yphantides, San Diego county's chief medical officer, said on Tuesday.
Yphantides, Mayor Kevin Faulconer, and other city and health officials held a news conference to announce the latest information about the outbreak and to educate the public on ways to protect themselves from the virus.
They stressed the importance of getting vaccinated, but noted it is not necessary for everyone. Those who are at the highest risk of infection should receive the vaccine, including: the homeless; IV and illicit drug users; men who have sex with men; individuals who have sexual contact with someone who has hepatitis A; people with chronic liver disease; and individuals who have clotting factor disorders.
But based on San Diego's current "unique and unprecedented situation," the list of those recommended to receive the vaccine has now expanded to include the following occupational groups: fire; emergency; law enforcement personnel; food handlers; health care personnel and professionals; service workers working directly with the homeless population; individuals working directly in substance abuse treatment programs; and public transit workers.
Anyone concerned about exposure can receive the vaccine, Yphantides said, although authorities aren't recommending it for anyone who merely lives or works in San Diego—unless they've had contact with the groups mentioned above.
Nearly 23,000 people in San Diego County have been vaccinated thus far. There are 444 confirmed cases and another 44 cases that are suspicious and pending confirmation. Of those cases, 305 have resulted in hospitalizations, officials announced.
One of the most difficult challenges of the virus is the incubation period, meaning the amount of time it takes symptoms to appear after an individual has been infected.
"With this virus, the average incubation period is 28 days, but the range of the incubation period can be anywhere from 15 to 50 days," Yphantides said.
Due to this long time period, it will take at the minimum a couple of months to see progress, he explained; however, he projects the outbreak to last at least another six months.
In addition to getting vaccinated, staying sanitized is vital, too. "The prescription is simple: Wash your hands," said Dr. William Tseng, with the San Diego County Medical Society.
"This very simple message is very important because we're dealing with a bug that can live in the environment for over a month," he added. "We are stronger than the hepatitis A virus; over 96 percent of those infected will survive."
The outbreak is not from a contaminated food source, but rather due to person-to-person transmission. Officials have yet to determine the source of the outbreak.