San Francisco's New DA Will Not Prosecute Prostitution, Public Urination Cases: 'We Must Think Differently'
The new San Francisco district attorney has said his office will not prosecute prostitution or public urination crimes in the city.
Chesa Boudin also said other quality-of-life crimes would not be pursued while he is district attorney in response to an American Civil Liberties Union questionnaire, the San Francisco Chronicle reported.
Quality-of-life crimes can include instances of blocking a sidewalk and public camping—crimes that can see homeless people charged for sleeping out on the street.
Responding to the ACLU questionnaire published in the San Francisco Chronicle before the election, Boudin said: "We will not prosecute cases involving quality-of-life crimes. Crimes such as public camping, offering or soliciting sex, public urination, blocking a sidewalk, etc., should not and will not be prosecuted."
"Many of these crimes are still being prosecuted, we have a long way to go to decriminalize poverty and homelessness," added Boudin.
It is not clear whether Boudin will follow through with this policy now that he has been elected as district attorney. A spokesperson for the Boudin campaign did not respond to a request for comment.
Boudin's nearest rival candidate Suzy Loftus also recognized that an "over-reliance on charging quality-of-life infractions" was an issue, saying the practice had "not proven effective at deterring aberrant behaviors."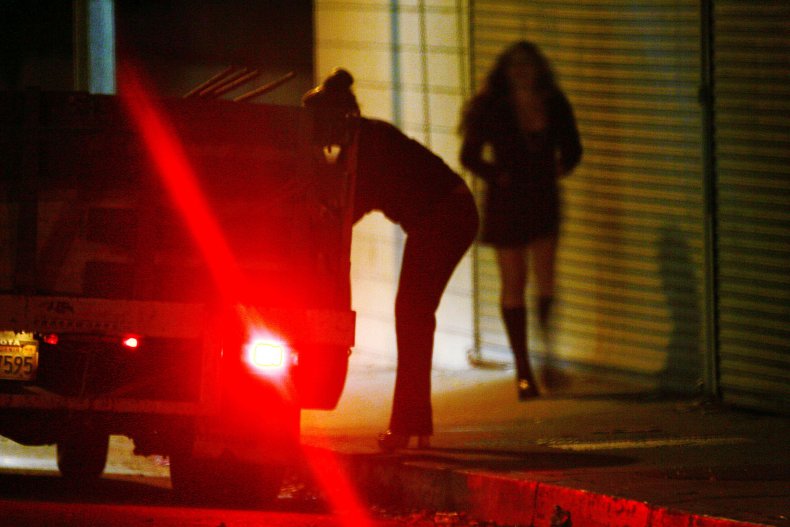 Boudin won the San Francisco district attorney election by a little under 9,000 votes last weekend, according to the San Francisco Department of Elections, besting interim-district attorney Loftus.
In a statement posted to social media following his victory, Boudin said there could "be no justice when we utilize prison and jail as the solution to all our problems," adding that his team would "think differently" in office.
"I promise you that we will not waiver as we work to make sure San Francisco treas everyone with the human dignity they deserve," he said.
Bernie Sanders was one prominent backer of the new district attorney's campaign and celebrated his election to the San Francisco DA's office.
After ballots had been counted, the Vermont senator tweeted: "Now is the moment to fundamentally transform our racist and broken criminal justice system by ending mass incarceration, the failed war on drugs and the criminalization of poverty. Congratulations @chesaboudin on your historic victory!"
The newly-elected district attorney's parents were members of the radical leftist, anti-war group Weather Underground, NBC News reported.
Both were arrested for being involved in an armed robbery when Boudin was a child, with his mother Kathy Boudin serving more than 22 years in prison before she was released in 2003. His father is still serving his sentence.