Headless Corpse Found in Fish Tank of San Francisco Man Reported Missing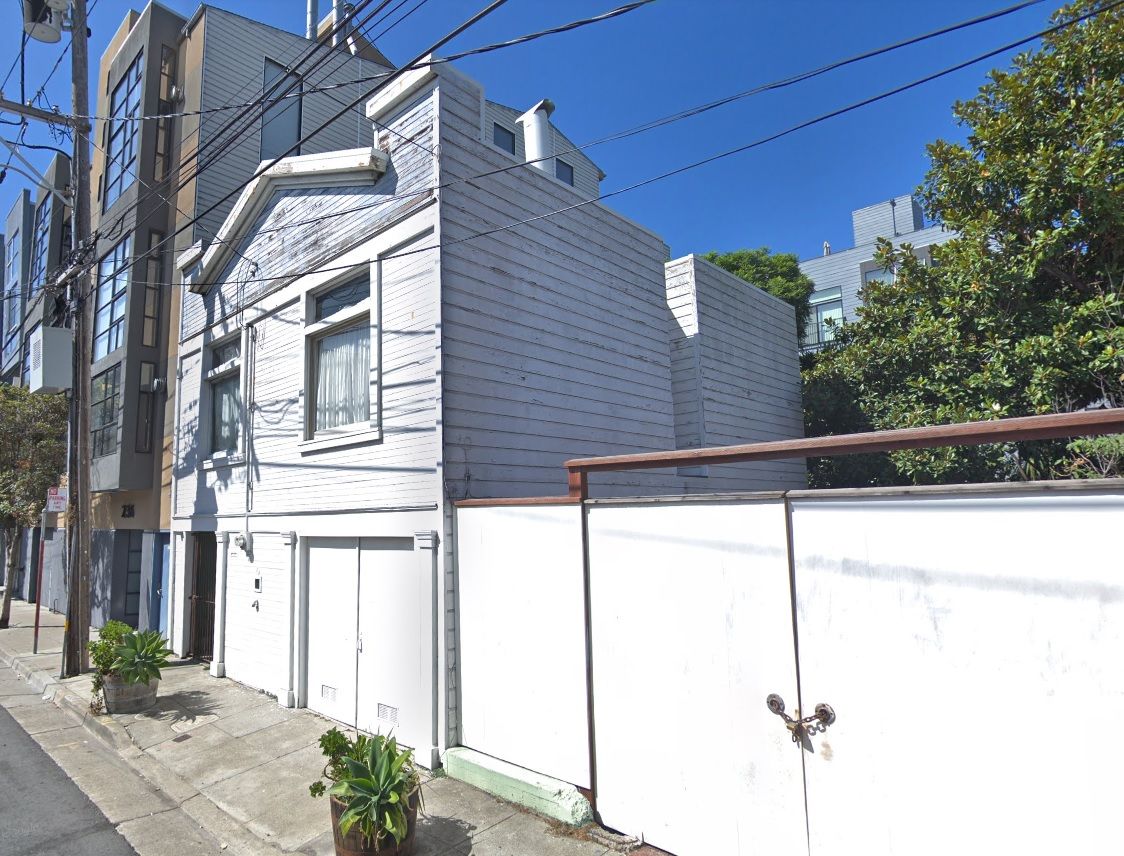 A headless, handless corpse was reportedly found by police in a fish tank at the San Francisco home of a missing man.
Neighbors on Clara Street in the city's South of Market area called police for a welfare check on Brian Egg, 65, after he had not been seen for several weeks, reported NBC Bay Area.
A neighbor said police were told by a man claiming to live at the address that Egg was on vacation.
However, police subsequently entered the address and made the grim discovery, also reported by the San Francisco Chronicle.
San Francisco Police Department did not immediately respond to a request for comment.
According to the Chronicle, a neighbor and a man who worked opposite Egg's residence reported men "frantically cleaning" the home—including bleaching the front step after the police made their welfare check—before taking off in a car.
That neighbor, Scott Free, said he had known Egg well for years and described him as an "eccentric" and "kind of fringe" man who would often have "drifters" to stay.
It was Free who called police back out after their initial welfare check when he saw a private crime scene clean-up crew turn up at Egg's home, the Chronicle reported, and officers arrived with cadaver dogs to search the property.
Another neighbor, Philippe Dunbar, told NBC that patrol cars were permanently parked up outside Egg's home for two weeks.
"Another cop car would pull up, the first one would pull away, and the second one would pull into the same parking space," he said. "So there was always a cop in this alley for awhile."
David Stevenson, a spokesman for the San Francisco Police Department, told the Chronicle officers are awaiting an autopsy report on the remains and that "an open and active investigation continues regarding the missing person."
Lance Silva, 39, was reportedly arrested in connection with the missing person case.