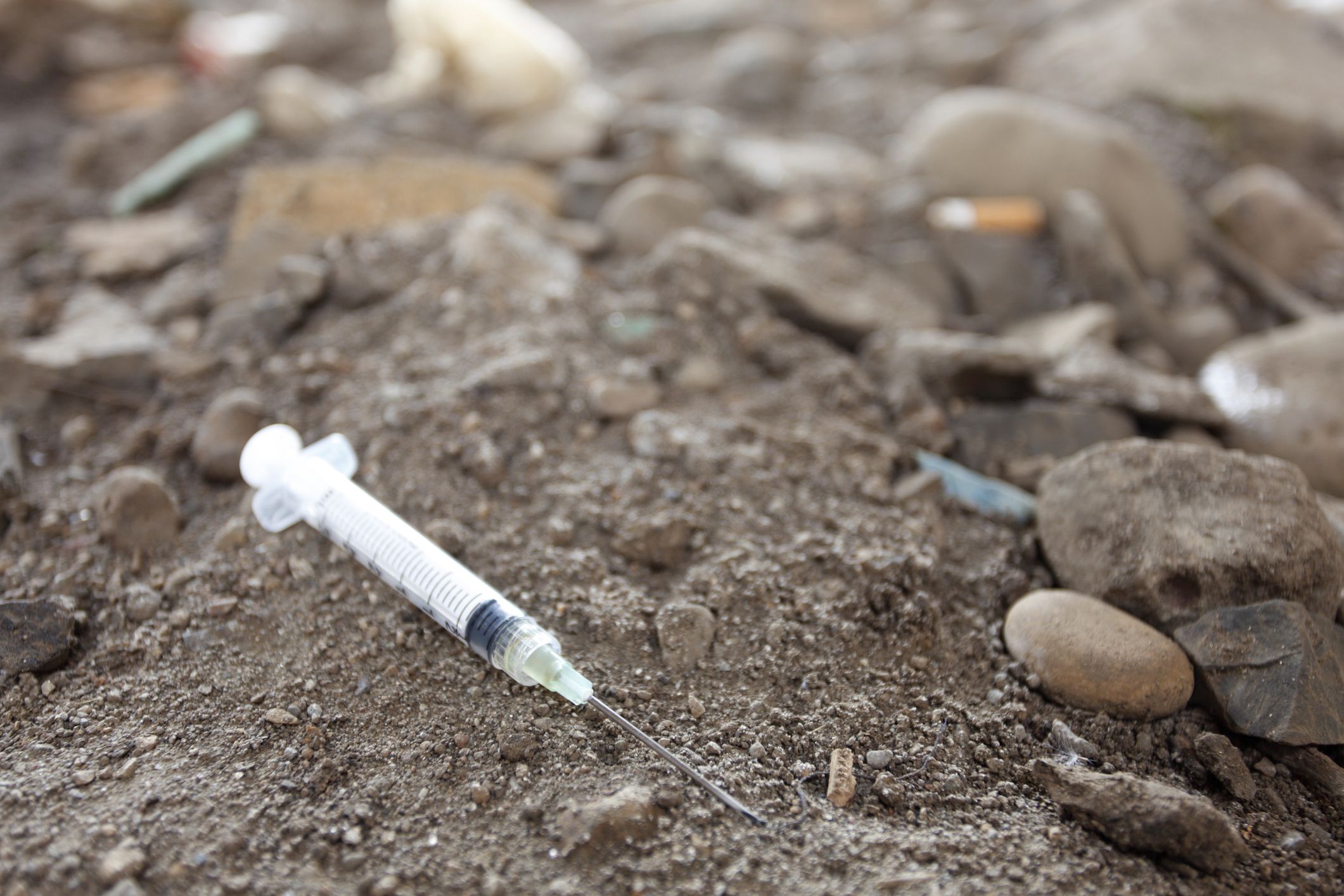 San Francisco, a city known for steep hills, cable cars and counterculture, has hit the news this year for things far less illustrious: high rates of homelessness and piles of trash.
Back in February, the NBC Bay Area Investigative Unit reported a 20m² 153-block downtown area it surveyed was littered with refuse. The team found discarded needles on 41 blocks and piles of feces on 96. In July, a major medical association canceled future events in the Golden Gate City because of its filthy streets.
As the trash crisis continues, an official shed light on the problem Wednesday—and discussed how the city wants to solve it.
Mohammed Nuru, the director of San Francisco Public Works, told Boston's NPR-affiliated WBUR station the waste is tied to the San Francisco's high rates of homelessness. People often live in tents with little access to sanitation facilities or trash collection, he said.
The high cost of living and growth of the city are compounding the issue, he added. New buildings drive homeless people out of empty lots and into the streets. Although trash is generally contained to certain areas, officials are struggling to keep on top of ever-replenishing piles of waste.
The health implications of the mounting trash are stark. Discarded needles may be contaminated with diseases like Hepatitis B and C and HIV, infectious disease scientist Lee Riley told NBC Bay Area back in February. Dried feces, he added, can release viruses into the air.
Riley, a University of California, Berkeley scientist who has researched the effects of extreme poverty on the health of some of the poorest groups in the world, said the contamination in San Francisco was "much greater than [in] communities in Brazil or Kenya or India."
"Our city has been a magnet for providing services, and you know a large number of the people we see on our streets are not necessarily from San Francisco," Nuru told WBUR. "They're coming from surrounding counties and in some cases even from across state lines."
The solution isn't necessarily rolling back these services, but improving them, he said, adding that numerous programs are starting to have positive effects. Nuru emphasized the importance of helping homeless people get off the streets and into services, rather than moving around different areas of the city.
"San Francisco is a city that cares... We just have to have a system that works. I know that compared to many other cities we're doing quite a good job. We're just not there."
Mayor London Breed decried the trash problem in an interview with NBC Bay Area last month. She suggested city-funded non-profits teach homeless people to "clean up after themselves." Breed told the outlet: "We have to make sure people who live here, [and] sadly, people who are homeless here, that they are also held accountable for taking care of our streets. This is our home."
San Francisco Public Works did not immediately respond to a request for comment.