San Francisco Parents Kick Out School Board Members in Revolt Over COVID rules
San Francisco parents voted to recall San Francisco Unified School District board members for their handling of the COVID-19 pandemic.
Frustrations stemmed from parents who say the school board wasted time on unrelated matters during the pandemic, instead of focusing to reopen public schools.
The special election was aimed at all three San Francisco Unified School District board members including Board President Gabriela López and Commissioners Faauuga Moliga and Alison Collins. All board members were voted out in a landslide.
In April, the board made plans to change the names of over 40 schools in the district that they believed honored figures linked to historical racism or oppression. However, after much backlash from parents and city officials, the board suspended its effort.
San Francisco Mayor London Breed for months criticized the board for prioritizing the renaming project during the coronavirus pandemic shutdown.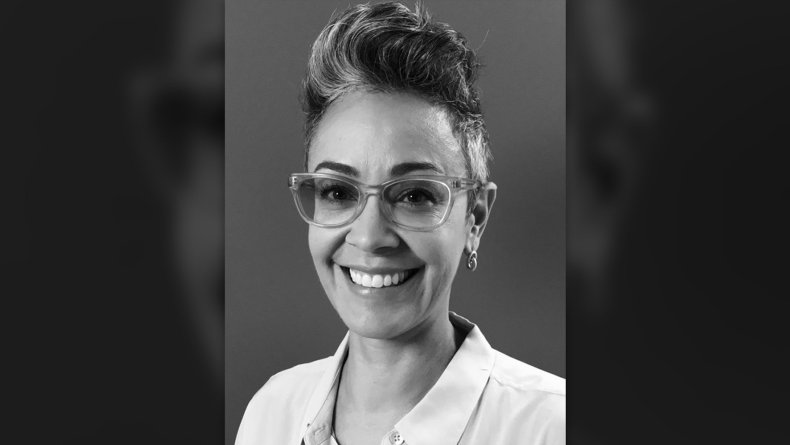 "What I cannot understand is why the School Board is advancing a plan to have all these schools renamed by April, when there isn't a plan to have our kids back in the classroom by then," Breed said in a January statement.
Former San Francisco City Attorney Dennis Herrera filed a lawsuit against the Board of Education and the San Francisco Unified School District (SFUSD) for failing to come up with a reopening plan that would meet state requirements in February 2021. The lawsuit alleges that the Board's plan was "woefully inadequate" and didn't meet basic requirements sate by the state including, "to offer classroom-based instruction whenever possible."
Newsweek reached out to current City Attorney David Chiu and Breed for further comment.