San Francisco Shuts Down an App That Lets You Buy and Sell Parking Spots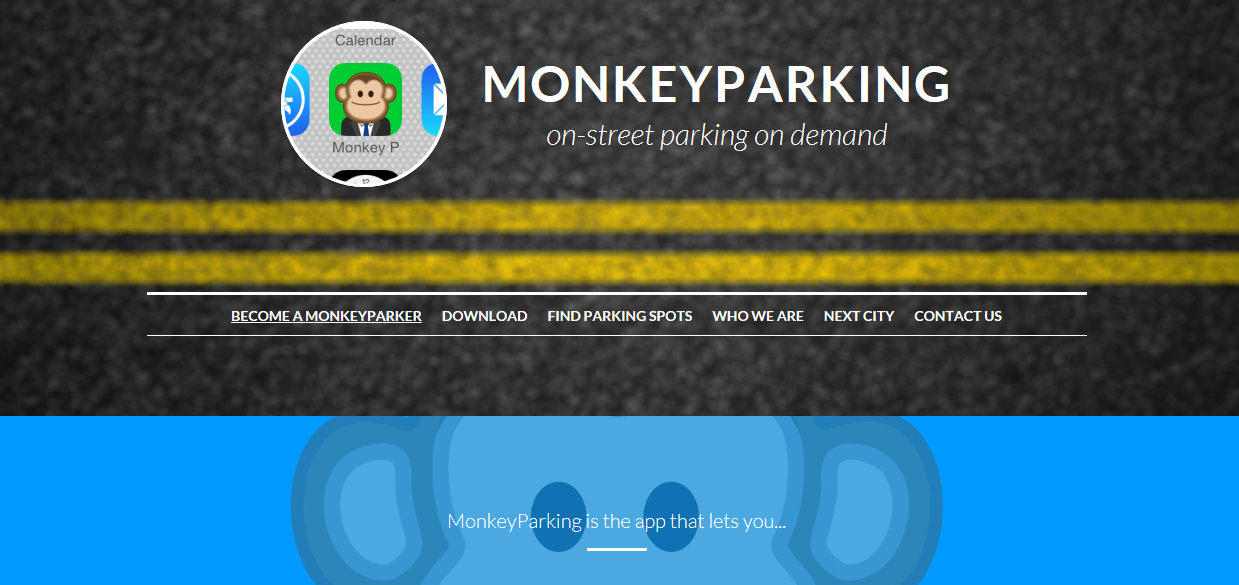 A new app called Monkey Parking wants to make parking easier (and more capitalistic) for drivers in Rome, where the company is based, and San Francisco, where it has expanded. It lets them simply auction off a parking space to the highest bidder, ranging in cost from $5 to $20.
Too bad that business model bumps against safe driving policies, San Francisco city law and now City Attorney Dennis Herrera, who has issued a cease-and-desist letter calling on the lifehack app to pause its operations or face a lawsuit if it hasn't done so by July 11.
Herrera went one step further, asking Apple to remove the app from its app store and adding insult to injury with the threat of legal action in a statement.
"Technology has given rise to many laudable innovations in how we live and work—and Monkey Parking is not one of them," Herrera said in the statement. "It's illegal, it puts drivers on the hook for $300 fines, and it creates a predatory private market for public parking spaces that San Franciscans will not tolerate. Worst of all, it encourages drivers to use their mobile devices unsafely—to engage in online bidding wars while driving."
As The Associated Press notes, the Great Monkey Parking Crackdown of 2014 marks only the latest scuffle between government officials around the world and apps that "disrupt" the hospitality or transportation industries. Airbnb and Uber have both attracted the ire of local governments and been widely successful as businesses.
Herrera, meanwhile, also intends to issue cease-and-desist letters to two other parking apps, Sweetch and ParkModo, though only the former has actually launched yet.
The citizens of San Francisco, meanwhile, will have to find parking the old-fashioned way: by selling their cars and riding Google buses.
San Francisco Shuts Down an App That Lets You Buy and Sell Parking Spots | Business