San Francisco Woman Charged With Murder After Dismembered Body Found in Bin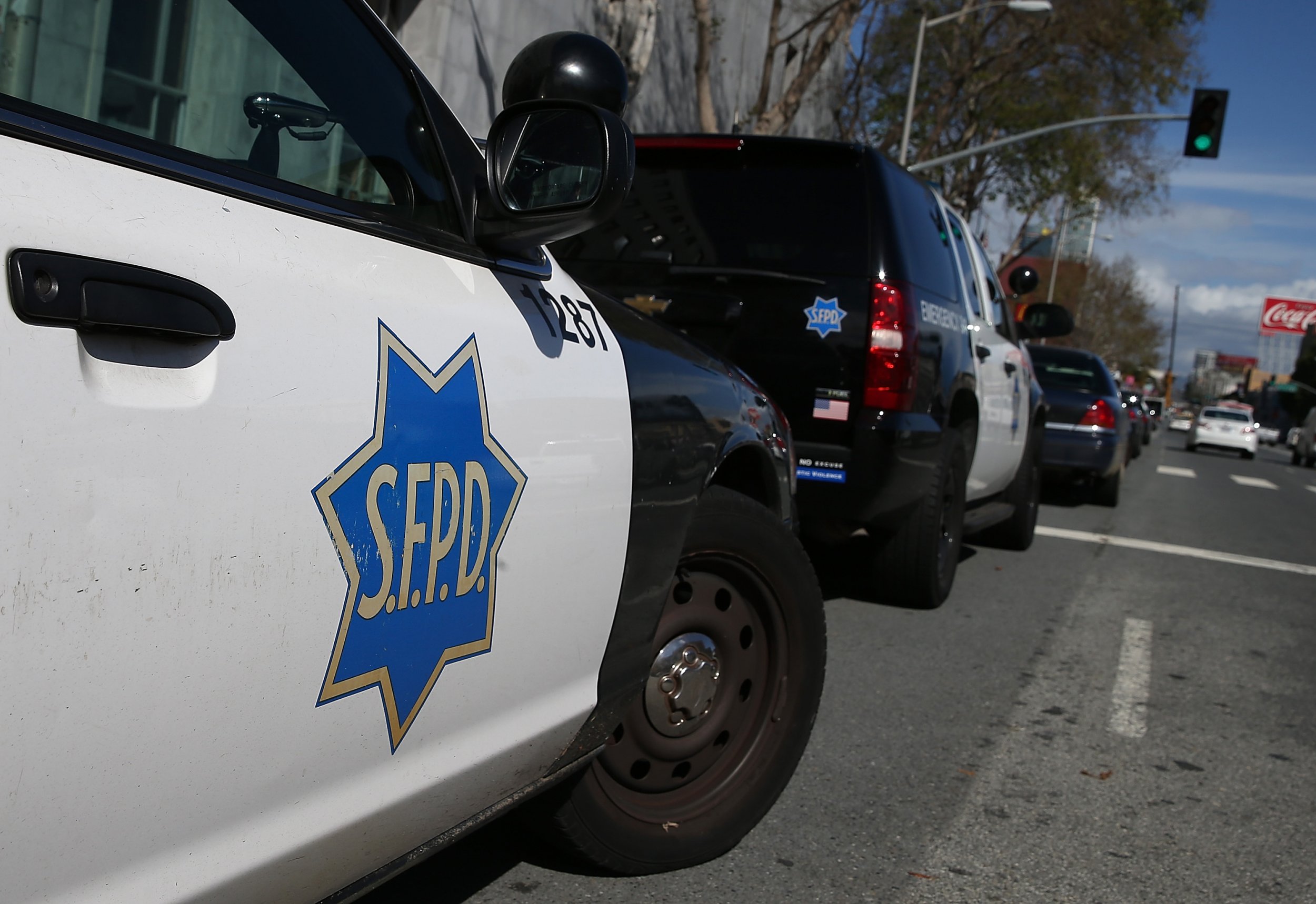 The roommate of a missing San Francisco woman was arrested Tuesday after police found a dismembered body concealed inside a plastic bin outside her apartment.
Authorities investigating a missing persons report from a friend of a 61-year-old woman who lives at the address found the remains Saturday afternoon, sources familiar with the investigation told the San Francisco Chronicle.
Officers were admitted to the Mission District Apartment by Lisa Gonzales, 47, who was initially cooperative.
While investigating the property, police took a stairwell to a storage area underneath the apartment, where they found the human remains in a plastic tub.
Gonzalez was arrested, charged with murder, and sent for psychiatric observation. She will be arraigned Wednesday.
A medical examiner is still working to conclusively establish the identity of the victim.
Neighbors told the publication that they had noticed a foul smell emanating from the apartment in the days leading up to the discovery.