Cat Killer: 'Monster' Who Stole and Tortured Animals in San Jose Jailed for 16 Years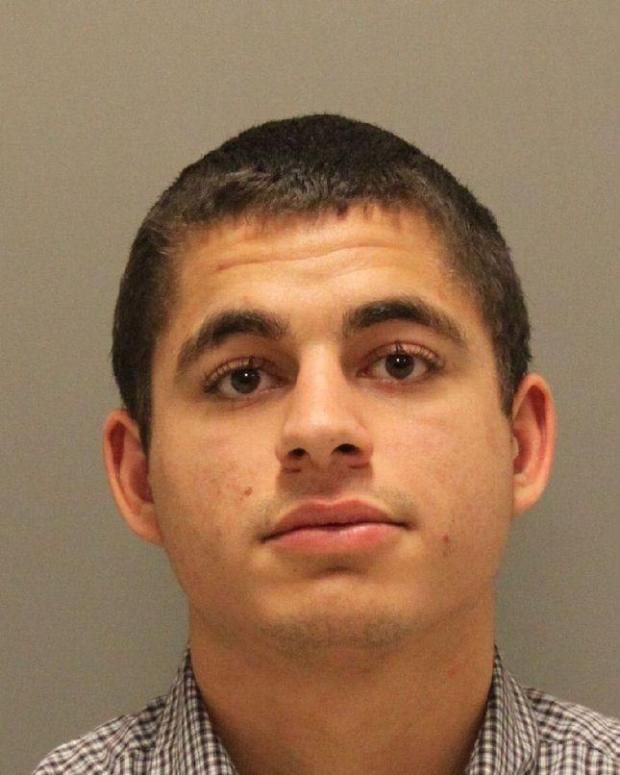 A man who pleaded guilty to stealing, torturing and killing 18 cats in San Jose, California, was sentenced Friday to 16 years in county jail.
During the sentencing the name of every cat killed by the defendant, Robert Farmer, was read aloud by a judge, to remind Farmer of the crimes he had committed, reported NBC Bay Area.
Farmer, 24, pleaded guilty to killing the animals and injuring three more in the city's Cambrian Park area in the fall of 2015.
The owners of several animals killed by Farmer read aloud statements in court.
"Robert Farmer is a monster who has no mercy and who victimized the most innocent member of our family," said Miriam Petrova, whose 17-year-old cat "Gogo" was among those killed, as quoted by the San Jose Mercury.
"Please send a strong and clear message that this community will not tolerate any animal abuse."
Several blood stains were found in Farmer's car, as well as the remains of one of the cats, when he was arrested in October, 2015. Police subsequently determined that he had killed 18 animals in the gruesome two-month spree.
A necropsy showed that at least one of the cats died of blunt force trauma and may have been sexually abused.
Farmer will not have to register as a sex offender as Santa Clara County Superior Court Judge Sharon A. Chatman concluded that there was not sufficient evidence that Farmer had sexually abused the animal, reported the Mercury.
He pleaded guilty to 21 counts of felony animal cruelty in October, 2016, reported SFGate.
The judge rejected claims from Farmer's lawyer that he was in a methamphetamine "frenzy" when he committed the crimes, as well as Farmer's contention in a letter to her that he would never do something as "cruel, sadistic and inexcusable" again. She imposed the maximum sentence, which Farmer will serve in a county jail.
"The judge agreed with my analysis," Santa Clara County Deputy District Attorney Alexandra Ellis said, as quoted by NBC. "She sentenced him to 16 years, we can only hope it is long enough."
Farmer will not be allowed within 100 yards of the Cambrian Park neighbourhood after his release, and will not be allowed to own or care for a pet for 10 years. He must also undergo psychological treatment.