Congress Too 'Afraid' to Hear From San Juan Mayor on Puerto Rico Response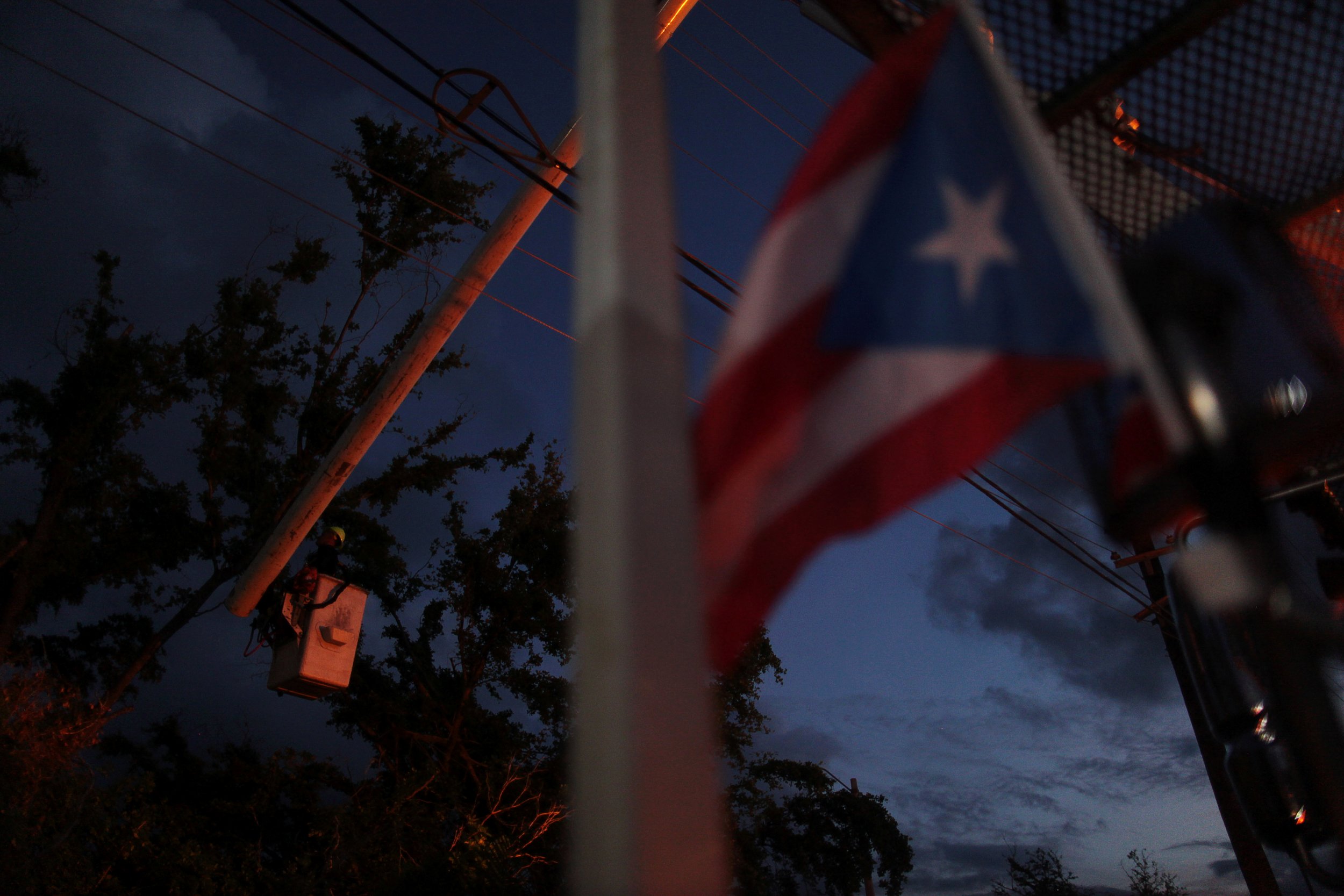 Updated | The mayor of San Juan, Puerto Rico, says Republican officials are so "afraid" to discuss its "deplorable" response to Hurricane Maria that they hastily canceled a congressional hearing featuring her and the Federal Emergency Management Agency after she had flown all the way to Washington on Tuesday.
Carmen Yulín Cruz had traveled to D.C. for a congressional hearing and was expecting to meet with FEMA Administrator Brock Long to discuss the agency response to the September 20 hurricane, which to this day has left 75 percent of the island without power—only to discover the hearing had been scrubbed by the GOP-led House Homeland Security Committee. No reason was given and the hearing was not rescheduled.
"It was deplorable how FEMA acted against the Puerto Rican people," said Cruz. "What are they afraid of? The truth has to be told, and people all over the world have seen how the Trump administration has treated Puerto Rico."
House Democrats were also incensed.
"Its (sic) inexcusable the GOP have canceled this hearing no rational reason to silence the Mayor & shield @WhiteHouse from another bad news story," Democrats on the panel posted on Twitter.
It is unclear why Congress canceled the hearing. Earlier this month, Long said Cruz's complaints about FEMA's recovery effort amount to just "political noise."
"We filtered out the mayor a long time ago," Long told ABC News. "We don't have time for the political noise."
But other groups are listening to Cruz. The United Nation's top human rights panel said on Monday that the U.S territory's 3.4 million residents are being treated unfairly by their own American government.
"We can't fail to note the dissimilar urgency and priority given to the emergency response in Puerto Rico compared to the U.S. states affected by hurricanes in recent months," said Leilani Farha, the U.N.'s special rapporteur on adequate housing.
"All reconstruction efforts should be guided by international human rights standards, ensuring that people can rebuild where they have lived and close to their communities," the full panel's statement added. "Reconstruction should aim to increase the resilience of Puerto Rico's infrastructure, housing and hospitals against future natural disasters."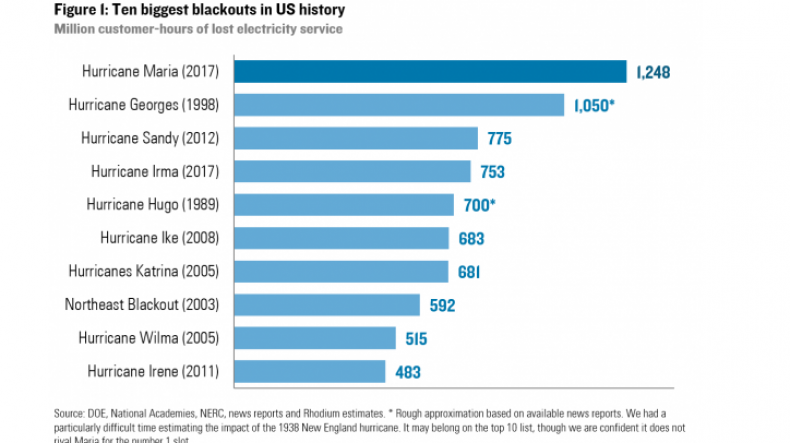 More than a month after the storm, roughly three-quarters of the island remains without power, the longest blackout in U.S. history, according to the Rhodium Group.
Help is not immediately on the way. Earlier this week, the island moved to terminate a contract with Whitefish Energy, a small Montana firm that won a $300-million no-bid contract to restore power. The firm is linked to Interior Secretary Ryan Zinke.
Correction: An earlier version of this story reported that FEMA had canceled a meeting with San Juan Mayor Carmen Yulín Cruz, but subsequent reporting revealed that a House committee had canceled its hurricane hearing with Cruz and FEMA Administrator Brock Long.