Sanctions Against Russia Are Racist and 'Beyond Logic,' Putin Ally Says Ahead of U.S. Vote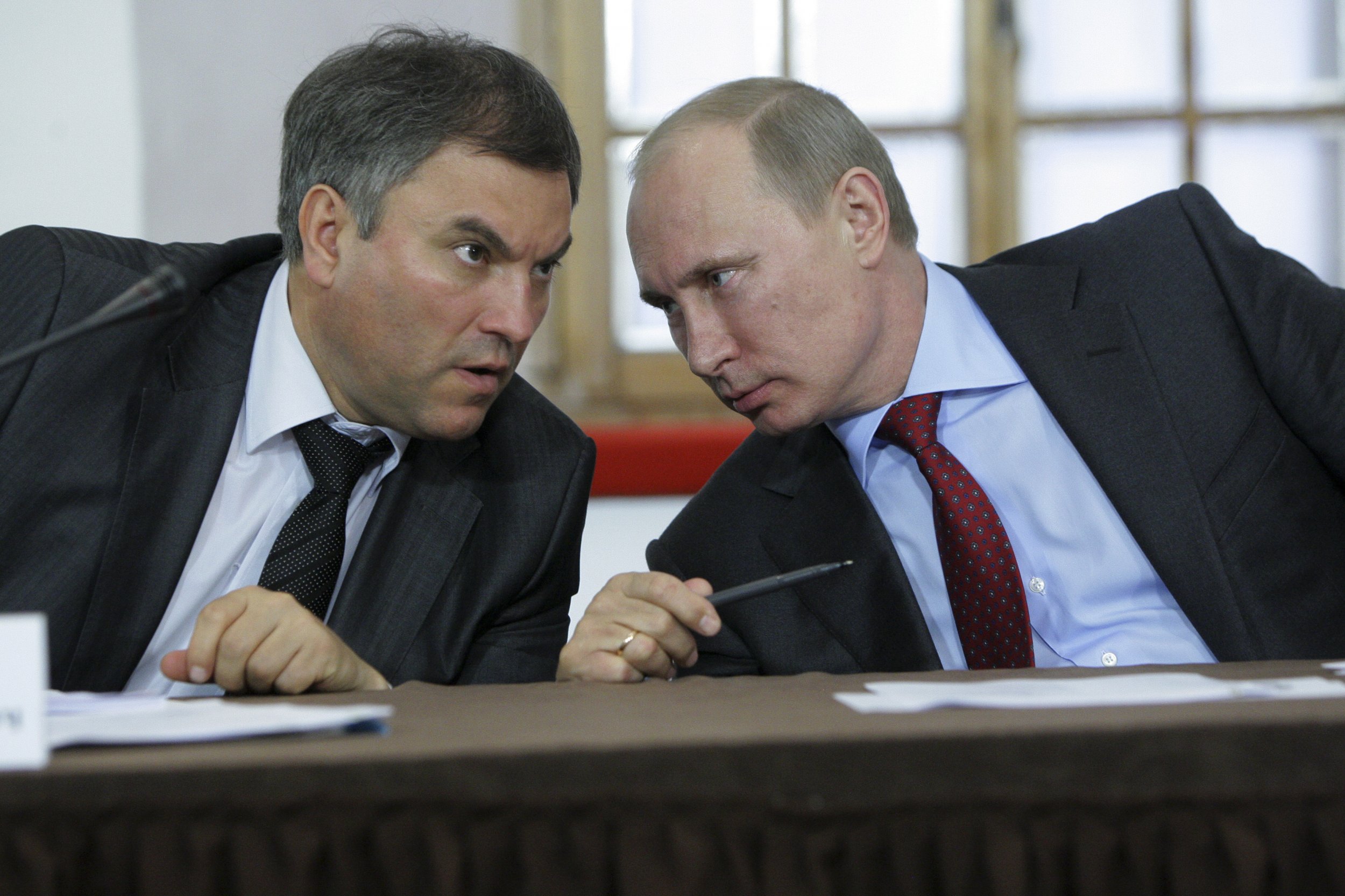 The head of Moscow's lower house of parliament has condemned Western sanctions against Russia and neighboring Belarus, accusing countries such as the U.S. of harboring prejudice against ethnic Slavs.
State Duma Chairman Vyacheslav Volodin, a former aide and close ally of Russian President Vladimir Putin, on Wednesday criticized the U.S. and nations in the EU for enacting economic sanctions against Russia and its ally, Belarus, over accusations that Moscow has interfered in political and military affairs abroad. A number of European nations have expressed concern regarding Russia's behavior in the region since it annexed the Crimean Peninsula in 2014 amid a Ukrainian uprising that Moscow argued would threaten the local ethnic Russian community. Following punitive sanctions by the U.S. and the EU, many lawmakers in Washington have called for increased measures after alleging Moscow intervened in the 2016 U.S. presidential race, something Russian leadership has denied repeatedly.
Related: Rex Tillerson refuses to give Trump position on strengthening Russia sanctions"This is beyond logic," Volodin said, as reported by Interfax News Agency and cited by The Moscow Times, adding: "Those who stand behind these sanctions can be suspected of conspiring against Slavs."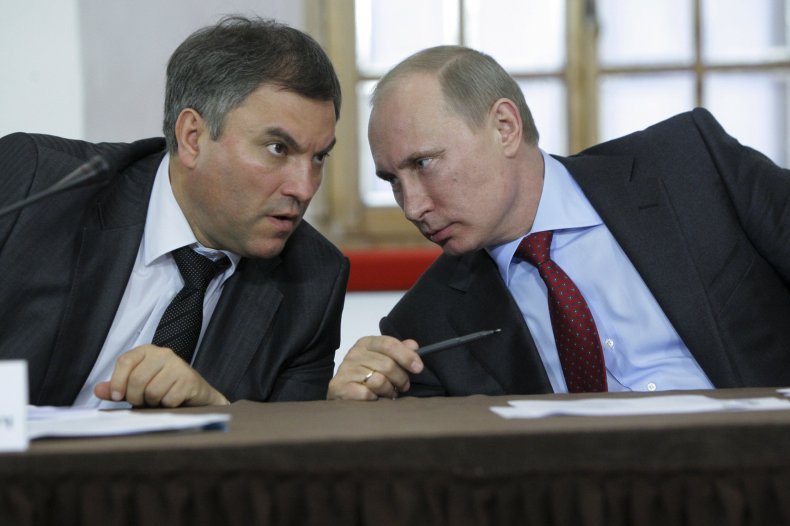 Initial Western sanctions that rolled out against Russia in early 2014 targeted high-ranking individuals, and throughout the year they were gradually expanded to include restrictions on the nation's defense, energy and financial sectors. The sanctions contributed greatly to the collapse of the ruble, which sparked a financial crisis for what was then the world's eighth largest economy. Relations between the world's two largest military powers deteriorated as a result, and the U.S.-Russia tensions sparked parallel defense buildups by the Russian military and the U.S.-led Western military alliance NATO in Europe.
The U.S.-Russian relationship once again came under the spotlight during the 2016 presidential election, when the U.S. intelligence community announced a month before the November vote that it believed the Kremlin had sponsored a series of hacks that targeted Democratic Party officials campaigning for former Secretary of State Hillary Clinton. Her Republican opponent, Donald Trump, had expressed admiration for Putin and ultimately won the race, taking office in January. Since then, his administration has faced numerous accusations of collusion with Russia that have led to several resignations and an ongoing investigation.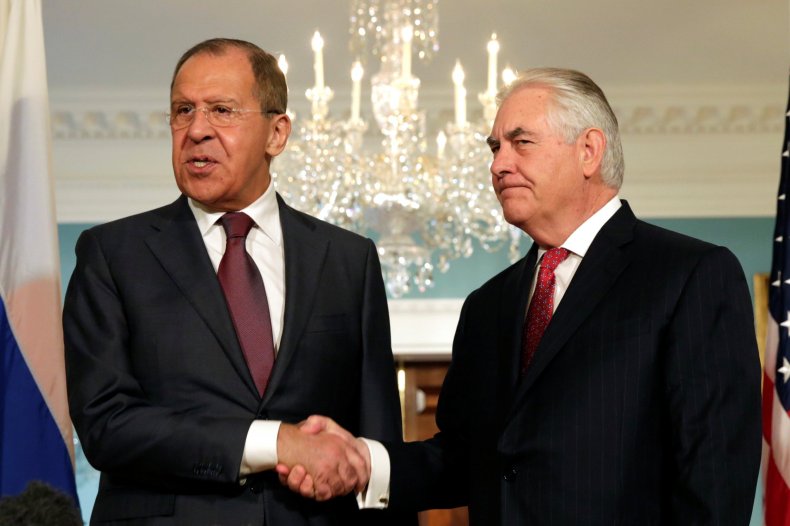 Other Trump officials, however, have taken a hardline stance against Russia. Secretary of Defense James Mattis said he did "not see any indication that Mr. Putin would want a positive relationship with us," according to Time, and has designated Russia to be the second greatest threat to national security, behind only North Korea. As Congress weighs adopting further sanctions, however, some officials have considered the impact such measures would have on international affairs.
Secretary of State Rex Tillerson was set to testify before the House's Foreign Affairs Committee later Wednesday ahead of a Senate vote on whether sanctions against Russia should be expanded. The day before, Tillerson highlighted the bitter state of U.S.-Russian relations, but cautioned lawmakers against taking steps that could damage an ongoing dialogue between the countries over the conflict in Syria. Washington and Moscow support different factions in that nation's six-year war, but both are active in fighting the Islamic State militant group (ISIS).