California Slams Trump Over Plans to Arrest Sanctuary City Leaders Amid Crack Down on Immigration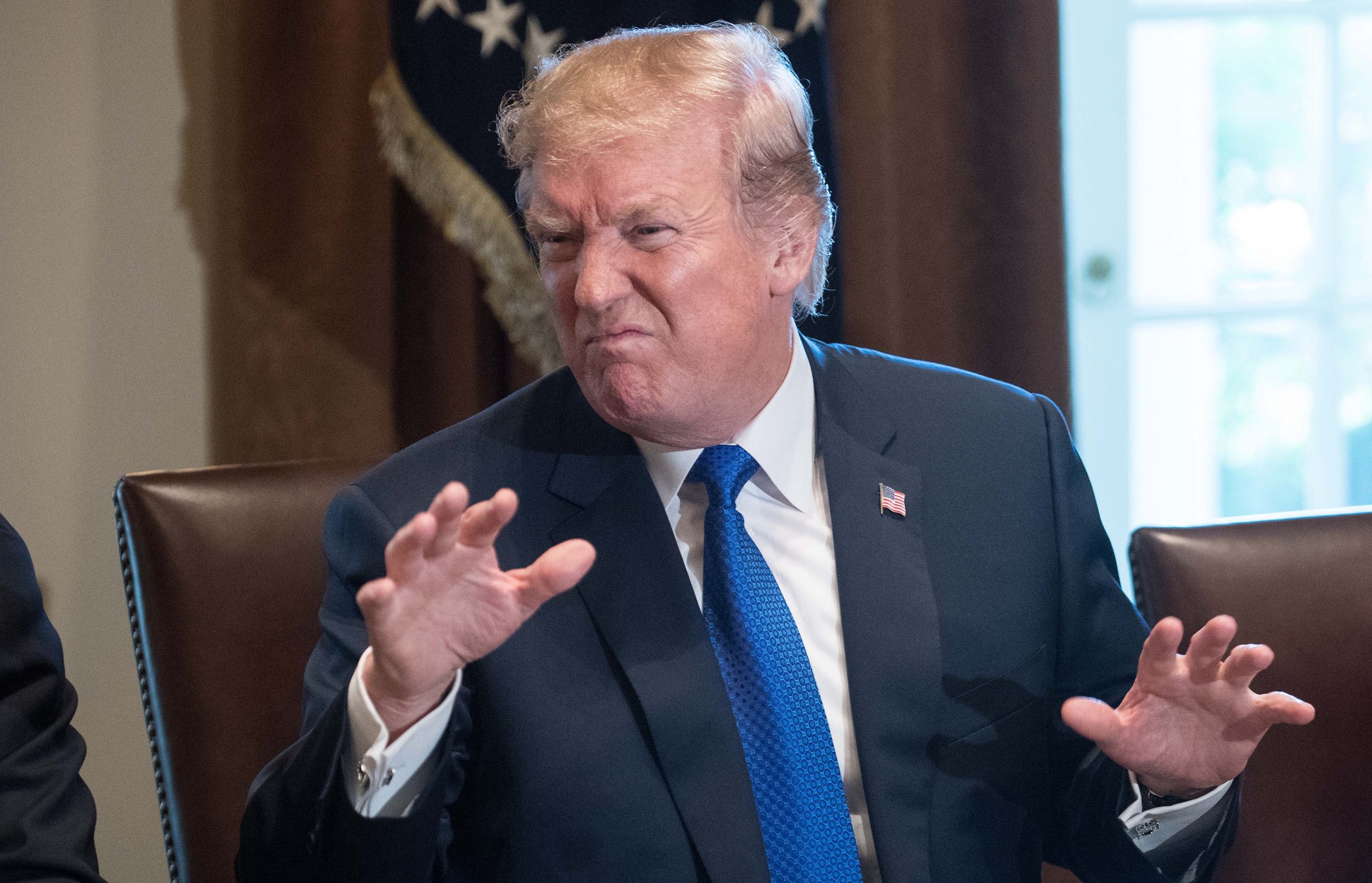 State leaders blasted the Trump administration for threatening to arrest mayors of so-called sanctuary cities on Tuesday and a major immigration sweep that is expected in Northern California within the next few weeks.
California Senate President Pro Tempore Kevin de León condemned the threats and accused the president of "lashing out" after a federal judge in the state issued an injunction to "maintain the DACA program on a nationwide basis" on Tuesday.
"Last week, California beat President Trump in a federal court battle over the future of the DACA program, and the Dreamers who continue to live here under its protection," de León said in a statement on Wednesday, reported the Los Angeles Times. "Now, he is lashing out."
California Attorney General Xavier Becerra told reporters at a news conference on Wednesday, that he respected the federal government's jurisdiction over immigration enforcement, but he cannot ignore his obligation to public safety.
These criticisms come after Kirstjen Nielsen, the Secretary of Homeland Security, announced plans to consider laying criminal charges on any state and local officials who implement the sanctuary cities policy.
By implementing Senate Bill 54 on January 1, California became the first sanctuary state. The new law prohibits state and local authorities from helping federal agents in deporting immigrants.
"The Department of Justice is reviewing what avenues might be available," Nielson said.
"The context of this is of course not only putting my [Immigration and Customs Enforcement] officers at risk, but also finding an efficient and effective way to enforce our immigration laws."
She said that cooperation and assistance from local and state jurisdictions is vital to maintaining a safe work environment for the immigration agents to carry out their jobs.
But Immigration advocates have argued that enforcing criminal charges on California's mayors and leaders for abiding by the policy would be illegal.
The announcement comes after Thomas Homan, acting director of U.S. Immigration and Customs Enforcement (ICE), warned California of an expected immigration crackdown by federal enforcement across the state. "Hold on tight," he said on Fox News, before adding that he believed sanctuary leaders must be punished for breaking federal smuggling laws.