Sanctuary City Mayor Stands Up to Immigration and Customs Enforcement Leader's Threat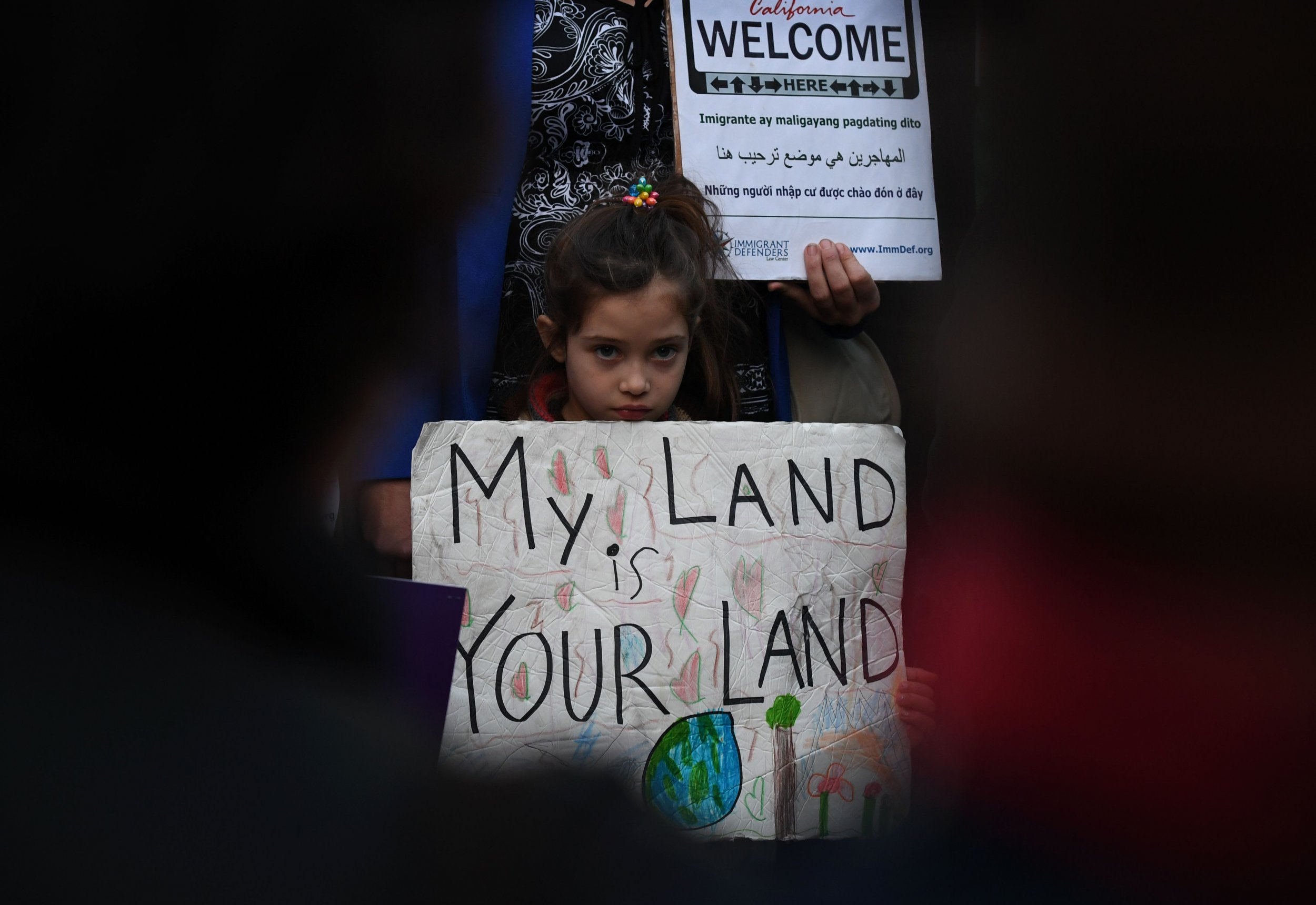 The mayor of Sacramento is refusing to back down after a top Immigration and Customs Enforcement official suggested that politicians who enforce sanctuary city policies, as he does, should be charged with crimes.
Thomas Homan, acting director of U.S. Immigration and Customs Enforcement (ICE), went on Fox News Tuesday to argue against allowing cities to uphold sanctuary status, which limits cooperation between local law enforcement officials and federal immigration agencies.
"This isn't the America I grew up in," Homan said. "We've got to take these sanctuary cities on. We've got to take them to court and we've got to start charging some of these politicians with crimes."
Sacramento Mayor Darrell Steinberg responded to Homan by telling The Sacramento Bee he would stand up to bullies.
"They certainly know where to find me," Steinberg said.
Sacramento leaders are maintaining their defense of sanctuary status even as federal officials like Homan have suggested doing away with protections for undocumented immigrants. In May, the Sacramento City Council proposed spending $300,000 on a legal defense network to support undocumented immigrants.
California Governor Jerry Brown in October approved sanctuary state legislation, Senate Bill 54, and it went into effect on Monday. The law gives undocumented immigrants additional protections by making it more difficult for local law enforcement agencies to hold them for federal authorities. Many officials, including U.S. Attorney General Jeff Sessions—who once called called the bill "unconscionable"—saw the measure as direct opposition to President Donald Trump's crackdown on illegal immigration.
Trump last year moved to limit funding to sanctuary cities but was blocked by a federal judge.
Responding to Homan, Steinberg told The Sacramento Bee the city would "redouble" its efforts to support undocumented immigrants. The city has already made it illegal for city employees to ask about the immigration status of its residents.
"As I've always said, there's only one way to deal with bullies, and that is to stand your ground and stand with the people, and that's what we'll continue to do in Sacramento," Steinberg said. "Is there a shred of civility, dignity or intelligence left in this president or in this administration?"
Steinberg is not the only mayor to speak out following Homan's comments. The acting mayor of San Francisco, London Breed, said on Twitter that his city would continue to help immigrants.
"Our immigrant communities face constant attacks from the Federal Government, but in #SF, we stand and fight for all our residents," she said. "San Francisco is and always will be, a #SanctuaryCity."