Bernie Sanders Ally Tom Perriello Loses Virginia Gubernatorial Primary as GOP Front-Runner Beats Back Trump-Style Nationalist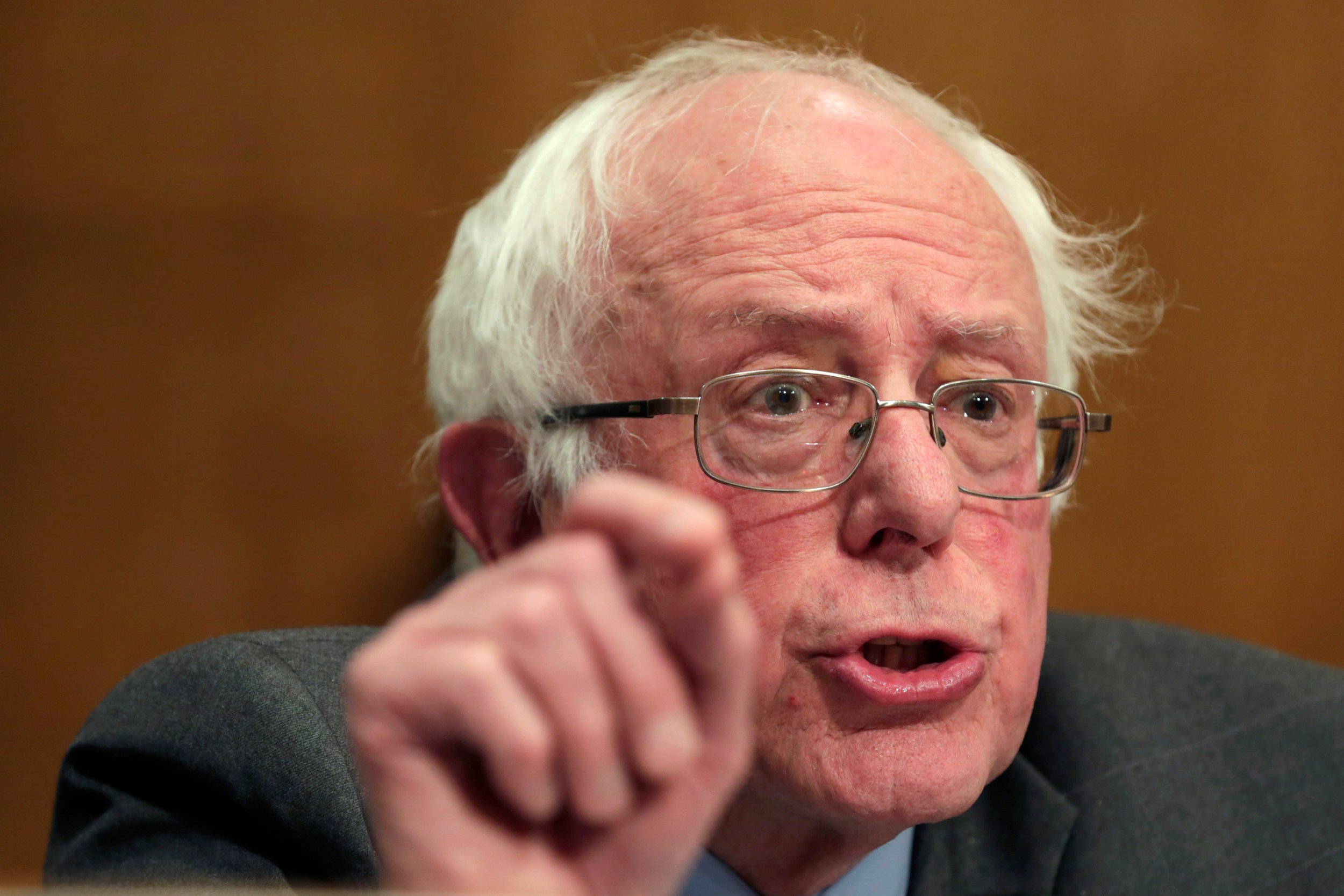 Updated | The Virginia gubernatorial race is proving to be a fascinating proxy for national trends as an ally of Bernie Sanders and Elizabeth Warren was defeated in the primary on Tuesday, and a Trump-style nationalist came close to defeating the mainstream better-financed Republican front-runner.
Ralph Northam, the lieutenant governor, who is endorsed by all of the state's biggest political figures, including Governor Terry McAuliffe and Senators Tim Kaine and Mark Warner, won a convincing victory over progressive former Representative Tom Perriello, who had been championed by the Democratic Party's left. Echoing Hillary Clinton's strength in Democratic primaries, Northam, a retired Army doctor, did better with minorities and older voters, while Perriello had strong support among younger ones.
Related: How Sessions dodged the Democrats
The biggest surprise of the night seemed to be Corey Stewart, a political unknown who is a vocal supporter of the president and, especially potent here in the South, of keeping Confederate monuments in place—an issue that led to a dramatic torchlight parade by white nationalist groups in Charlottesville earlier this spring. The monument fight seems to have energized Stewart's campaign against former Republican National Committee Chairman Ed Gillespie, who ran a strong race for the U.S. Senate against Warner in 2014. A county board member in Prince William County, near Washington, D.C., Stewart has been a supporter of aggressively deporting undocumented immigrants. Gillespie, who founded one of the capital's premier influence firms, has been much closer to the Paul Ryan, pro-immigration reform wing of the party.
Far more voters seemed to turn out for the Democratic primary, perhaps twice as many, when the final votes are tallied. That level of enthusiasm bodes well for the Democrats in Virginia to hold on to the governorship. The Northam-Perriello race drew the most press interest because it was seen as a proxy for ideological battles in the Democratic Party. Now, the most interesting cleavage may be on the Republican side, where white identity politics found traction in Virginia and may in other states.
This story has been updated with the results of the GOP race.