Sandra Day O'Connor on Her American Civics Videogame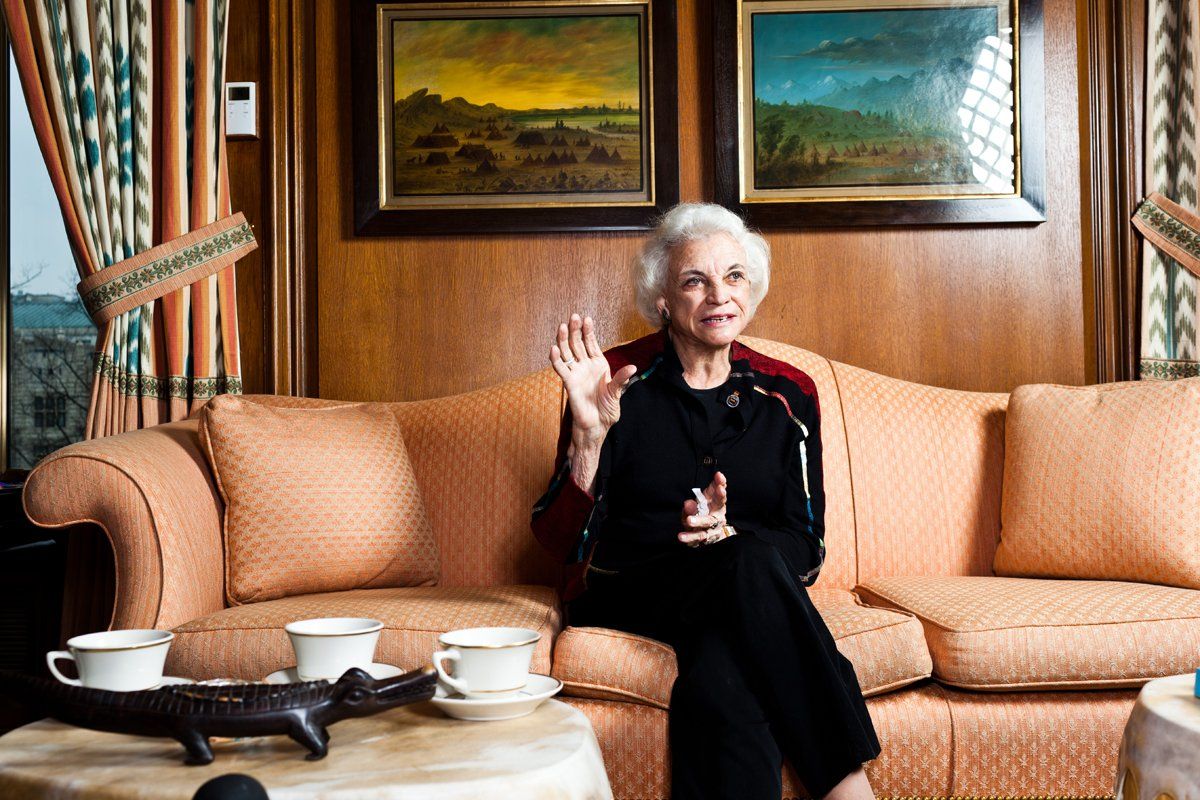 Mario and Luigi save princesses. Lara Croft raids tombs. And then there's Chuck Freepress, a computer-game constitutional lawyer—created by retired Supreme Court justice Sandra Day O'Connor—who scores courtroom victories and boasts a heroic knowledge of the First Amendment.
O'Connor's unlikely venture into the videogame world may not have produced a Resident Evil–level blockbuster, but so far it has hooked kids in 12,000 classrooms across the U.S. on a selection of civics-themed games—now played more than 2 million times. The goal: revive the teaching of civics in American schools to help prepare the next generation of kids to participate as citizens in a democracy.
As O'Connor points out, America's public schools were founded in part to prepare kids for citizenship, not just college and career. "That was the theory, and schools followed it until recently," she told NEWSWEEK. "Now our schools aren't supporting it anymore. And I think that's dangerous."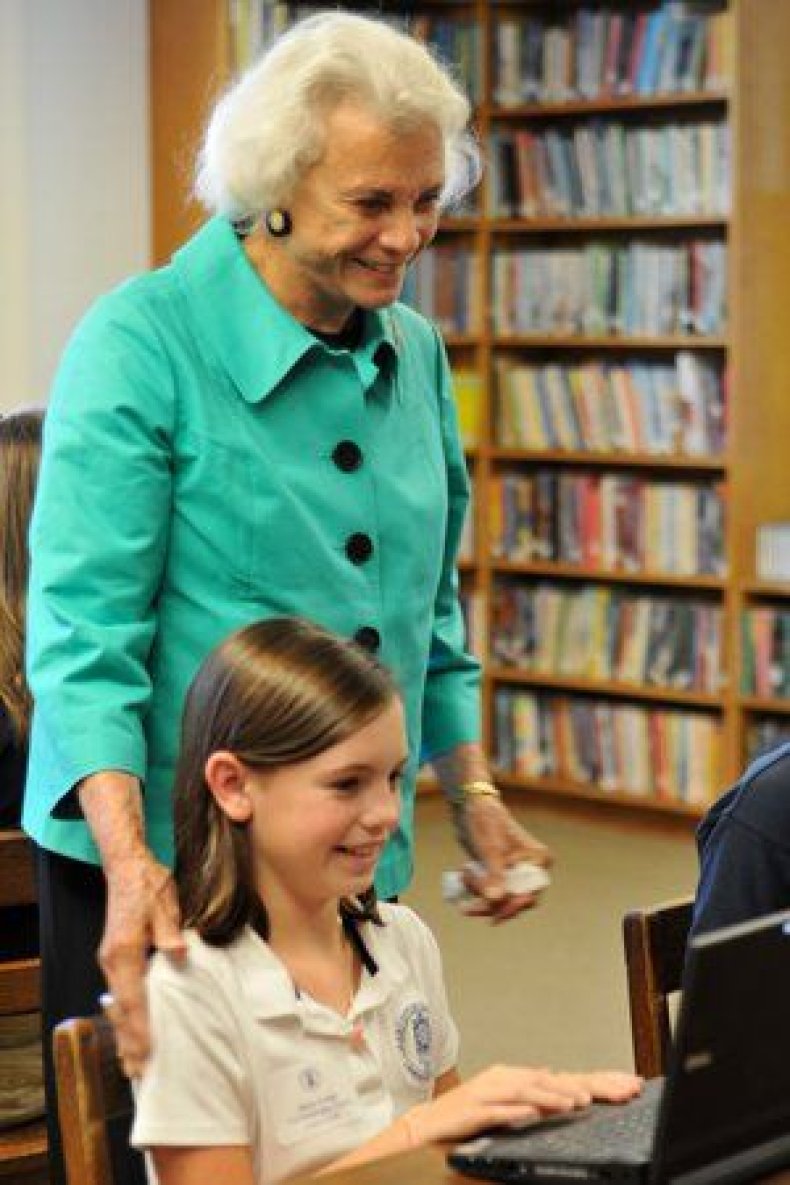 Indeed, fewer than half of Americans can list all three branches of government, yet three in four can name all of the Three Stooges. High-school seniors today know less about the country than their peers did five years ago, according to the 2010 National Assessment of Educational Progress's civics report card. And only 29 states require high-school students to take a civics or government course.
Some argue this decline has fueled the so-called culture of incivility that prompted so much national soul-searching after last winter's Tucson shootings. (In the wake of the tragedy, the University of Arizona launched the National Institute for Civil Discourse in February, and O'Connor, who hails from the state, serves as an honorary chair.) Kids who receive a high-quality civics education are more tolerant of others, and they take greater ownership of their actions, according to research from the Campaign for the Civic Mission of Schools. "Nothing about the program would suggest you'll be more effective if you yell and scream," O'Connor says.
So O'Connor, 81, launched iCivics, a nonprofit organization that aims to enrich students' understanding of American history, laws, and government. While O'Connor confesses she's "not an expert" in technology (she still writes everything out by hand), she has often displayed a unique talent for finding ways to channel public opinion. Picking up where landmark games like Where in the World Is Carmen San Diego? left off, iCivics lets kids play as lawmakers, elected officials, and common citizens (interacting at times with lawyers portrayed as blue-haired, bobblehead avatars). In Do I Have a Right? kids run their own constitutional law firm. In Executive Command they act out the role of president. And in People's Pie, they control the federal budget—taxes, entitlements, and all.
(Incidentally, when The New Republic's Jeffrey Rosen asked O'Connor about the Supreme Court's recent decision to overturn California's ban on violent videogames at last week's Aspen Ideas Festival, she hinted that she would have upheld the restrictions: "As a former member of the court, I'm not going to say, 'Oh, my God, they made a mistake,' but you don't read the First Amendment and think that's what is required.")
The next frontier for iCivics is helping kids take what they learn from the games and apply those lessons to their own lives. The site hopes to unveil student-blogging software within the year, and last year it teamed up with the Virtue Foundation, a nonprofit affiliated with the United Nations that, among other initiatives, provides students with the tools and training to express themselves through video narratives. After mastering the games, students in pilot programs can choose a community-service project, shoot their work with Flip cameras, then edit and produce short films—ideally, forging a connection to their neighborhood.
O'Connor hopes these students' next stop will be the voting booth, town hall, or even the campaign trail. She cites research showing that some teens spend up to 40 hours a week in front of a screen. "If we could just get an hour a week of that time, we'd be effective."