Sandy Hook Documentary Makers Pull Film from Cinemark Theaters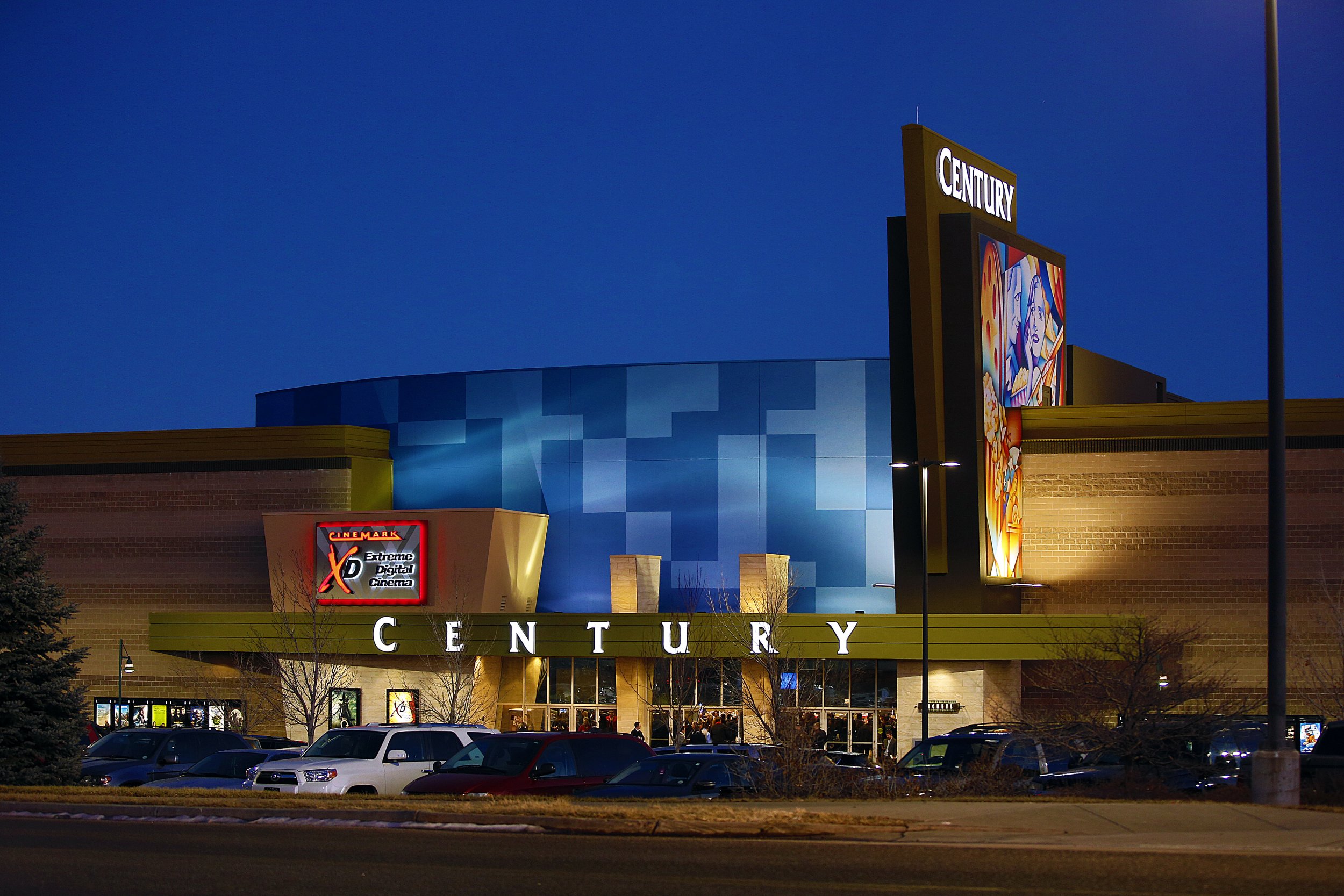 The filmmakers behind a new documentary about the 2012 Sandy Hook elementary school massacre have pulled the movie from over 100 Cinemark theaters as a "mark of respect" for victims of another mass shooting, entangled in a legal dispute with the chain, according to Deadline.
In May, victims involved in the 2012 Aurora, Colorado, theater shooting that left 12 dead and 70 injured failed in their lawsuit against Cinemark for not doing enough to keep patrons safe. A jury decided the chain could not have foreseen gunman James Holmes' attack. The law in Colorado allows for the theater chain, which operates the Century cinema in Aurora, to ask the unsuccessful plaintiffs to pay its $700,000 legal costs.
This action sparked outrage among the plaintiffs, some of whom who lost loved ones and others who suffered long-term physical disabilities following injuries sustained in the attack and a campaign to boycott the chain gained traction on Twitter.
On Thursday, directors Kim Snyder and Maria Cuomo Cole, whose Oscar-buzzed Sandy Hook doc Newtown has received rave reviews, pulled their documentary from 100 Cinemark locations in light of the legal complications, Deadline reports.
Newtown is expected to appear in 500 theaters across the U.S. in a one-day cinematic event on November 2. But Snyder and Cole say they have now pulled it after one of the slain Aurora victims' mothers reached out to them.
The Sandy Hook documentary depicts the emotional turmoil felt by the families of the 20 children and six members of staff killed at the school by gunman Adam Lanza in December 2012.
"We made a film to honor the children and educators who were murdered at Sandy Hook Elementary School, their families and the community of Newtown, and to show how gun violence impacts not just individuals but an entire community," Snyder and Cole said in a statement to Deadline. "Out of respect for the families of the Aurora victims and with solidarity for the community as a whole, our decision to remove the film from playing in all Cinemark theaters is unequivocal."
The filmmakers' decision was praised by one Aurora survivor, Marcus Weaver, who was shot in the shoulder by Holmes and whose friend Rebecca Wingo was one of the 12 people killed during the midnight screening of Batman film The Dark Knight Rises .
"I applaud them. It shows there are some companies out there that are more about people than dollars," Weaver tells Newsweek . "The way [Cinemark] has gone about things the last four years, they haven't accepted any blame, there hasn't been any public apology. They've distanced themselves."
"I think the Sandy Hook movie is very important. As a person who is a survivor of a shooting, and lost someone in the shooting, the aftermath of it is so grief stricken. I hope it brings light to the serious issue that we have about public safety."
Cinemark had not responded to Newsweek 's request for comment at time of publication.