Video of Adam Lanza Confirmed as Newtown Parents Sue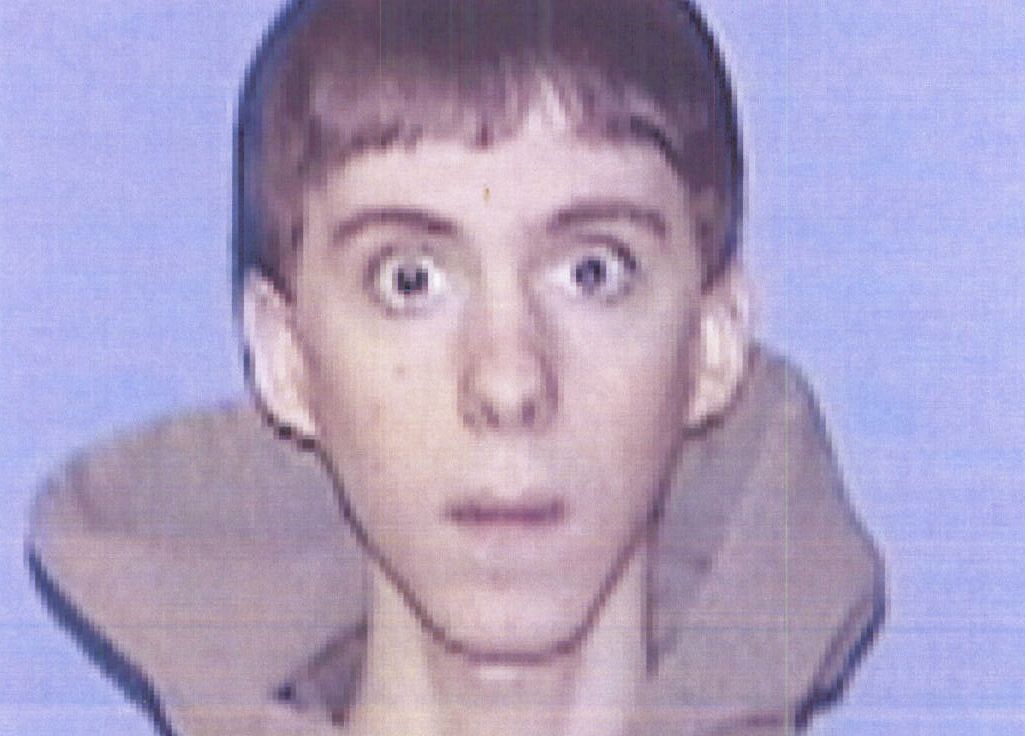 Updated | As a Connecticut judge is poised to decide whether a lawsuit against the gun company that made the rifle used at the 2012 massacre at Sandy Hook Elementary School can proceed, authorities have confirmed that a video of gunman Adam Lanza dancing to a video game before his death is real.
On Monday, Judge Barbara Bellis in Bridgeport, Connecticut, heard arguments and will rule within the next two months on whether the lawsuit, which has been filed despite a federal law that shields the gun industry from legal claims, should go forward to trial or be dismissed.
Killer Adam Lanza murdered his 26 victims with a Bushmaster XM15-E2S rifle, a model of the AR-15, firing 154 bullets in 264 seconds in the Newtown, Connecticut, school.
Plaintiffs for the victims, which include the families of nine children and adults who died and a teacher who survived the shooting, are suing under an exception to the 2005 law, claiming in the lawsuit that the Bushmaster rifle is a highly lethal military weapon and that gun-makers had to be aware of the possible devastation it could cause.
"Bushmaster created this rifle and sold it knowing the damage that it does," Jillian Soto told the press. Her sister, Sandy Hook teacher Vicki Soto, was killed in the shooting.
Lawyers for the defendants have argued that gun-makers are protected by a 2005 federal law that shields manufacturers from being sued when people use their products to carry out crime.
"It is unconscionable for plaintiffs to assert that a company who manufactures a legal product would do so with any forethought that it was somehow acceptable to commit murder with their products," Scott Wilson, president of the Connecticut Citizens Defense League, told Hartford-area station WFSB-TV.
Bushmaster; Camfour Firearm Distributors, which sold the gun to the retail store; and Riverview Gun Sales in East Windsor, Connecticut, which sold the gun to Nancy Lanza, the shooter's mother, are also named in the suit.
The families are seeking unspecified monetary damages and other potential court actions.
Legal experts believe the ruling could have wide-ranging implications. Since the Protection of Lawful Commerce in Arms Act was enacted by Congress in 2005, nearly every lawsuit filed against gun manufacturers has been dismissed. If allowed to move forward, the Connecticut case could set off a firestorm of litigation against gun manufacturers and potentially lead to merchants suspending sales of certain types of guns to the public.
The controversial law has been thrust into this year's presidential campaign. Hillary Clinton seized on Bernie Sanders's support of the 2005 law when he was in Congress. Sanders is now backing a bill to repeal it.
The heated gun battle comes as a new report emerges on Adam Lanza and authorities confirm that a long-questioned clip of him dancing to a video game in public is legitimate.
Law enforcement authorities believe that in the undated clip below, which was first posted several months after the shooting, Lanza can be seen playing the video game Dance Dance Revolution at the AMC movie theater in Danbury, Connecticut.
The shooter had a well-chronicled obsession with video games, which included Dance Dance Revolution, according to a final report the state of Connecticut released Monday about the mass killing.
From data recovered from Lanza's GPS device, which recorded his movements up to the day before the shootings, the shooter was playing DDR "most every Friday through Sunday," for "four to 10 hours," according to the report.
The popular arcade game measures how well a player can match a dancer's coordination to music by using arrows that guide the dancer in steps and various speeds and pattern combinations.
Investigators also recovered several violent video games from the Lanza home, including Grand Theft Auto, Doom, Left 4 Dead, Call of Duty and the PC game School Shooter.
Matthew Lysiak is a nationally recognized journalist and author of Newtown: An American Tragedy (Simon and Schuster 2013) and co-author of Breakthrough (HarperCollins 2015).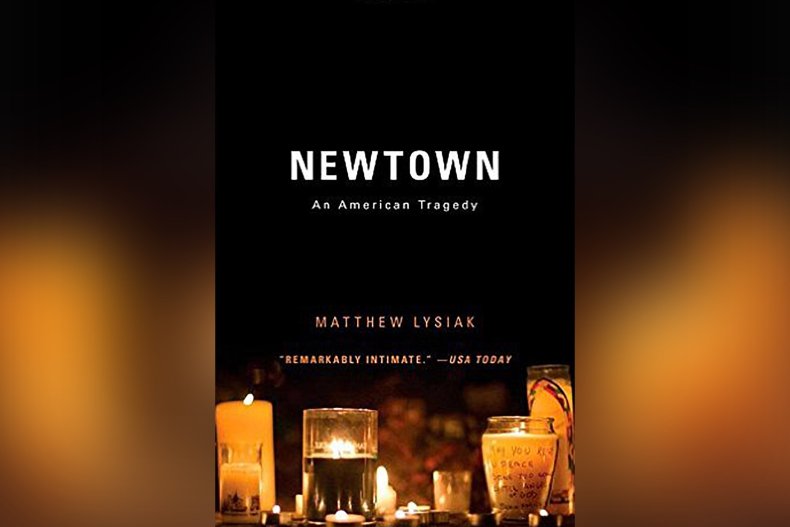 Update: This story originally stated that the Sandy hook familes are suing under an exception to the 2015 law. It is in fact a 2005 law, the Protection of Lawful Commerce in Arms Act.