Sandy Hook Mass Shooting Led to 3 Million Extra Gun Sales and Spike in Firearms Deaths, Researchers Say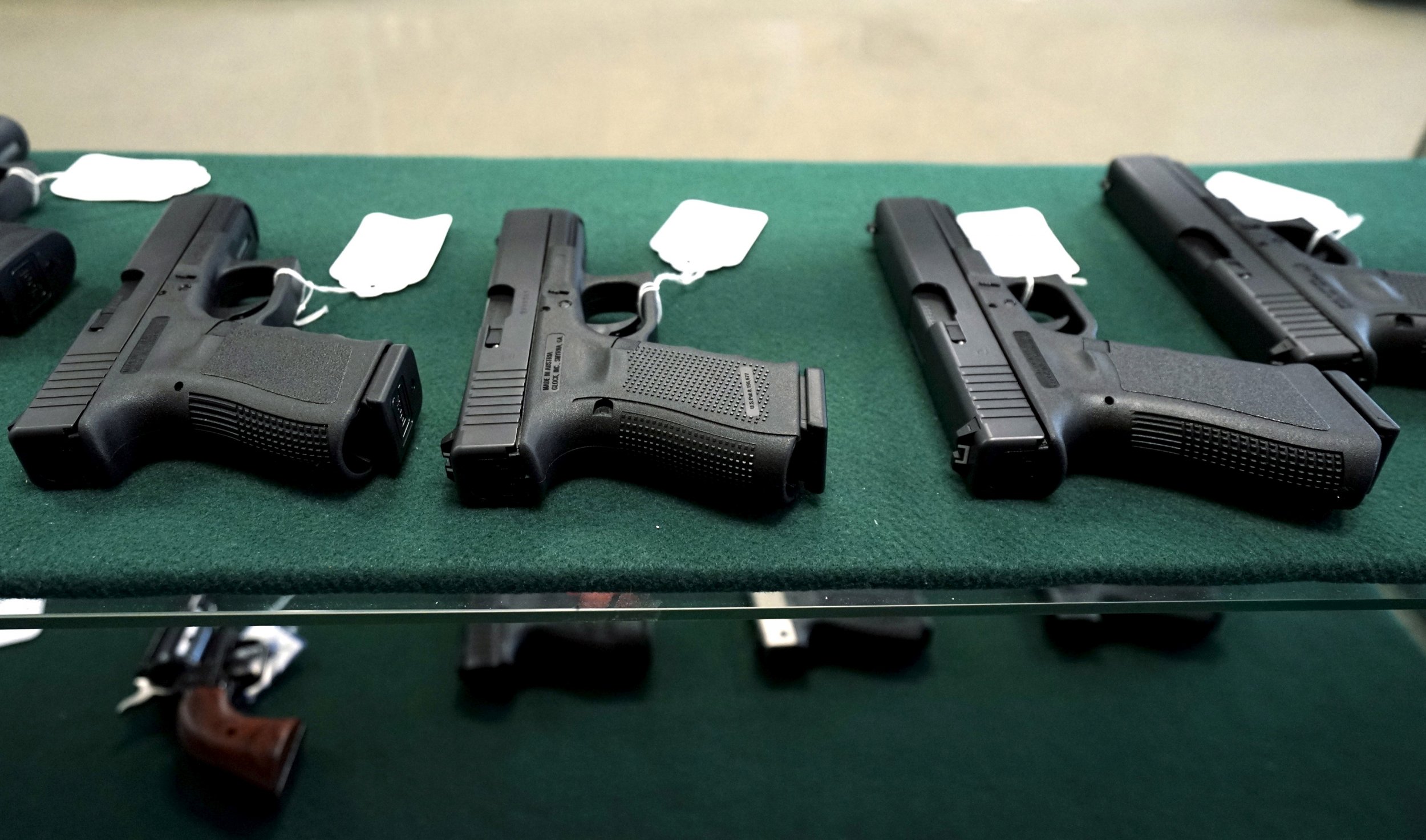 Almost five years ago to the day, 20-year-old Adam Lanza shot and killed 20 children and six staff members at Sandy Hook Elementary School in Newtown, Connecticut. In the next five months around three million more gun were sold across the U.S. than usual, and 60 extra accidental gun-related deaths took place.
This is the first time a mass shooting has been linked to a rise in accidental deaths. Above and beyond the 26 people murdered at the school, 60 firearms deaths—including 20 child deaths—were associated with the tragedy. To put this in perspective, there were around 45 accidental gun deaths per month in the U.S. in 2012. An increase of 60 in five months is substantial.
The research was published yesterday in Science.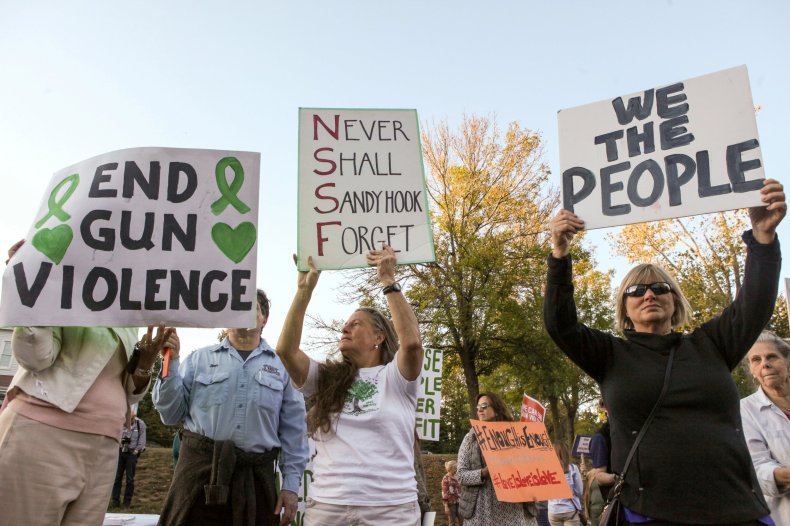 More guns, more accidental deaths
Economists Philip Levine and Robin McKnight began the project in response to then-President Barack Obama's post-Sandy Hook call for action on gun violence. They collected Google search data, gun sales data and mortality data to measure the wider impact of the mass shooting. Gun sales were estimated via records of background checks.
The team linked an increase in "exposure to guns" to significantly more accidental deaths.
"It's almost the iron law of guns," said Stanford Law School professor John Donahue, Sciencemagreports. Donahue wrote a linked commentary, also published in Science. "You can't believe how many times some unbelievably terrible thing happens just because a person is carrying a gun, whether it's a two-year-old kid shooting his mother, or a father demonstrating his gun to his son and killing his daughter."
The researchers noted a substantial spike in Google searches for "buy gun" and "clean gun" in the months following the Sandy Hook murders. After President Obama spoke publicly about changing gun ownership laws on January 16, 2013 and February 12, 2013, search activity boomed. After these changes were voted down on April 17, 2013, Google searches returned to normal.
Levine and McKnight adjusted their data to account for normal seasonal changes in gun sales.
State-by-state, gun sales increased most drastically across the Northern U.S. Washington, Minnesota, both Dakotas and Montana saw more than 1,500 extra gun sales per 100,000 residents. Specific increases in accidental gun deaths were also seen in these regions.
Interestingly, Connecticut itself did not see a dramatic increase in gun sales. Along with California, Florida, New York and others, it saw fewer than 750 extra gun sales per 100,000 people.
Research doesn't tell full story
The study did not record non-deadly injuries, so the real burden of gun exposure could be much greater than estimated. "Prior research demonstrates that the majority of unintentional firearm injuries do not result in death," wrote Levine and McKight.
"What the results of our paper really show is that guns aren't always stored properly," Levine says. "If guns were stored all the time properly all the time, even if there were more guns, there would be no more accidents."
The research is not without controversy. "This study of a single mass shooting and a single type of gun violence amounts to little more than a statistical anecdote," Gary Kleck, a criminologist at Florida State University in Tallahassee, wrote to Science. "Notwithstanding its prestigious outlet, this paper is junk science, and should never have been published."