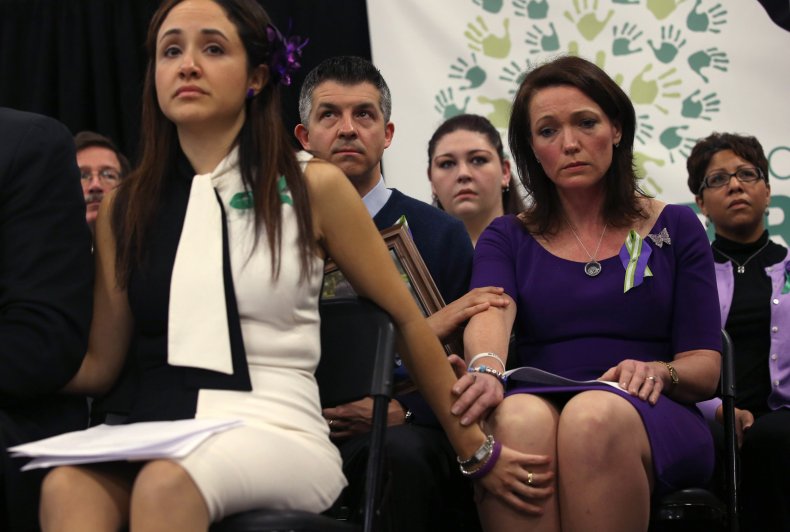 A non-profit founded by parents of Sandy Hook shooting victims has launched a new initiative aimed at combatting social isolation among America's youth.
The "Start With Hello" digital program, developed by Sandy Hook Promise, is an online curriculum for elementary school students that works to foster interpersonal connections and break down social barriers in educational settings. Disney is supporting the program.
"Social isolation is the overwhelming feeling of being left out, lonely, or treated like you are invisible. It is a growing epidemic in the United States and within our schools," the rollout explains. "Young people who are isolated have an increased risk of becoming victims of bullying, violence, and/or depression. As a result, many pull away from society, struggle with learning and social development, and may choose to hurt themselves or others."
The 2012 Sandy Hook Elementary School shooting in Newtown, Connecticut, claimed the lives of 26 people, including 20 children. A subsequent report from the state's Office of the Child Advocate found that the perpetrator, 20-year-old Adam Lanza, had a "severe and deteriorating internalized mental health" condition, which, in combination with his obsession with violence and easy access to firearms, "proved a recipe for mass murder."
"Early [challenges] also reflect a pattern of repetitive behaviors and social and communication difficulties that are evident throughout [Lanza's] educational history, with the unfortunate consequence of increasing social withdrawal and isolation," the report assessed.
Disaffection and poor social connectivity are frequently pointed to as factors in mass shootings. While direct, causal links have not definitively been established, recent incidents of mass violence provide fodder to the notion that shooters are often disconnected from their communities in one way or another.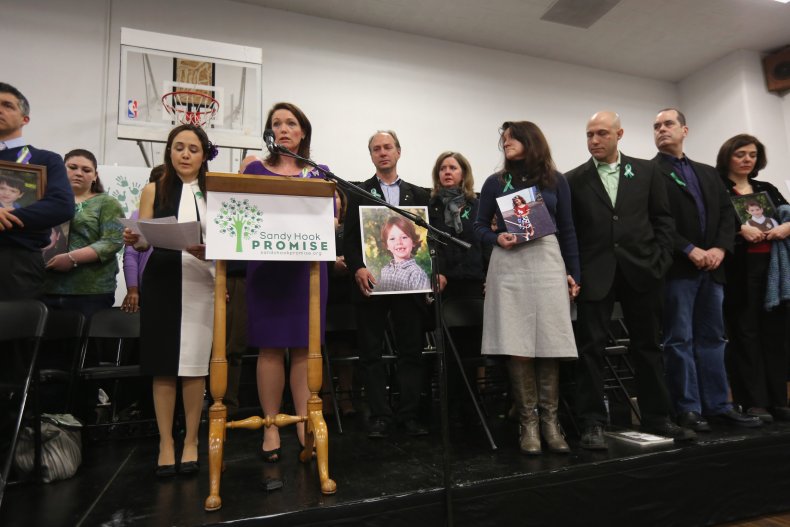 The suspected El Paso shooter who murdered 22 people at a Walmart had allegedly been involved in a hate-filled internet forum known as 8chan and was described by associates as lacking friends. The man suspected of killing nine people in Dayton, Ohio, was suspended from high school for compiling a "hit list" and "rape list" of fellow classmates, reports say.
"Social isolation continues to be the keystone and hallmark indicator of propensities for the type of homicidal psychopathy displayed by mass shooters," James Statler and Steve Kadin, who run the Community Counseling Center in San Luis Obispo, wrote in a 2017 op-ed one month after the mass shooting in Las Vegas.
A 2018 study in the School Community Journal pared this relationship down to its developmental roots, noting the link between interconnectedness in school and long-term social health.
"Existing medical research demonstrates that social isolation — defined as the perceived absence of feeling socially connected — during childhood and adolescence has both concurrent and long-term negative mental and physical health effects," the paper's researchers wrote. "Middle school, especially, is a time when youth tend to be sensitive to social challenges and self-esteem can be fragile. During this vulnerable time in development, supporting students' sense of belonging at school is of paramount importance."
The Sandy Hook Promise initiative will teach kids how to recognize social isolation among their peers and develop tools to overcome interpersonal barriers. The digital learning platform includes a storybook, videos, activities and projects, among other features, which aim to communicate these lessons to elementary school-aged students.
The non-profit has previously developed a "Know the Signs" campaign to help both adolescents and adults recognize behavior suggestive of future violence or suicidal intentions.
"It's important to know that one warning sign on its own does not mean a person is planning an act of violence. But when many connected or cumulative signs are observed over a period of time, it could mean that the person is heading down a pathway towards violence or self-harm," the campaign says. "By knowing the signs, you have the power to intervene and get help for that person. Your actions can save lives."