Father of Sandy Hook Victim Reflects on Tragedy Seven Years Later
In an essay published Saturday on the seventh anniversary of the Sandy Hook Elementary School tragedy in Newtown, Connecticut--where 20 children and six adult staff members were killed in a mass shooting--Mark Barden, a father of one of the victims, called for commonsense solutions to reduce gun violence.
In the Wake-Up Call piece titled 'The Holidays Have Never Been the Same': One Dad on Life After Sandy Hook,' Barden remembered his seven-year-old son Daniel, and called on everyone to report warning signs of potential school shooters. It is one of the missions of Sandy Hook Promise, an organization he co-founded.
"This time of year is now coupled with deep reflection and remembrance," Barden wrote. "A time where my son will forever be seven years old. Over and over again, I have to reacquaint myself with the horrible reality that he is never coming back. It leaves me breathless."
Barden said that the loss of his son inspired him to pursue his work for his organization, which wrote on its website: "Sandy Hook Promise's mission is to create a culture engaged in preventing shootings, violence, and other harmful acts in schools. Sandy Hook Promise is a moderate, above-the-politics organization that supports sensible program and policy solutions that address the "human side" of gun violence by preventing individuals from ever getting to the point of picking up a firearm to hurt themselves or others."
Mark Barden was not available for comment.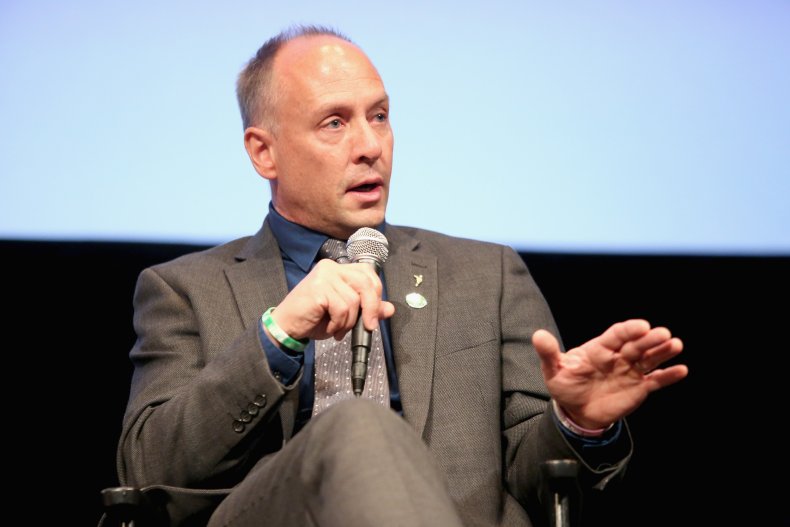 In his essay, Barden wrote that Sandy Hook Promise is "to create a culture that is engaged in preventing shootings, violence, and other harmful acts in schools." He called on parents, legislators and educators to report warning signs from school shooters, but he also asked the same people to support legislation that will prevent school shootings through universal background checks and extreme risk protection orders.
Barden concluded his essay by asking parents to join his organization "to protect children from gun violence." He wrote that while he lost his son, actions can still be made to prevent another tragedy like the Sandy Hook shooting from happening again.
"We would do anything to turn back time and have our little Daniel back in our arms. We can't change what happened, but we can work to change what happens to other families, to prevent future tragedies," he said.
In an interview with The Associated Press, Barden's daughter Natalie, who was at the time 10 years old when Daniel died, spoke about the impact that losing her sibling has had on her. "I lost my brother, so I know how life-shattering a gun can be," she said. "I think it's just human nature to want to prevent others from feeling that way."