China to Charge American Businesswoman Sandy Phan-Gillis With Spying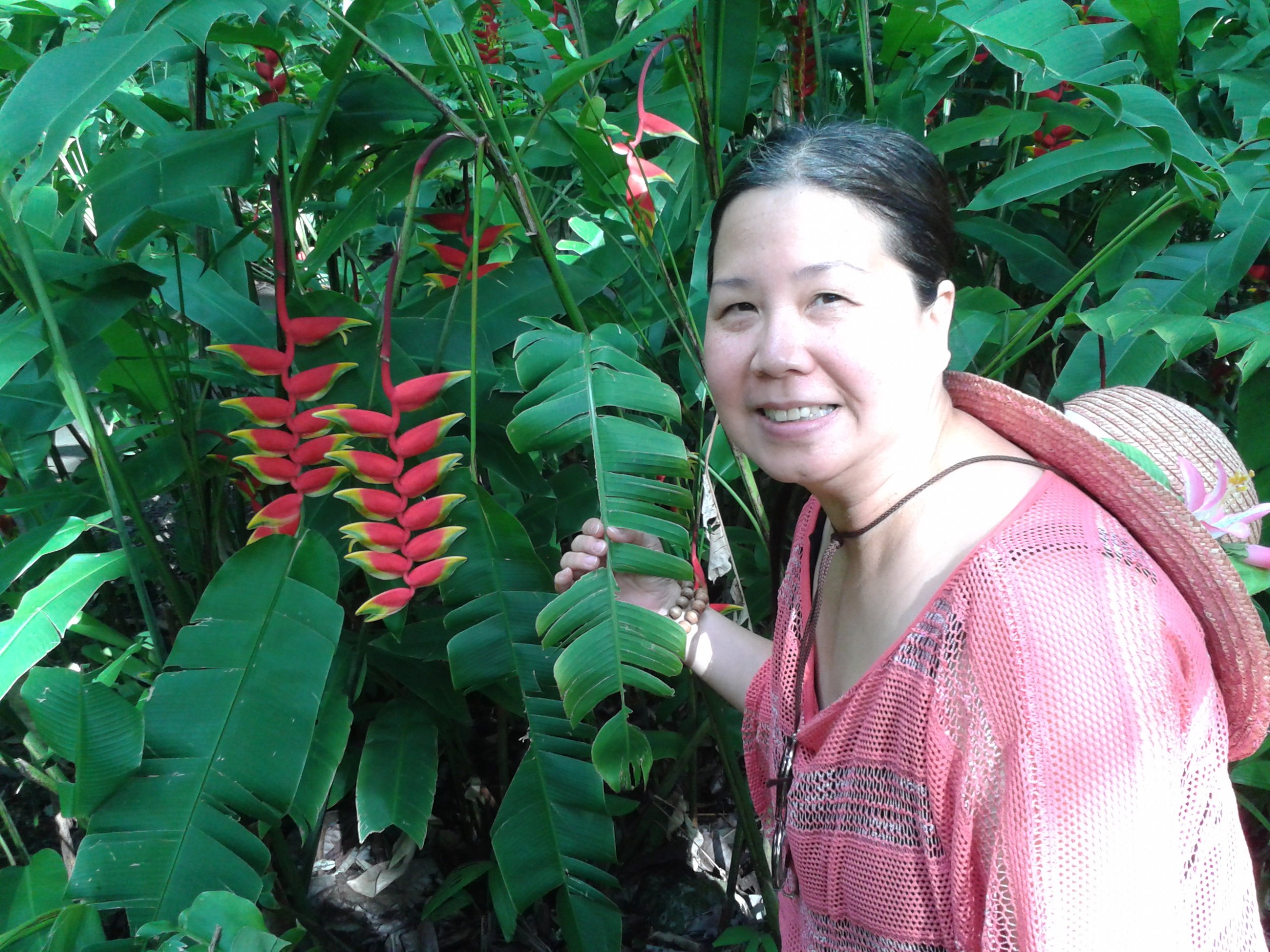 Updated | China is expected to officially charge a Houston businesswoman with violating its national security, Newsweek has learned.
Sandy Phan-Gillis, 55, was picked up by Chinese security agents as she was attempting to leave China for Macau with a Houston business delegation in March 2015. Chinese authorities waited six months before admitting she had been detained. They said she was being investigated for "endangering China's national security."
A U.S. State Department official told Newsweek Thursday that "Chinese authorities have informed us that they will bring a case against Ms. Phan-Gillis to the Nanning Intermediate People's Court," but had no further information on the specific charges. No date was given, but the charges are believed to be imminent. Nanning is a city in southern China near the Vietnam border.
"We urge China to resolve this case expeditiously and to ensure that Ms. Phan-Gillis continues to have full access to an attorney," the official said, speaking on condition of anonymity because of the case's sensitivity,
China's embassy in Washington, D.C., did not immediately respond to a request for comment.
Just days ago, the United Nations Working Group on Arbitrary Detention slammed China for holding Phan-Gillis, a Vietnamese refugee of Chinese ancestry who arrived in the United States in the 1970s, without charges or producing any evidence of her guilt. The violations of "international norms relating to the right to a fair trial by Chinese authorities," WGAD's July 6 report said, were of "such gravity as to give the deprivation of liberty of Ms. Phan-Gillis an arbitrary character."
U.S. Representative Chris Smith (R-N.J.), co-chair of the Congressional-Executive Commission on China, called Phan-Gillis a "poster child for bilateral engagement" and said her arrest would prompt "every businessperson...to look at this situation with some fear. Her continued detention is bad for business, bad for China's global credibility and damaging to U.S.-China cooperation on a number of fronts," he told Newsweek.
The case has "badly damaged U.S.-China relations," John Kamm, executive director of the Dui Hua Foundation, a San Francisco-based human rights group, said when the U.N. report was released. (Dui Hua means dialogue in Chinese.) "Dui Hua joins the WGAD, the American government and members of Congress in calling for Sandy Phan-Gillis's immediate release."
Kamm said Thursday he would wait until he had a chance to read the indictment before commenting further.
The State Department official said the U.S. has "raised Ms. Phan-Gillis's case with senior Chinese government officials on multiple occasions and will continue to do so." U.S. diplomats based in Guangzhou, China, have been visiting Phan-Gillis since she was detained on March 20, 2015, he said. "A consular officer last visited Ms. Phan-Gillis on June 20."
Last September, the Chinese Ministry of Foreign Affairs said that Phan-Gillis was "suspected of engaging in activities that have harmed China's national security," without providing further details. She was "assured of all her rights…is in a good state of health and is cooperating with the investigation," the ministry added in a statement.
Phan-Gillis's husband, Jeff Gillis, an oil and gas services manager in Houston, declined comment this week. But following the foreign ministry's statement last year, he proclaimed his wife's innocence. "My wife is not a spy; she is not a thief," he told Houston NBC station KPRC. "She is a hardworking businesswoman who spends huge amounts of time on nonprofit activities that benefit Houston-China relations."
As Newsweek previously reported, Phan-Gillis may have gotten caught up in Chinese President Xi Jinping's so-called "anti-corruption campaign," which has nabbed scores of high officials associated with his predecessors.
As president of the Houston-Shenzhen Sister City Association, she had regular contact with ranking Chinese officials and business figures. According to the Houston Chronicle, "she knew all kinds of power brokers" in China "and counted many as friends."
"My sense is that State is handling this discreetly and with diligence," Joseph DeTrani, a top former CIA and State Department expert on China, told Newsweek in March. Raising the decibel level of complaints about her case could backfire, he said over email, "given Beijing's preference for discreet discussions/negotiations."
Ironically, the official charges against Phan-Gillis may open a path to her release via a prisoner swap, experts say. The U.S. is holding several Chinese nationals that Beijing wants back.
This story has been updated with remarks from U.S. Representative Chris Smith (R-N.J.) on Phan-Gillis's arrest.