Arsenal: Arsene Wenger Must Fend Off Juventus Interest In Star Player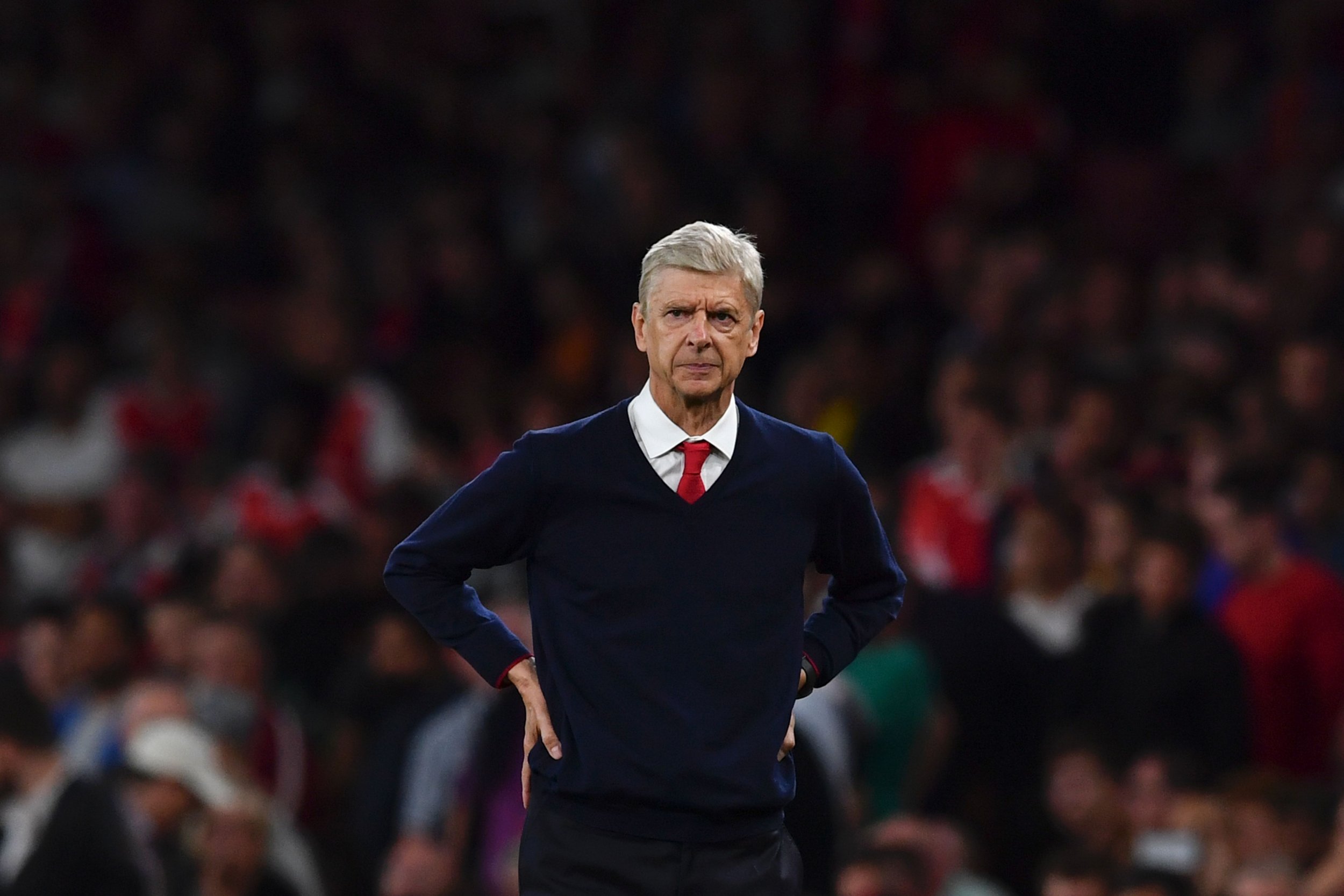 Arsenal manager Arsene Wenger faces a battle to tie two of his stars, Mesut Ozil and Alexis Sanchez, down to new contracts at Emirates Stadium, while attempting to keep Hector Bellerin out of Barcelona and Manchester City's clutches. But Santi Cazorla is the player most at risk of being poached.
Cazorla, 31, is out of contract at the end of this 2016-17 season and has stated he would like to sign a new deal in north London.
But no agreement is yet in place and, according to Italian website CalcioMercato, Italian champion Juventus may take advantage of the situation by swooping to offer Cazorla a deal.
Juventus is the dominant domestic force in Italian football, having won Serie A in each of the past four years. Massimo Allegri's team leads this year's competition by four points from Napoli after only seven games.
Domestic dominance is one thing; what the 'Old Lady' really desires now is the UEFA Champions League, a competition it came perilously close to winning in 2015 when it lost in the final to Barcelona.
The suggestion, founded upon fairly solid evidence given four years of consistent excellence at Arsenal, is that Cazorla will give Juventus the kind of control in midfield that is needed to win Europe's elite club competition.
It seems overwhelmingly likely that Cazorla will re-sign with Arsenal. But as he seeks a first English Premier League title since 2004, he can ill afford having to deal with another protracted contract wrangle. The longer Cazorla takes, the more chance Juventus will feel it has of luring him to Italy's industrial north.