Sarah Huckabee Sanders 'Should Have to Pay' for April Ryan's Bodyguard and Is to Blame for 'Death Threats,' Reporter Says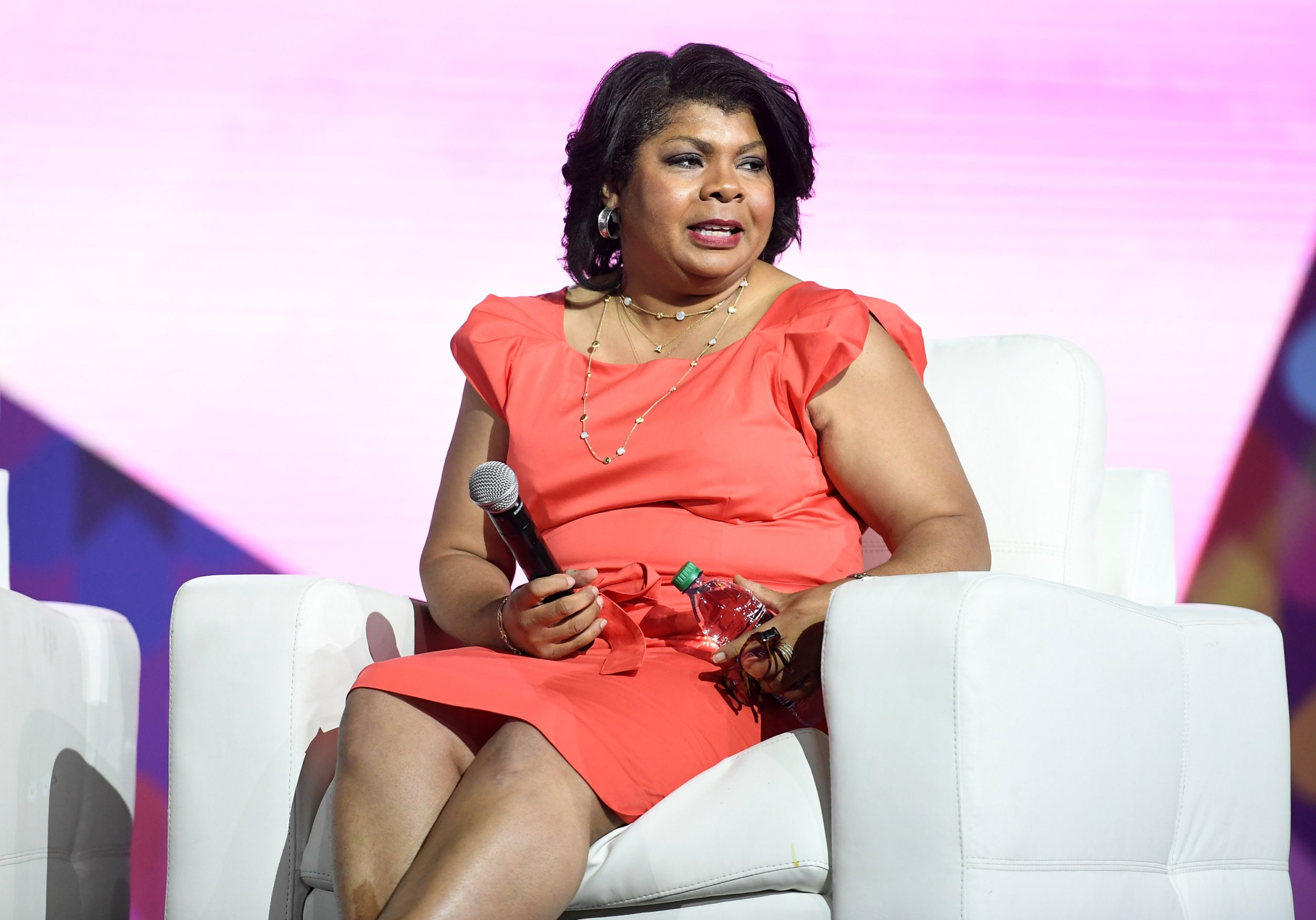 Longtime journalist April Ryan revealed that she recently had to hire a bodyguard because of "death threats" and that White House press secretary Sarah Huckabee Sanders "should have to pay for it," as she is contributing to the hostility toward her.
"They've put a target on my head.… I've had death threats. I've had craziness," Ryan, a 21-year member of the White House press corps, told The Hollywood Reporter in an interview published Tuesday.
"All I'm going to say for my safety is: I have a team," she said, referring to her bodyguard hire.
Ryan, who covers the White House for American Urban Radio Networks and is also a CNN contributor, said there was "an honest, real concern" because people had waited for her outside the building.
"Do I have a bodyguard? Yes, I do. Am I paying for it? Yes, I am. And I think [Sanders] should have to pay for it, especially if she's stirring it up with her boss," Ryan said. "I did not sign up for this. I was just doing a job."
Asked how often she is approached in public, she answered, "a lot."
"When I'm walking from my car, when I'm walking to my car, when I eat, anywhere I go," Ryan said, elaborating. "I mean, they have put a target on my head, and I don't know who's who sometimes. It's an interesting dynamic."
Ryan, who is promoting her new book, Under Fire: Reporting From the Front Lines of the Trump White House, set for release on September 1, said that Sanders "should be ashamed of herself" for certain things she has said.
"She tries to insult my intelligence. And not just my intelligence, the world's intelligence," Ryan said. "They always have to go back and press-splain, man-splain the president after he says something. Say what you mean, mean what you say. Words mean something, especially when you get to that level."
The two women got into a sparring match in June, when Ryan interrupted Sanders to ask several times, "Is the president aware that this is about police-involved shootings and not about disrespecting the flag?"
After another interruption, Sanders said, "I let you rudely interrupt me and your colleague—I'm going to ask that you allow me to finish my answer. I would be happy to answer if you would stop talking long enough to let me do that."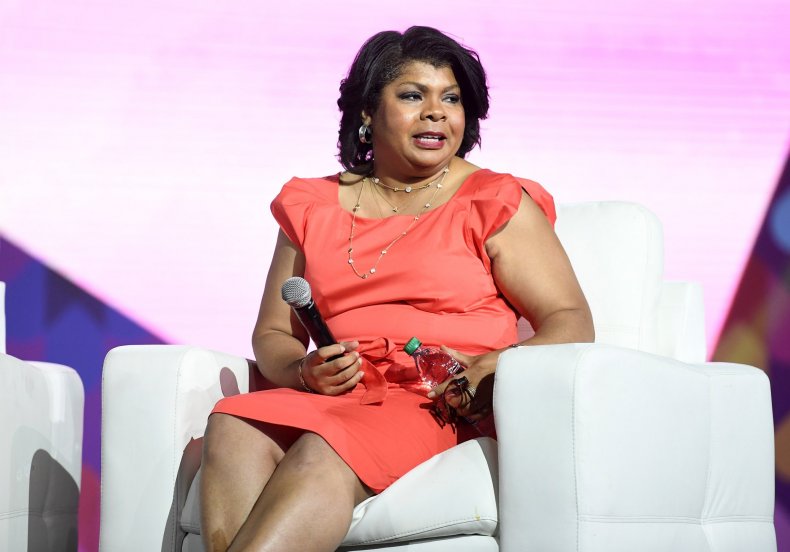 Ryan explained that she's had a rocky relationship with Sanders and that attempts to make up have failed.
"We even tried to have a reset. I talk about it in my book. She baked a pie. I did not eat the pie. She tried to figure out where we went wrong. But she continues to berate me," Ryan said. "We had dinner, trying to reset, and it just went downhill."
Sanders did not immediately respond to a request for comment from Newsweek on Tuesday.