Sarah Silverman is Crowdfunding $29 Trillion Owed to Working Women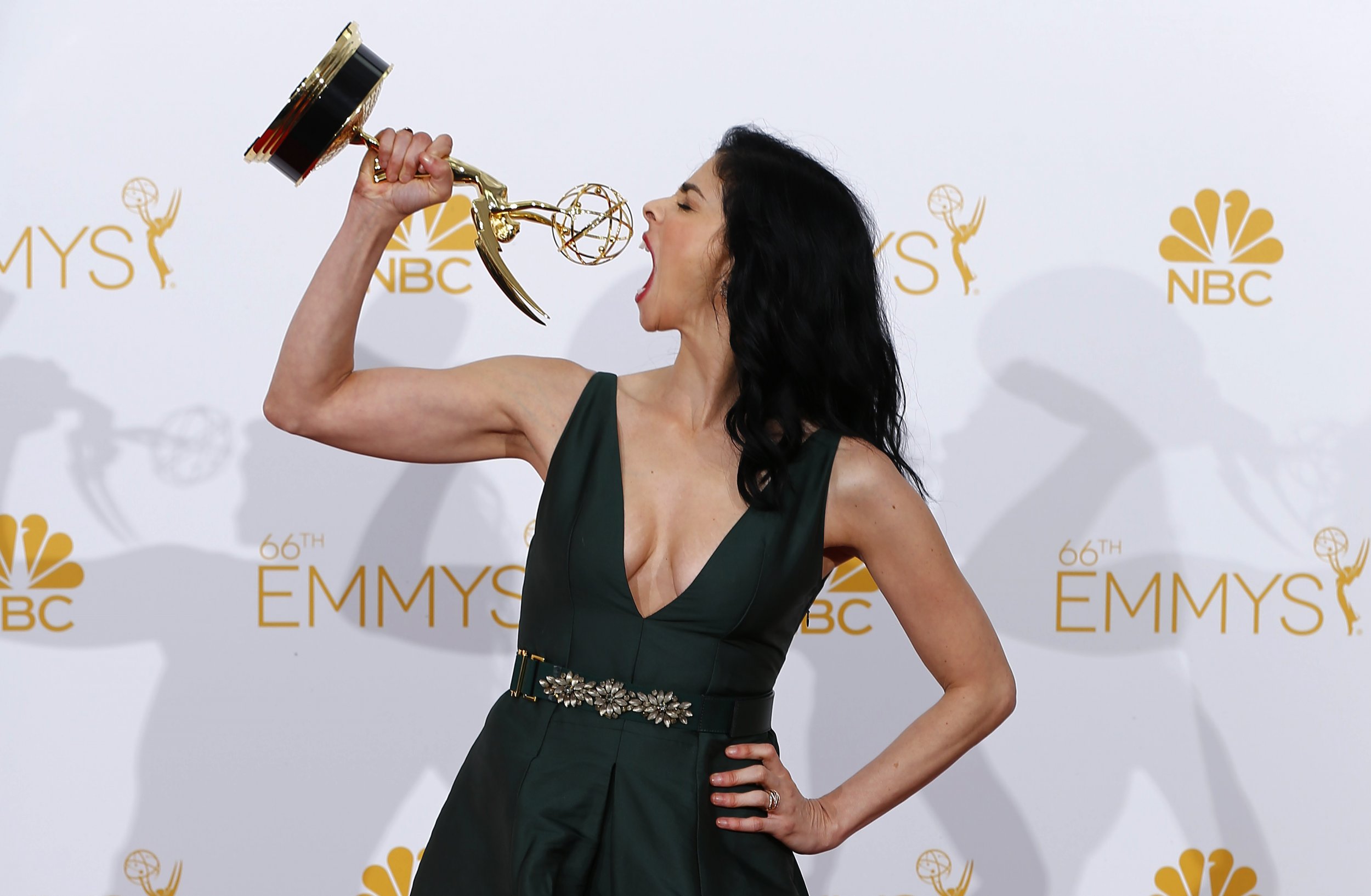 On Wednesday, acerbic comedian Sarah Silverman announced her plans to crowdfund the money owed to working women due to the wage gap in a video entitled "Sarah Silverman Closes Her Gap." Silverman's Equal Payback Project is aiming to raise some $29 trillion ($29,811,746,430,000, to be exact), which is everything working women in America are owed in wage gap losses over the course of their careers.
"It's time we won the battle we've been fighting for. It's time we enlisted the Internet," the website reads. If the Equal Payback Project manages to reach its funding goal, Silverman has pledged to cut every woman in America a check for her rightful share of money in the form of "gold bullion." If the crowdfunding campaign falls short—or, as is likely, monumentally short—Silverman will donate whatever money is raised to the National Women's Law Center, a nonprofit organization that aims to end the wage gap through educational, advocacy and legislative efforts.
The gender wage gap persists in every profession, with women earning 78 cents to every dollar earned by a man. A $209 donation to the Equal Payback Project would cover one week of wage-gap pay for one woman.