Sarajevo Gunman Kills Two Soldiers, Commits Suicide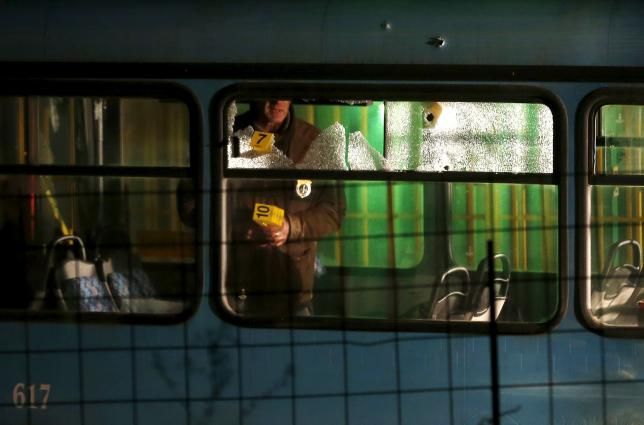 A gunman who shot and killed two Bosnian soldiers and wounded another committed suicide on Wednesday after police surrounded his house on the outskirts of Sarajevo, authorities said.
The attacker, identified as Enes Omeragic, opened fire with an automatic weapon at a betting shop near the army barracks in the Rajlovac neighbourhood of the capital, killing two Bosnian armed forces servicemen.
While fleeing the scene, he also fired at a city bus wounding a third soldier. The bus driver and two passengers were injured by broken glass, a Sarajevo police spokesman said.
"A shot fired at a member of the armed forces is a shot at Bosnia-Herzegovina," said Denis Zvizdic, the Balkan country's prime minister, after an emergency government meeting.
"Security will be raised at the top level to prevent such incidents in the future," Zvizdic said, adding that the gunman's motives were unknown but part of an official investigation.
After the shooting, police surrounded the nearby home of the suspect. After hearing a detonation, they then discovered his body, Sarajevo police commissioner Vahid Cosic said.
Omeragic's neighbours said he had recently become an adherent of the ultra-conservative Salafi Muslim movement.