Sasikala Conviction for Corruption Finishes Her Bid to Become Chief Minister of Tamil Nadu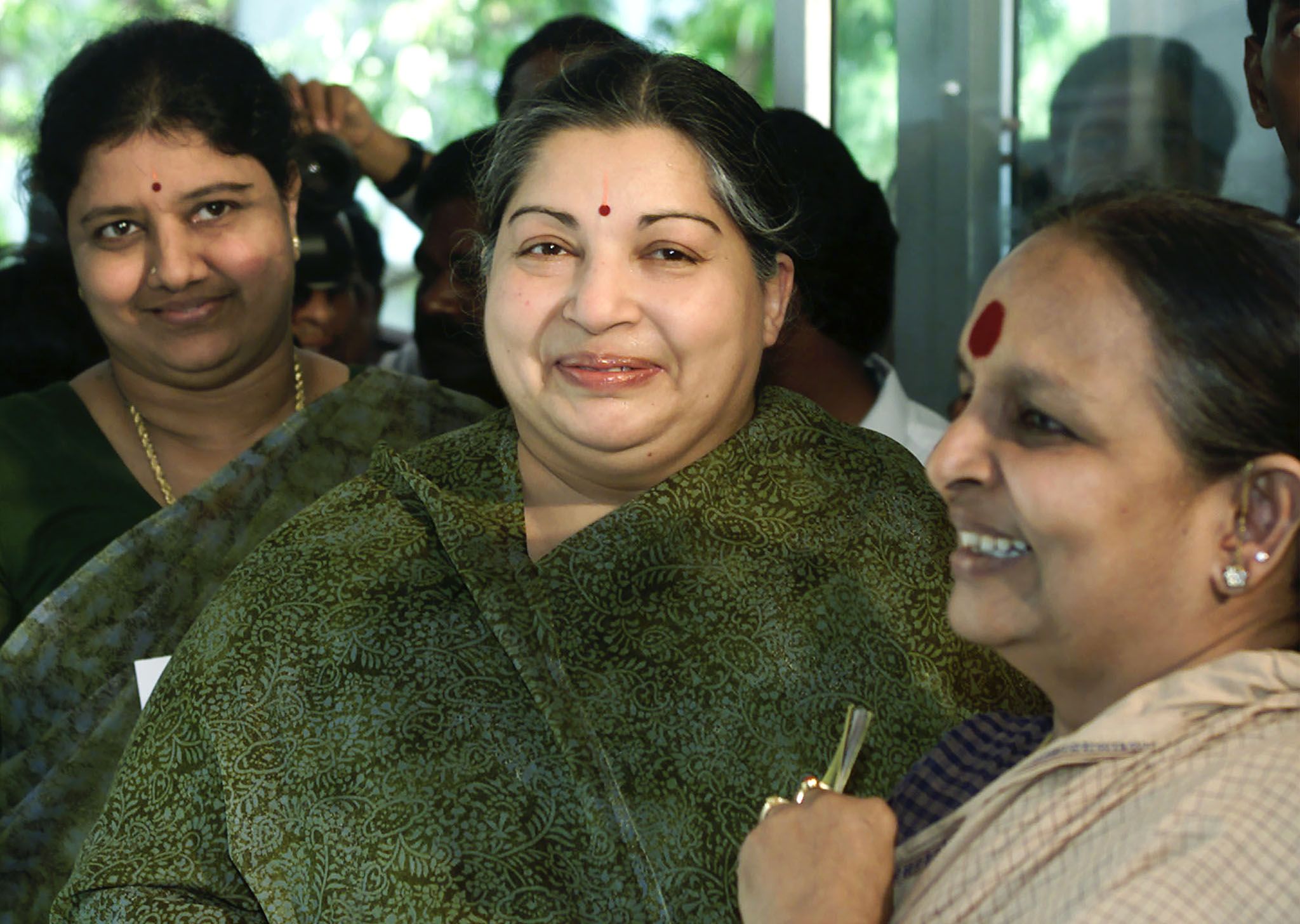 Sasikala, one of the favorites to become chief minister of the Indian state of Tamil Nadu, has been jailed for four years on corruption charges. Sasikala, 59, was on trial alongside Jayalalithaa Jayaram, the former chief minister, who died in December.
Sasikala was a close companion of the former leader, and was due to become head of the state, according to the ruling party. However, India's Supreme Court found her guilty of having "disproportionate assets" to her income and sentenced her to serve a four-year prison sentence. This will also ban her from seeking elected office for 10 years and will prevent her from taking the position of chief minister.
Prior to her arrest, ministers and legislators had been staying at a resort in Koovathur, where Sasikala was attempting to gain their support for her election . The conclusion of the trial, which dated back to 1996, puts a stop to her political ambitions. According to the BBC, supporters of a rival politician, O. Paneerselvam, who is currently standing in for chief minister, celebrated Sasikala's arrest.
The southern Indian state has been without a permanent chief since the popular Jayalalithaa Jayaram, also known as Amma, died in December. The conviction of Sasikala puts the southern Indian state into a state of uncertainty, amid discussion around Sasikala's influence on the previous incumbent.
Sasikala was a close confidant of Jayaram, who died childless, and worked as a low-grade policy official for three decades. Chief Minister Jayalalithaa Jayaram had been elected to office five times, and was popular despite being implicated in corruption scandals.