WADA Hackers Have My Medical Data, British Olympian Reveals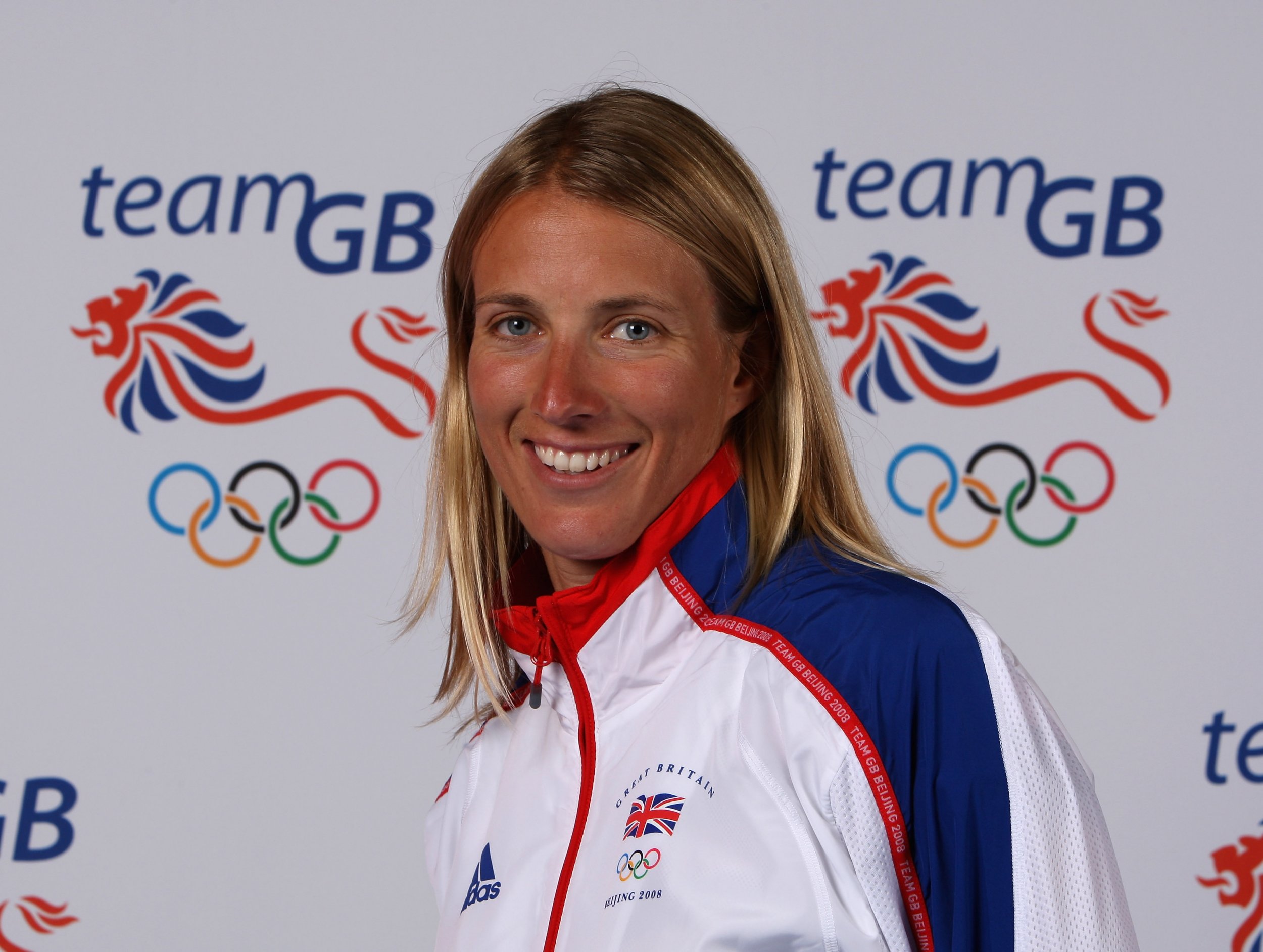 Gold medal-winning sailor Saskia Clark has revealed she is one of the British Olympians whose medical records may have been accessed by the 'Fancy Bears' group.
Speaking to Newsweek from the Southampton Boat Show, Clark, 37, who won gold in the 470 Women's class in Rio de Janeiro, said she had TUEs (Therapeutic Use Exemptions) in the past, allowing her to use substances otherwise banned in competition for a medical condition.
The Fancy Bears used a phishing attack to gain access to the World Anti-Doping Agency's files and has been releasing confidential medical information, including TUEs granted to Sir Bradley Wiggins and Chris Froome, the British Tour de France-winning cyclists.
"I got a phone call yesterday [Thursday] from U.K. Anti-Doping," Clark said. "I'm potentially one of those people [whose medical data has been hacked]. I'm perfectly happy for my medical records to be in the public domain. I've got no problem with that."
Clark confirmed to Newsweek that she had TUEs for the Beijing Olympics, where she finished sixth in the 470 Class, and in London in 2012, where she won a silver medal.
U.K. Anti-Doping Chief Executive Nicole Sapstead warned on Thursday that 48 more British athletes who competed at the Rio Games have had their medical files stolen, in addition to the five already named, stating she was "incredibly concerned and disappointed" by the leaks.
The athletes involved have had TUEs previously or used them to be able to compete at the recently concluded Rio Games.