Felix Sater Wants to Build Trump's Moscow Tower After President Leaves Office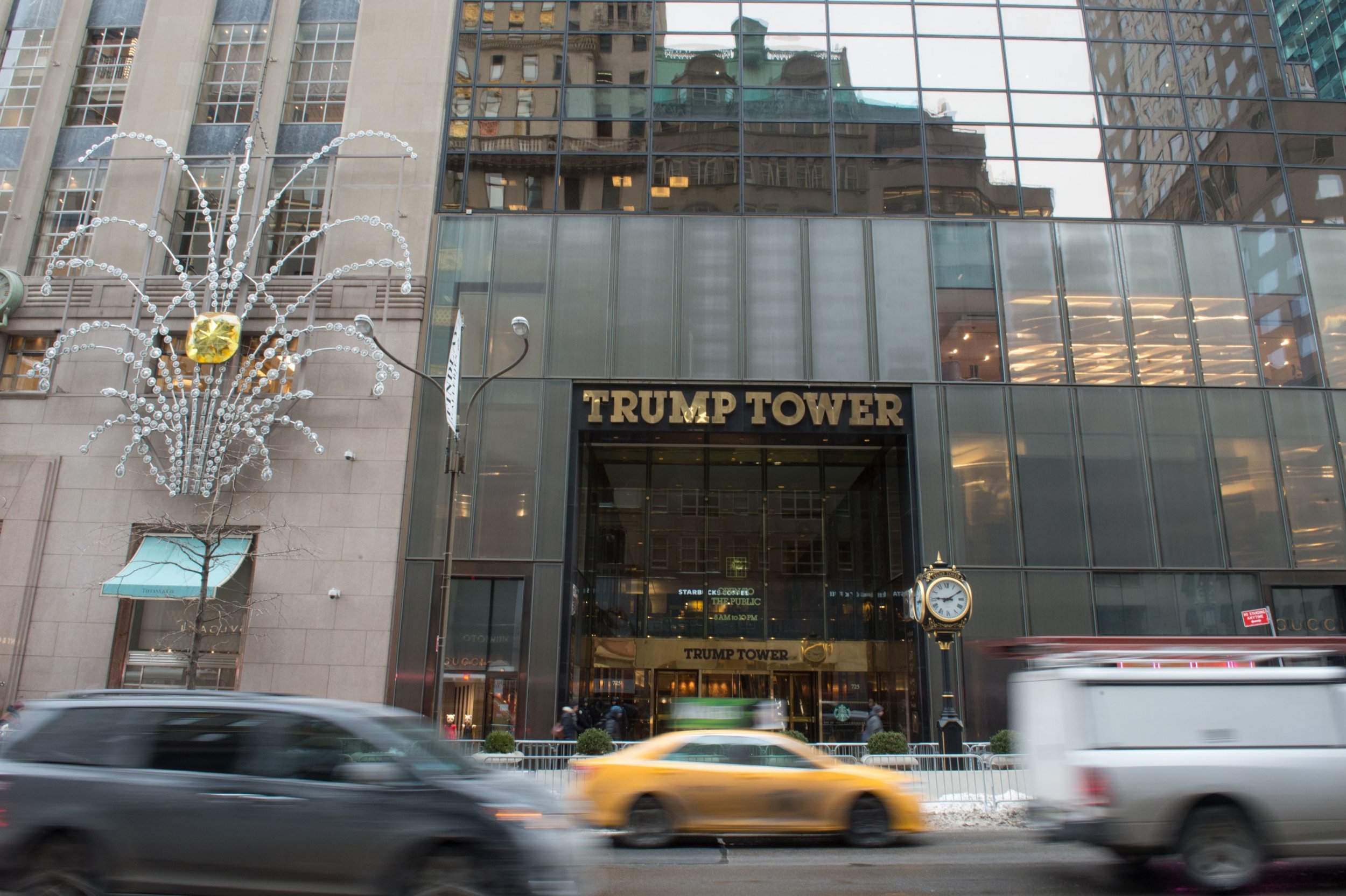 A real estate developer and former U.S. intelligence asset with longtime links to President Donald Trump still wants to help build a Trump Tower in Moscow—after the commander-in-chief leaves office.
Felix Sater, who once had a business card calling him a "senior advisor" to Trump, revealed his goals in a wide-ranging interview with Buzzfeed. Sater also alleged he helped various U.S. intelligence agencies fight terrorism in the 2000s, and said he's hurt Trump denied ever knowing him.
"It's very upsetting but, you know, what am I going to do?" Sater told BuzzFeed News of a 2013 deposition, where Trump said he couldn't even say what Sater looked like. "Start calling him a liar?"
The slight wouldn't stop their business relationship.
"First thing I plan to do when Trump leaves office, whether it's next week, in 2020 or four years later, is march right into his office and say, 'Let's build Trump Moscow,'" Sater said. "I'm serious."
Trump's Moscow ambitions have been a source of trouble for him and his personal lawyer, Michael Cohen. Sater's former company, the Bayrock Group, cut a deal with the Trump Organization in 2005 to build a tower in Moscow. Sater later continued working on the project.
Emails reported by The Washington Post last year show Sater promised to get Russian president Vladimir Putin to say "great things" about Donald Trump while he worked on the Moscow project in Trump's campaign. The project was abandoned in January 2016, but has invited renewed interest as part of Special Counsel Robert Mueller's Russia probe.
Sater has been questioned by Mueller's team as part of their investigation, Buzzfeed reported. He has worked with some members of the investigative team through his past interactions with the FBI and Department of Justice.
Felix Sater Wants to Build Trump's Moscow Tower After President Leaves Office | U.S.