'Saturday Night Live' Season 43 with Charles Barkley: Everything You Need to Know Before Show Airs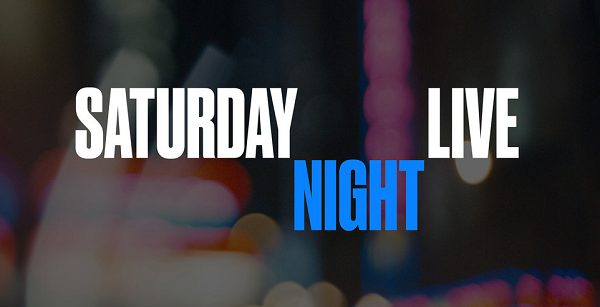 Viewers have watched longtime Saturday Night Live castmember Kenan Thompson impersonate NBA great Charles Barkley plenty of times. He's taken on Sir Charles in several "Weekend Update" sketches and during SNL mockeries of Barkley's TNT sports talk show Inside the NBA. Thompson even portrayed Barkley in a hilarious skit based on Michael Jordan's 2013 wedding.
Thompson hasn't mimicked the former basketball star since last year. But with the NBA season in full swing, there's no better time for him to dust off the impersonation—especially with the real deal in the house.
SNL returns from hiatus on Saturday, with the real Charles Barkley taking on the hosting duties. Barkley hasn't hosted since 2012, and his return to Rockefeller Center's legendary Studio 8H marks the fourth time the 55-year-old has graced the SNL stage.
Barkley will certainly make some sketch appearances as himself, and, of course, characters in other bits. But the real reason to tune in? To see if real-Barkley and Keenan-Barkley appear on stage together.
Who's performing: The Migos trio—Quavo, Offset and Takeoff—will perform tracks off Culture II, their latest album to reach the No. 1 spot on Billboard's 200 chart.
When: The Barkley-hosted episode will air on Saturday at its usual timeslot at 11:30 p.m. ET.
Where: SNL will air live on NBC.
Can it be live streamed: Viewers can stream SNL on their smart devices by logging on to NBC's website with their cable provided information. They can also tune in via the NBC app. Those who do not have access to cable can stream SNL on Hulu, while folks only looking to catch the most popular clips of the show can check SNL's YouTube for highlights after the show. As always, fans can follow along with all the SNL banter on social media with the hashtag #SNL.