'Saturday Night Live' Report Card: The Rock, Scarlett's Ivanka and the Darkest Skit From Season 42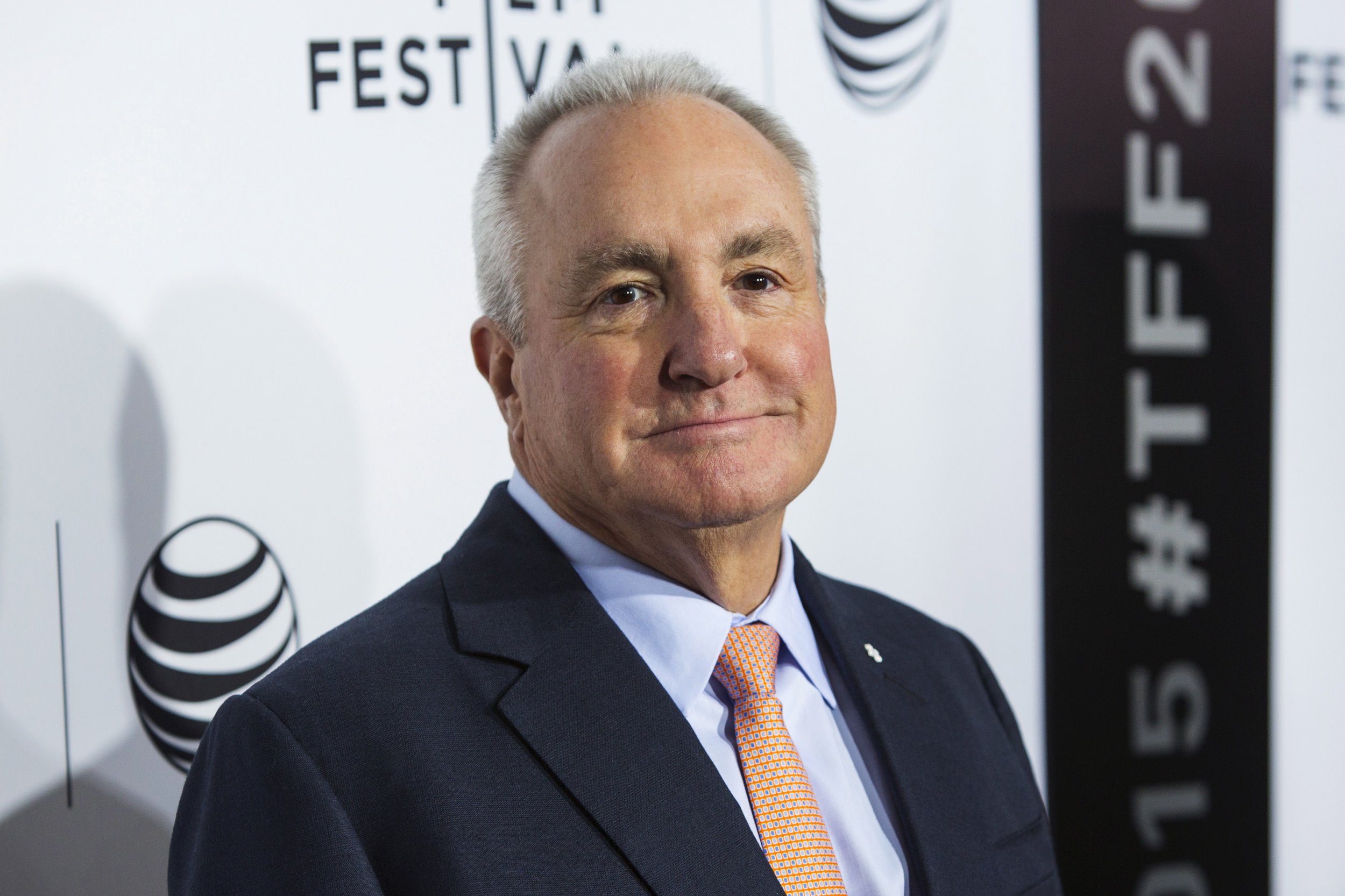 Saturday Night Live waited until the final half-hour of its final episode of the season to air its darkest sketch in recent memory. There was nothing safe or even anodyne about "World's Most Evil Invention," a skit that used the taboo topic of child molestation to lampoon the cinematic mad scientist trope.
The sketch opened with SNL cast member Bobby Moynihan, looking like a plump, fortyish Harry Potter, calling to order a meeting of the International Mad Scientist Society. The first order of business? The society's annual "Most Evil Invention in the World" contest. "Yes, esteemed evildoers," Moynihan crowed, "you have had all year to work in your secret laboratories on an evil invention that will shock the entire world with its dastardly design. Who's first?"
The setup followed the classic "duck, duck, goose" template. First, Dr. Micronox (Kyle Mooney) boasts that he has invented a shrink ray. Next up, the Baroness Antarctica (Sasheer Zamata, who will not return next season) shows off her freeze ray. Both characters adhere to the sci-fi model of the slightly unhinged and eccentric evil scientist, à la Dr. Evil (a character based on SNL co-creator and executive producer Lorne Michaels).
Related: John Mulaney's charm offensive
At this point, the show's writers decided to employ one of the most popular celebrities in America, host Dwayne "the Rock" Johnson, to test its audience's limits for politically incorrect humor. Johnson, in a wig and speaking with the matter-of-factness of an auto mechanic advising you to have your tire pressure checked, introduces his invention. "Hi, guys," said Johnson. "My name is Roy, and for the most evil invention in the world I invented a child-molesting robot.... It can theoretically molest twice as many children as a human molester in, quite frankly, half the time."
As Johnson, arguably the world's most bankable box-office draw, spit out those words, the audience inside Studio 8H sounded stunned. There were a few shocked laughs, but there was also a heavy silence. The writers, and Johnson, pushed the envelope further. Asked by one mad scientist (Beck Bennett) how he even built a child-molesting robot, Roy replied, "That's a great question. What you do is start by building a regular robot, then you molest it and hope that it continues the cycle."
By this point, the sketch approached a "Springtime for Hitler" level of taboo-tickling. When Roy's fellow scientists admonished him for attacking the assignment too literally, he said, "I mean, Benito Mussolini used to force-feed people castor oil until they literally died of diarrhea. I mean, that's got to be where the goalposts are, right? Am I crazy?"
SNL's original cast back in the 1970s was renowned for driving head-on into societal taboos (a toy company whose products are designed to harm children, for example), but lately the show has taken the easier path of swinging at obvious targets such as Donald Trump. Whether this sketch had been shelved for weeks, or was buried so late in the program because Michaels did not believe it was funny or was concerned that it might be too offensive, is unknown. Whether it was funny is a question of personal taste. But it was most certainly fearless, not just for SNL, but for a movie star of Johnson's bankability who has a film (Baywatch) opening on Memorial Day weekend.
Below, the top five sketches from Season 42, as well as a few other honors:
5. Election Night
The first sketch after Donald Trump won the 2016 election starred host Dave Chappelle, with a cameo from Chris Rock, as they watched the election returns with a group of white friends. Guess who is not surprised by what they were seeing?
4. World's Most Evil Invention
3. Black Jeopardy! (with Tom Hanks)
Turning the fish-out-of-water premise on its head, Hanks starred as a white "get 'er done" contestant who both supports Trump and has more in common with the black community than all the snowflakes in the world. It's a flyover-state-friendly sketch from the East Coast liberals!
2. Sean Spicer Press Conference
Melissa McCarthy was not even the host the week she stormed to the podium and channeled the inner rage of White House spokesman Sean Spicer. A star caricature was born.
1. Haunted Elevator
Starring Hanks as David S. Pumpkins. The beauty of this Halloween sketch was that it could not have sounded anywhere near as funny in the writers' pitch meeting as it turned out to be. An instant classic.
Most Valuable Not-Ready-for-Prime Time Player: Kate McKinnon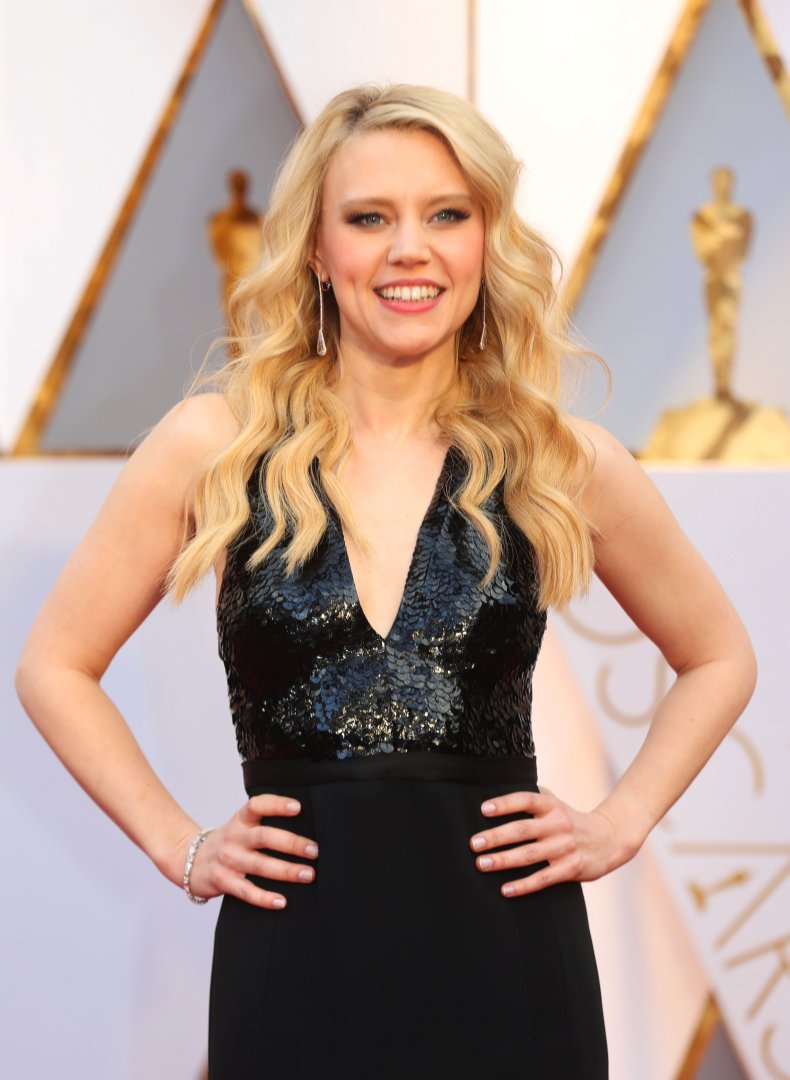 The Long Island, New York, native has carried the program for the past two seasons with her portrayals of Hillary Clinton, Kellyanne Conway, Ruth Bader Ginsburg and even Jeff Sessions. How much longer will she continue to balance her SNL duties with a burgeoning film career?
Most Improved: Colin Jost
Colin Jost. The "Weekend Update" co-host, along with Michael Che, delivers stronger punch lines with each successive year on the desk. He and Che will star in their own weekly series this summer, an elongated version of the same format.
Up-and-Comer: Mikey Day
Beck Bennett has owned most of the lead roles the past few years, but Day, 37, appears primed to attempt to step into the massive void left by the exodus of Bill Hader.
Best Host: Scarlett Johansson and Dwayne Johnson (tie)
These movie stars proved that they are unafraid of a little live sketch comedy. The Rock's "WWE Promo" sketch from this past weekend was a top 10 sketch of the season, while Johansson excelled as Ivanka Trump.
Best Musical Guest: Chance the Rapper
More than a few musical artists have been exposed on SNL as lightweights or products of Auto-tune, but the Chicago native, only 23 on the night he appeared, has timeless talent.