'Mike Pence' Explores His Impeachment Strategy Options on 'Saturday Night Live'
NBC's long-running comedy series Saturday Night Live poked fun at Vice President Mike Pence and several other members of the Trump administration in its cold open last night.
The opening sketch of the show, whose 45th season premiered last week, has the vice president (played by Beck Bennett) in a discussion with Rudy Giuliani (Kate McKinnon) and Attorney General William Barr (Aidy Bryant) about how to deal with the nascent impeachment proceedings against President Donald Trump.
The president, Bennett's Pence said, was unable to attend the meeting about his own impeachment because he had a more important matter to attend to: "He's meeting with an alligator breeder about filling in a moat at the border."
Bennett, as Pence, lamented the fact that he even had to think about a possible impeachment this weekend at all, because had plans to see the new Judy Garland movie with "Mother" — a nickname some sources confirm he uses for his wife, First Lady Karen Pence.
Later, Matthew Broderick, known as the voice of Simba in The Lion King and the titular character in Ferris Bueller's Day Off, joined in to play Secretary of State Mike Pompeo.
The cabinet was portrayed as aloof and incompetent, to the extent that they were unsure of their own titles and job descriptions.
When Secretary of Housing and Urban Development Ben Carson (Kenan Thompson) showed up, Bennett's Pence said he didn't need to be there because it was not part of his job. To this, Thompson's Carson replied, "Okay, but I've been sitting in my empty office for like three years. Does anybody know what my job is supposed to be? Even if somebody could maybe give me my password to my computer, that would be great help."
Bryant's Barr, clearly uninterested in helping Pence sort things out about the impeachment, used showing Carson the door as an excuse to escape the meeting. Broderick's Pompeo soon follows suit, using a similar tactic to leave with the president of Finland (played by Alex Moffat).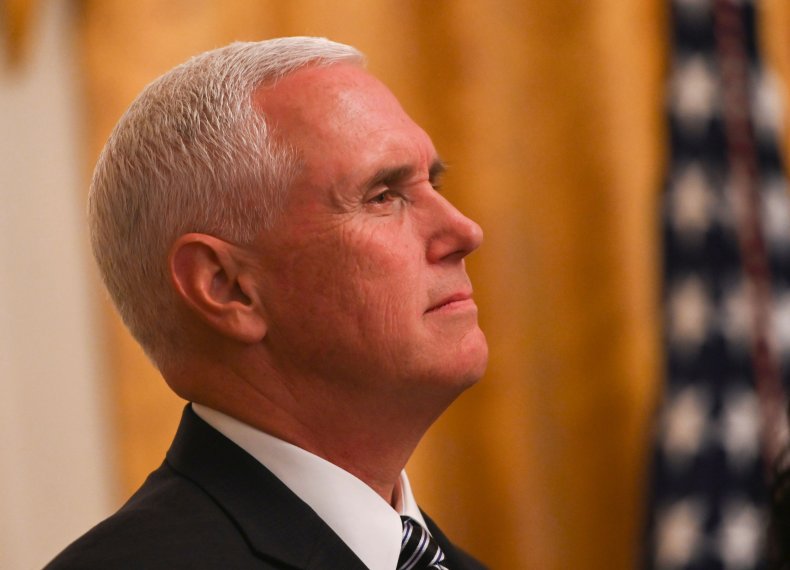 "Impeachment happens pretty fast," Broderick's Pompeo said, referencing one of the most famous lines from Ferris Bueller. "If you don't stop to look around, you might miss it."
Near the end, Bennett's Pence had a quick conversation with Stephen Miller, portrayed in the skit as a green snake in a basket who hissed advice that Pence can apparently understand.
Finally, McKinnon's Giuliani returned from an appearance on Fox News's Hannity, still wearing stage makeup from the show that made him a spitting image of the Joker in the new film starring Joaquin Phoenix.
To close the skit, McKinnon Bennett suddenly both broke character the show's signature phrase together, "Live from New York ... It's Saturday night!"