'Saturday Night Live' Portrays 'Day Beyoncé Turned Black'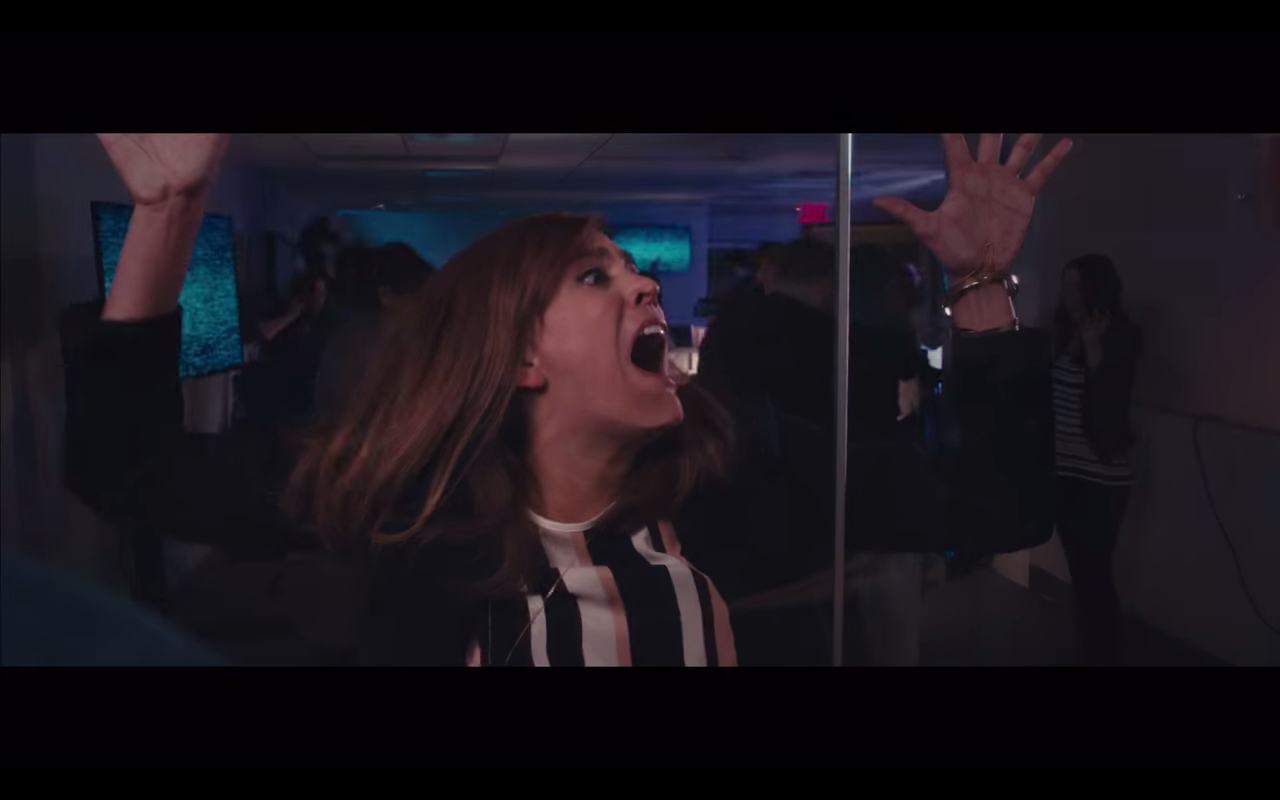 "For white people, it was just another great week. They never saw it coming," a sinister voiceover boomed during Saturday Night Live's opening sketch. "They had no warning. Then, the day before the Super Bowl, it happened."
The cataclysmic events portrayed in the sketch, titled, "The Day Beyoncé Turned Black," are reactions to the surprise release of "Formation," the single and music video that dropped last Saturday just before Beyoncé was set to perform at Super Bowl 50 along with Bruno Mars and Coldplay. Following the song's release, politicos such as Rudy Giuliani, police unions and many Twitter users were miffed, as it speaks candidly about police brutality against black Americans and the Black Lives Matter movement.
The sketch, which runs like a trailer for a horror film, pokes fun at the many white Americans puzzled by the song, in which Beyoncé flexes her black heritage unapologetically. "Maybe the song isn't for us," a horrified Cecily Strong screams in the sketch after hearing about it. "But usually everything is!"
Pandemonium follows, with hordes of people trying to leave a city that begins to look like a post-apocalyptic wasteland. While standing in Times Square, panicked, Kate McKinnon's character asks: "Beyoncé is black? What about 'Single Ladies'?" Standing next to her, a mystified Kenan Thompson says: "She was black in that!"
Enjoy it for yourself, if you can handle it: