Who Are the New 'Saturday Night Live' Cast Members? Bowen Yang, Chloe Fineman and Shane Gillis Sign On for Season 45
A few new faces will appear on the upcoming season of Saturday Night Live. The award-winning sketch comedy series announced new members to the cast on Thursday including comedians Bowen Yang, Chloe Fineman and Shane Gillis.
Yang, Fineman and Gillis' addition to SNL's roster of regulatory and featured players marks a total of 18 cast members for the show's 45th season.
Their arrival also marks a historic moment for SNL, particularly in regards to Yang. The son of Chinese immigrants, Yang is the only Asian cast member currently and the first Asian person to be featured as a series regular in years. Asian performers have had little presence on SNL. Awkwafina and Sandra Oh were only the third and fourth Asians to appear as guests on SNL when they hosted episodes during Season 44. Comedians of Asian descent Fred Armisen and Rob Schneider previously worked as cast members, as did Iranian-born Nasim Pedrad, but Yang marks the first cast member of East Asian heritage.
Yang is also one of the first openly gay comedians to land a role on SNL's cast.
He previously worked on the show as a writer and actually made an appearance on the show last season. In a sketch with Oh, Yang parodied North Korean dictator Kim Jong-un while Oh played as his translator.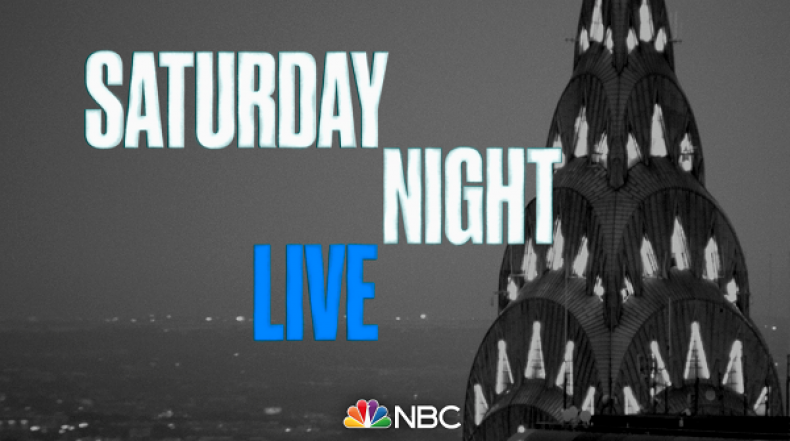 Aside from his work on SNL, Yang is a known standup comic in New York City. He also hosts a podcast, Las Culturistas.
Gillis is similarly popular on the New York City comedy scene and performs stand up at various comedy clubs. He also contributes to Comedy Central Radio show The Bonfire. Gillis was previously featured as a New Face at the Montreal comedy festival, Just for Laughs—an accolade Fineman has also achieved.
Before her casting, Fineman was a well-known member of The Groundlings, an improvisational company troupe which has produced a number of SNL stars.
The casting news comes after it was revealed Leslie Jones would be leaving the show after five years on the cast. There was some speculation that longtime cast member Kate McKinnon would also be making an exit ahead of the Season 45 premiere; however, it seems she will be back with all the rest of the regular cast.
SNL has already released the lineup for the first few hosts and performers of the new season. The premiere episode will kick off with Woody Harrelson and pop star Billie Ellish on NBC on September 28 at 11:30 p.m. ET.