WATCH: Saturday Night Live Mocks Jeff Sessions and the Firing of Andrew McCabe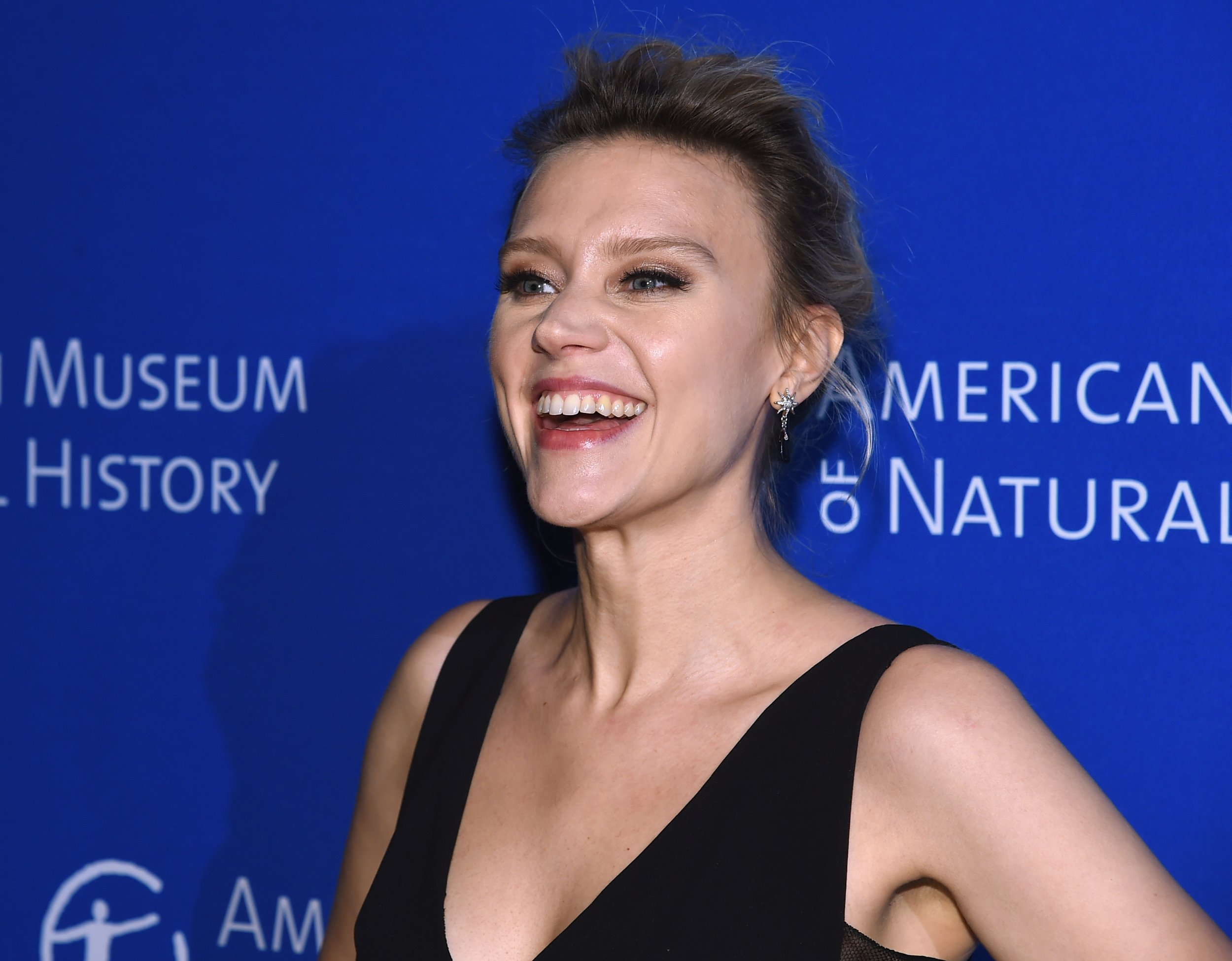 Saturday Night Live addressed the firings of former FBI Deputy Director Andrew McCabe, calling up the hilarious Kate McKinnon to reprise her Keebler-esque impression of Attorney General Jeff Sessions.
In case you missed, McCabe was fired just two days before he would recieve his pension amid President Donald Trump's repeated assertions that the former FBI official was biased against him. McKinnon appeared as Sessions in a cold-open sketch that was a faux episode of Anderson Cooper's CNN show.
"Look at me, I still got a job," McKinnon as Sessions joked to start, addressing the fact that Sessions himself has long been rumored to be on the chopping block. Then the sketch got into why McCabe was fired. After a bit of stumbling around, McKinnon as Sessions blurted, "I don't know, I can't even dance around it—Trump made me do it. McCabe, he saw too much."
"I'm just a simple man who wanted to make things bad for immigrants and now here I am taking the away the pension of a Christian white. It ain't right," McKinnon said as Sessions in the live broadcast.
Then SNL returned again to the rumors that Sessions could eventually get fired like many others connected to Trump.
"Look, you all need me right now because if I get fired, he's going to launch Robert Mueller right into space," McKinnon as Sessions joked, referencing the special counsel investigating the president. "If I do go, don't worry. I'm still going to wreak havoc. Like Taraji P. Henson said, 'I can do bad all by myself.'"
Trump—the real president, not the SNL version—expressed his pleasure with McCabe's firing on Twitter after it happened. "Andrew McCabe FIRED, a great day for the hard working men and women of the FBI - A great day for Democracy. Sanctimonious James Comey was his boss and made McCabe look like a choirboy. He knew all about the lies and corruption going on at the highest levels of the FBI!" he posted.
On Sunday, Trump again tweeted about McCabe amid reports the former deputy director turned in memos about his interactions with the president. Trump tweeted: "Spent very little time with Andrew McCabe, but he never took notes when he was with me. I don't believe he made memos except to help his own agenda, probably at a later date. Same with lying James Comey. Can we call them Fake Memos?"