Saudi Arabia Bans 47 Popular Video Games Including 'Assassins Creed,' 'Deadpool' and 'Final Fantasy'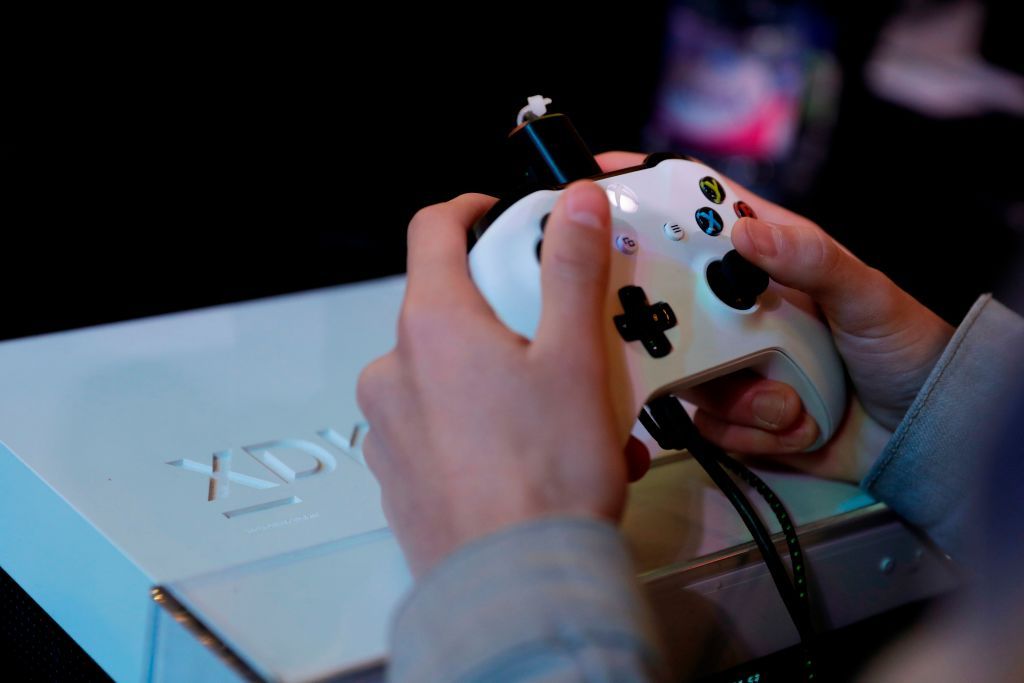 Saudi Arabia has announced a ban on a long list of popular video games following reports of two children who died after playing an online game.
The kingdom's General Commission for Audio-Visual Media said Monday that 47 games will be banned for violating rules and regulations, including many well-known titles such as Assassins Creed 2, Deadpool, Resident Evil 5 and 6, Grand Theft Auto V and Final Fantasy Dissidia, Emirati newspaper Gulf News reported.
According to the Associated Press, the decision comes in response to reports of two Saudi children killing themselves after playing the online game Blue Whale. The commission did not explain any specific connection between the popular video games and this Russian-created online game, which encourages participants to complete a series of challenges starting with self-harm and ending with suicide.
Local media reported on the death of a 13-year-old Saudi girl earlier this month. The child reportedly killed herself after playing Blue Whale. Her death followed that of a 12-year-old boy in June, who also played the game.
Blue Whale is estimated to have left more than 130 players dead in Russia alone since 2013, the Saudi Gazette reported. Targeting children and teenagers, the game requires participants to complete 50 challenges over a 50-day period. All the challenges are dangerous, beginning with self-harm and becoming increasingly risky. Participants who reach the final challenge and wish to "win" the game are instructed to kill themselves.
Philipp Budeikin, 21, from Russia, confessed to creating the game in 2017. He was convicted by a court in Siberia last July for inciting young people to kill themselves, and jailed for three years.
"Budeikin very clearly knew what he had to do to get the result [he wanted]," said Anton Breido, a senior official from the Investigative Committee in Russia, British newspaper Metro reported in May 2017. "Their task was to attract as many children as possible, then figure out those who would be the most affected by psychological manipulation."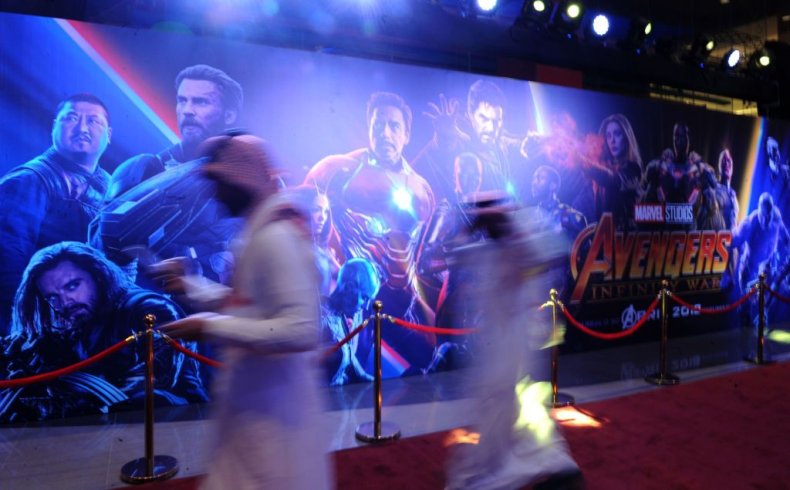 Budeikin openly admitted to his actions. "Yes. I truly was doing that. Don't worry, you'll understand everything. Everyone will understand," he said, according to the British newspaper.
"There are people—and there is biological waste. Those who do not represent any value for society. Who cause or will cause only harm to society. I was cleaning our society of such people," he said.
Although the connection between the malicious Blue Whale game and the popular video games is unclear, the kingdom has long censored international media. Cinemas were only allowed to open in the kingdom in April, for the first time in decades. However, films will still face censorship before screening.