Saudi Arabia Clerics Issue Fatwa on Pokemon Go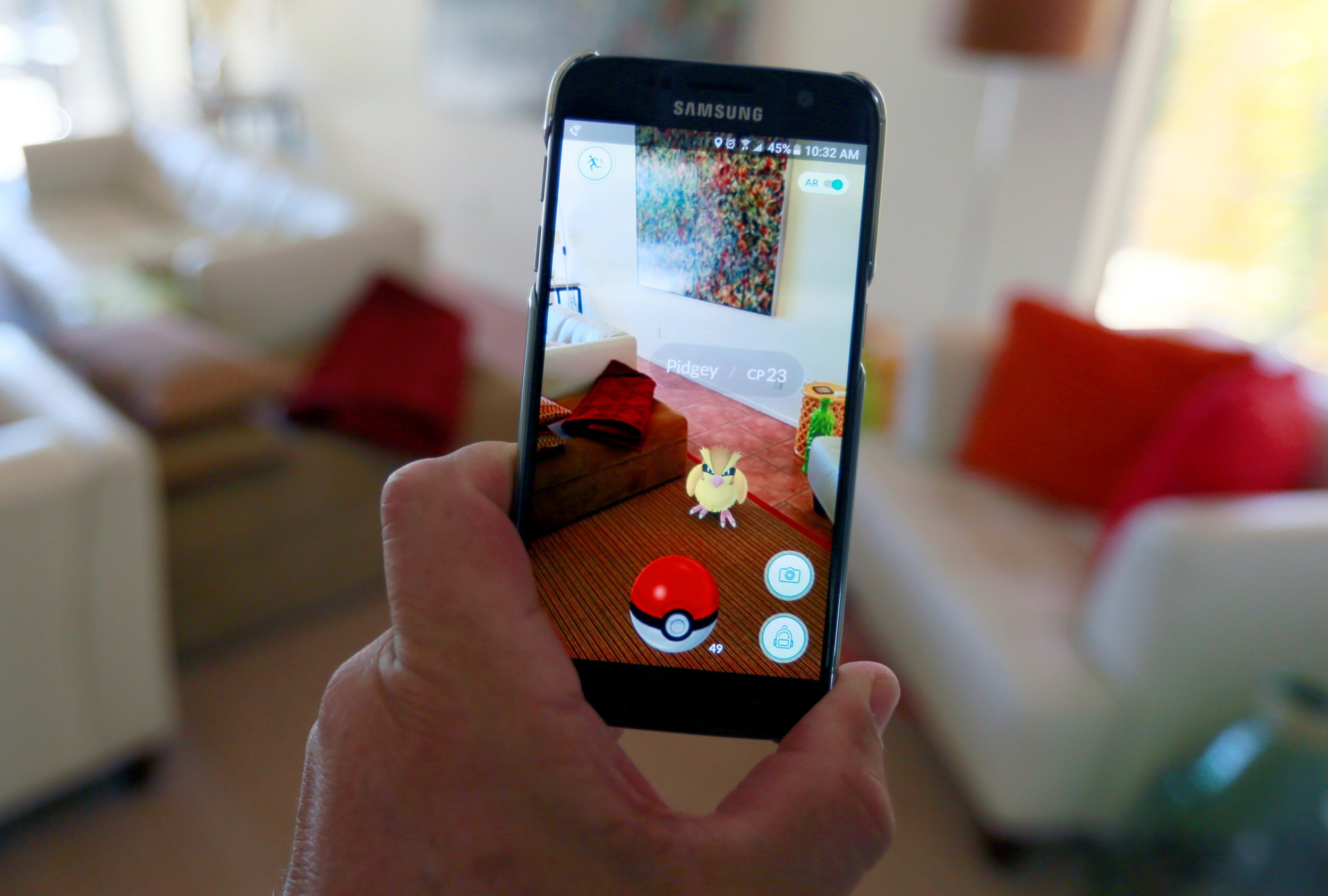 Saudi Arabia's top clerical body has issued a warning to fans of the Pokemon franchise that the game's universe promotes un-Islamic values, in response to the smartphone app version that has swept the rest of the world by storm, the Guardian reports.
Pokemon Go, which uses a phone's camera and GPS to project Nintendo's fictional Pokemon (pocket monsters) into real world surroundings, is one of the most popular apps in the U.S. and Europe. The aim of the game is to capture as many Pokemon as possible.
Although not yet officially available in Saudi Arabia, officials are anticipating the app will attract a lot of interest. It could already be doing so—guides on how to download the app in regions where it is not yet available have been circulating online since it first appeared earlier this month.
Saudi's Permanent Committee for Scholarly Research and Ifta, which has the authority to issue religious bans on products (fatwa), published an older edict, banning Pokemon on the grounds it promoted gambling, featured "deviant" symbols of "international zionism" and favoured the theory of evolution.
The edict did not mention Pokemon Go by name as it was a document issued originally in reference to a trading card-based version of the Pokemon game in 2001. The committee said they decided to republish the edict after "receiving many questions" on Pokemon's status.
While the gambling element may be more prominent in the card game, all symbols from the original Pokemon series and the creatures' ability to evolve transfer to the Pokemon Go app.
The game has prompted warnings elsewhere, most notably from Holocaust memorial site Auschwitz, that players should respect their sombre surroundings and not play in in the former concentration camp. Earlier this week Bosnia and Herzegovina warned players to watch where they wander in search of Pokemon as they may tread on active minefields.