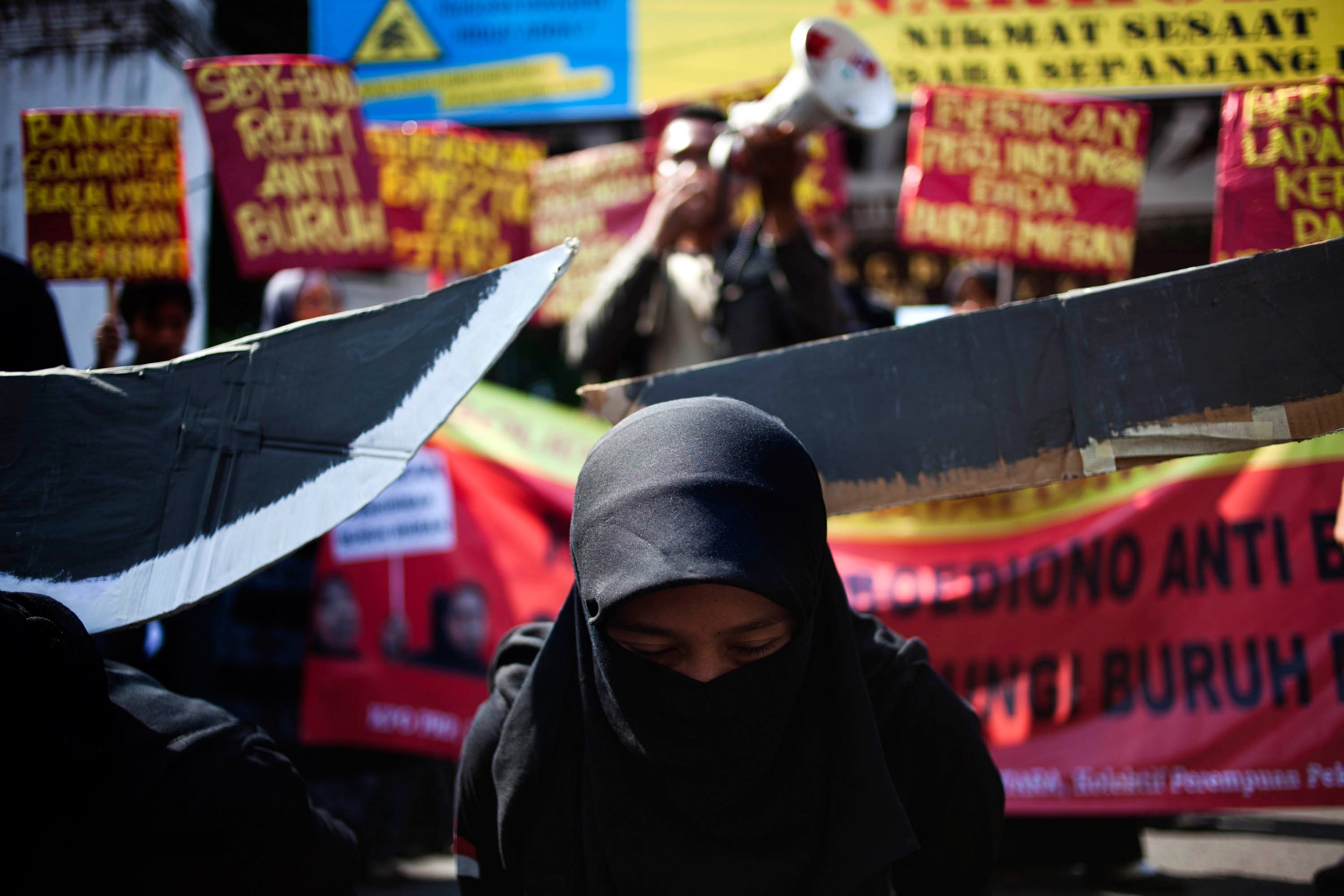 Saudi Arabia carried out its first execution of the year on Tuesday.
Authorities executed Mamdouh al Anzi after a court convicted him of shooting another Saudi national to death following a dispute, the interior ministry said in a statement, AFP news agency reported.
Lawmakers put Anzi to death in the northeastern city of Arar, located near the Iraqi border.
In 2015, Saudi Arabia executed 158 people, the highest recorded total in the Gulf Kingdom since 1995. In that year, the country's authorities executed 192 people.
Last year, it executed 153 people, a small decrease on the figure for 2015. Many of those executions were likely carried out by beheading with a sword, the most common method of carrying out the death penalty in the country.
However, Saudi Arabia still ranks behind China and Iran in execution rates.
Rights groups believe China to have a poor record on the death penalty, with many executions not publicly announced.
Riyadh says that the death penalty, the harshest punishment under the country's strict version of Islamic law, serves as a deterent to criminals or those who act against the values of the state.
Saudi's recent execution of a prince, the first in the country since 1975, sought to show that nobody was above the law.
But rights groups have said many trials are flawed and some people are executed under unfair circumstances. They have suggested that Saudi Arabia implement a moratorium on the punishment with immediate effect.