Saudi Arabia Court Rules Man Can't Marry Partner Because He Plays a Musical instrument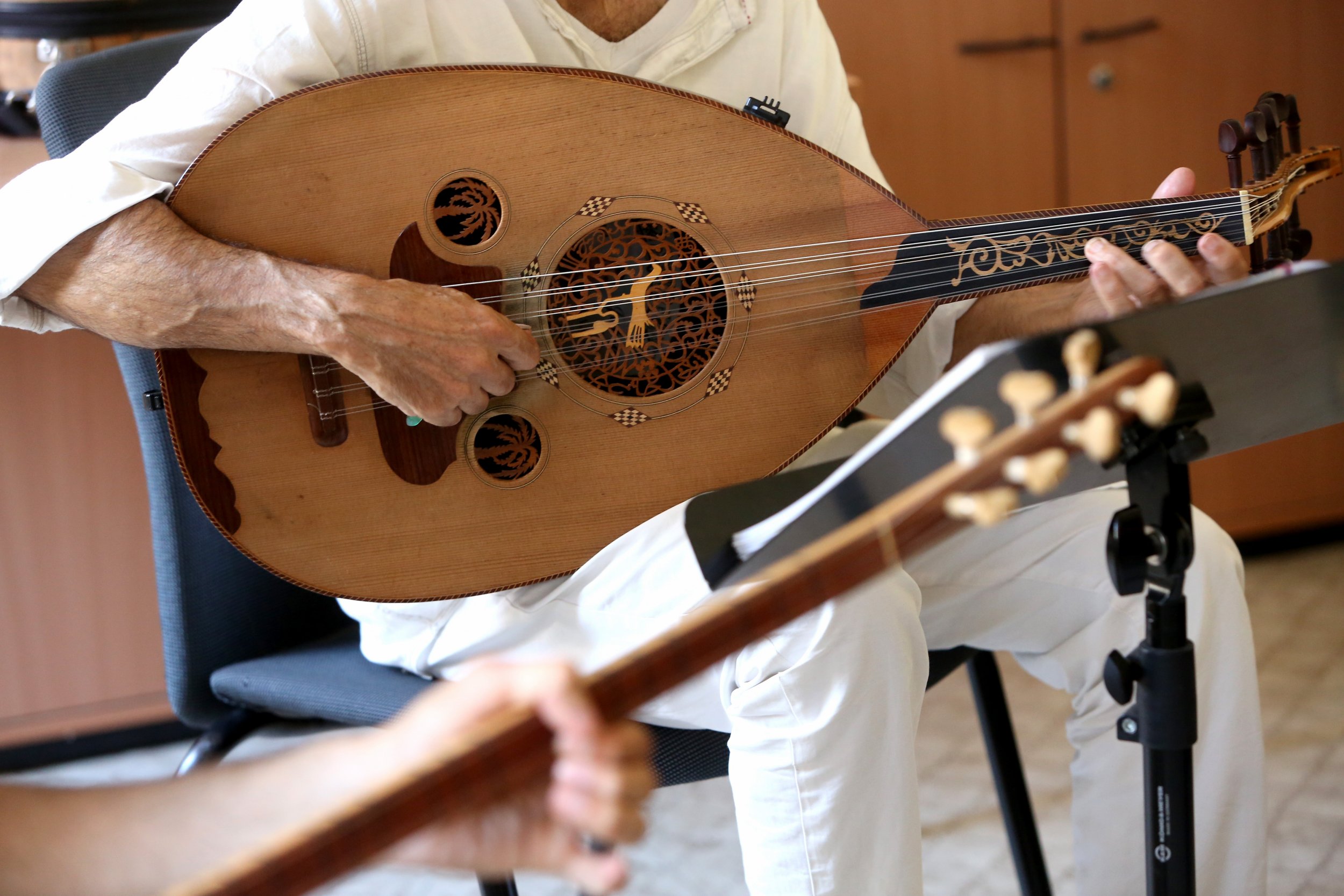 A Saudi Arabia court told a woman she cannot marry her partner because he plays an instrument, hence he's "unsuitable for the woman from a religious point of view."
The court's decision backs a claim from the woman's family two years ago, according to the BBC. Despite getting approval to marry the man from her uncle, the woman's brother provided evidence to the court proving that her partner played the oud (lute), a popular pear-shaped stringed instrument, during a festival in the city of Unaizah, north of the capital, Riyadh.
While artists perform in Saudi Arabia, many in the country believe that music is not allowed under Islamic law.
Saudi women must ask for permission from male family members to do many things under the country's guardianship system. This includes getting married, studying abroad, traveling outside of the country and applying for a passport.
The couple's lawyer, Abdul Rahman al-Lahim, said that the man was not allowed to defend himself in front of the court. The woman submitted testimonies from the man's colleagues and the imam from his mosque saying that he is religious—but to no avail.
Despite the lower court's ruling, the woman has vowed to continue fighting for her right to marry her partner.
"I won't stop here. I'll take the matter to the Supreme Court. Maybe I'll find my salvation there. I am 38 years old and hold an executive position managing over 300 people, and I have a master's degree," the woman told the Saudi Gazette. "I'm pretty sure I know what's best for me. The reason why I am insisting on marrying my suitor is that he has been a teacher for 20 years and everyone who knows him vouches for his honor and piety."
The Middle Eastern country made history in January when it allowed women to attend a soccer match for the first time. In another landmark decision, the government lifted a ban on female drivers in June, meaning that women would no longer need to ask male family members or chauffeurs to drive them.
"If you look at it from a social perspective, the women's driving ban being lifted is a positive one," Layla Albraikan, a female resident of Riyadh, told NPR. "Hopefully I'll drive every day to work, and in a couple of months I'll buy my own car."