Saudi Arabia Wants Trump to Drop 9/11 Terror Victims Law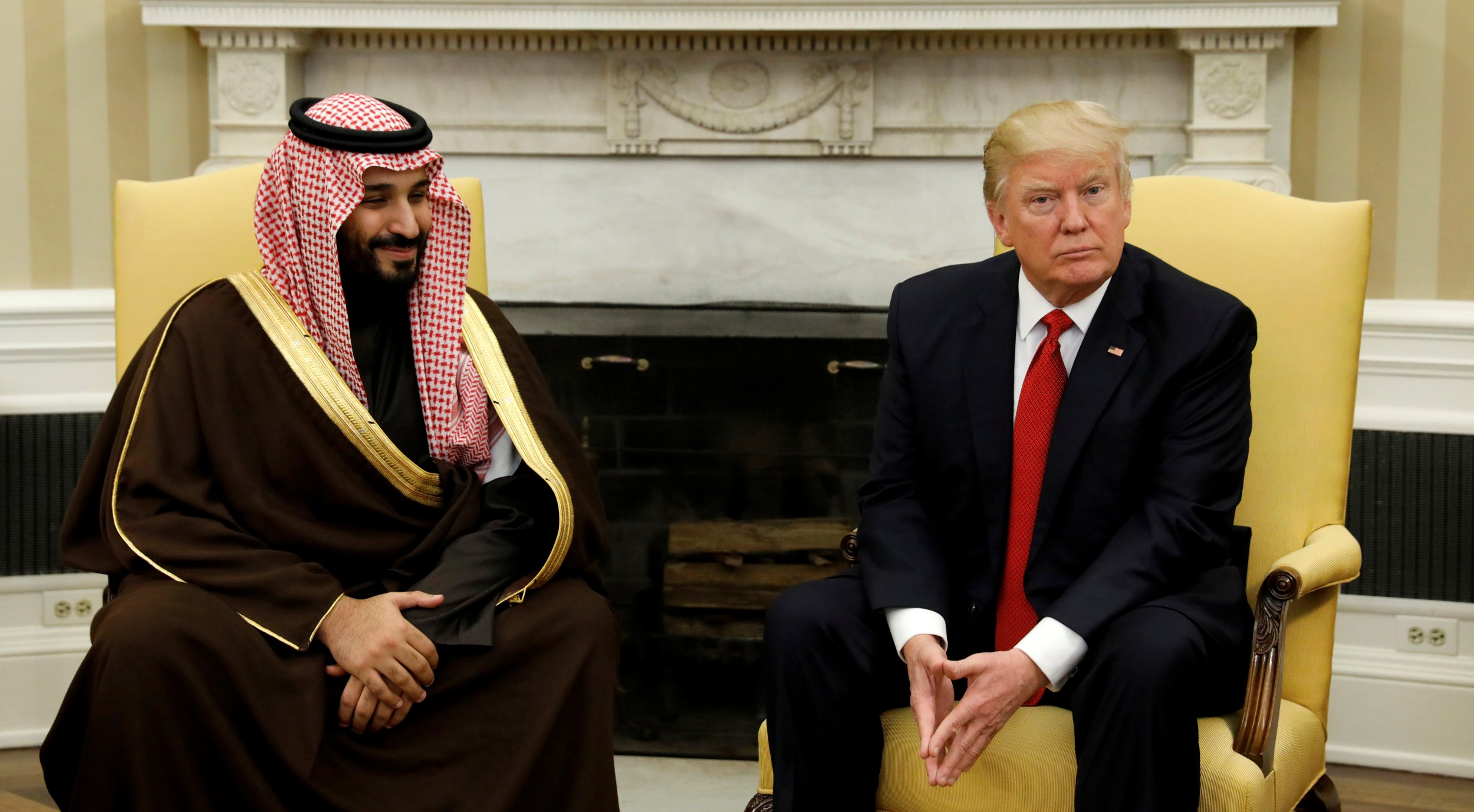 Saudi Arabia's energy chief revealed Friday that Riyadh anticipated President Donald Trump would repeal a 2016 U.S. law allowing victims of 9/11 to sue Saudi Arabia for the role of its citizens in the attacks that killed nearly 3,000 people in New York, Washington and Pennsylvania in 2001.
The oil-rich kingdom's Energy Minister Khalid al-Falih, who also heads the lucrative state-owned petroleum company Aramco, told The Wall Street Journal that the government was "not happy" about the passage of the Justice Against Sponsors of Terrorism Act, also known as Jasta, which held foreign governments responsible for acts of terror committed by their nationals against the U.S. citizens. Falih said the law was passed during a "heated political period" under former President Barack Obama, who opposed the bill but pressed Riyadh on other human rights issues such as its role in the conflict in Yemen. Falih said the Trump administration would reverse the law.
"We believe after due consideration by the new Congress and the new administration, that corrective measures will be taken," Falih told The Wall Street Journal, without specifying what action would be taken.
Out of the 19 hijackers involved in 9/11, 15 were from Saudi Arabia. This led the FBI to conduct a confidential investigation into alleged ties between Saudi Arabia's leadership and the attackers. The findings, which were made partially public in July, did find indirect ties via a company associated with the former Saudi Arabian ambassador to the U.S., but no conclusive link was reportedly established between the Saudi Arabian government and the events of 9/11. Riyadh has denied any involvement whatsoever and was deeply critical of the bill.
Trump's business background and hardline views against Saudi Arabia's regional rival, Iran, have made the billionaire real estate tycoon popular with the kingdom's leadership. Trump met Tuesday with Saudi Arabia's Deputy Crown Prince and Defense Minister Prince Mohammed bin Salman to discuss closer political and business cooperation between Washington and Riyadh. Despite his growing relationship with the kingdom, however, Trump was a vocal proponent of Jasta and even called Obama's veto of the bill "shameful" and "one of the low points of his presidency" last year, making any newfound opposition a significant reversal on his part.