Saudi Arabia Executes 88th Person This Year, Surpassing 2014 Total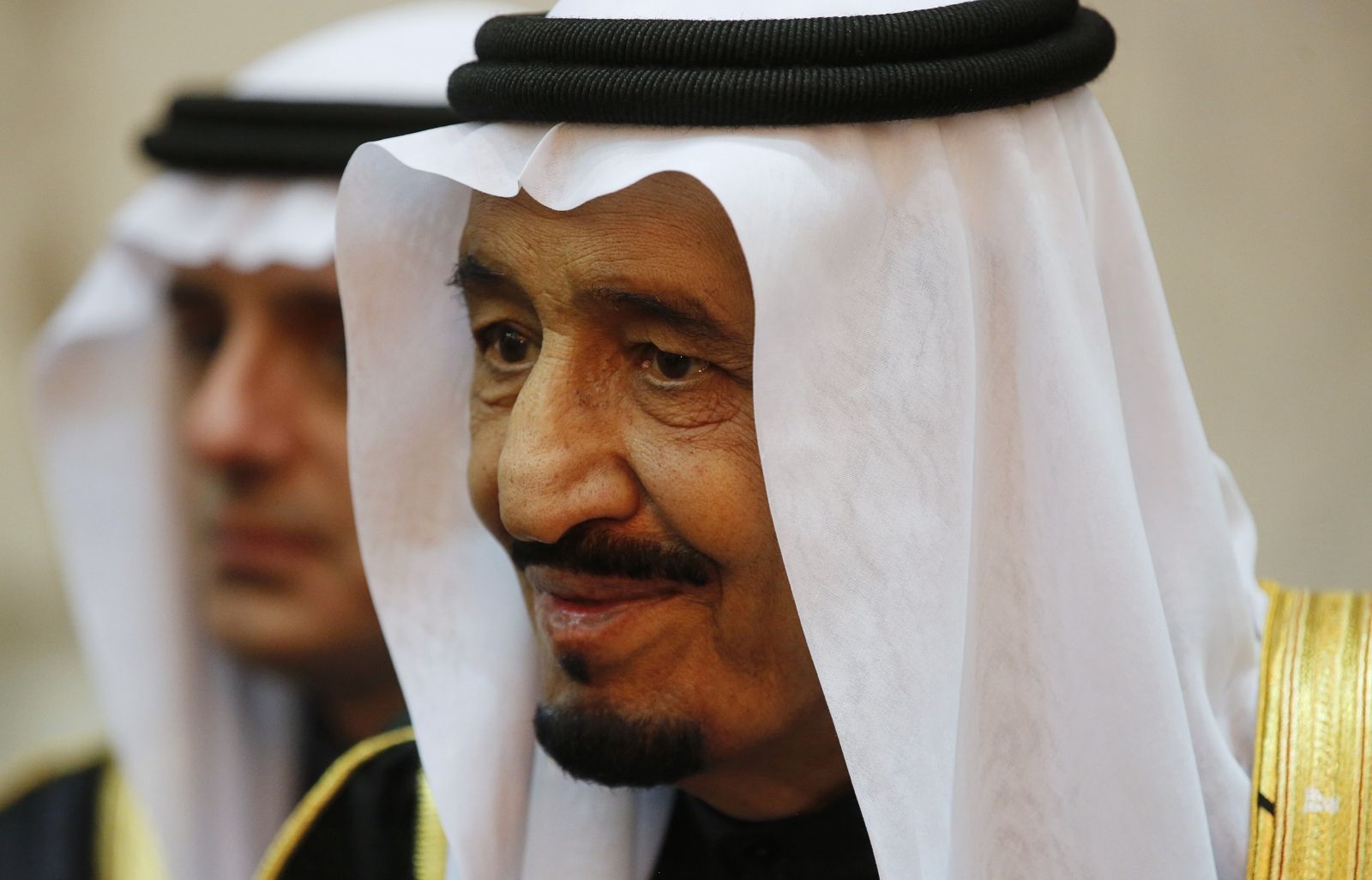 With its execution of an 88th person this year alone, Saudi Arabia Tuesday surpassed its number of executions for both 2014 and 2013, which were 87 and 79 respectively, according to news agency Agence France-Presse.
Last week, eight new job vacancies for executioners were posted on the the Saudi civil service jobs site seeking "religious functionaries" to carry out the increasing number of public beheadings. The new positions, which were placed at "the lower end of the civil service pay scale", aim to keep up with the constant flow of executions occurring across the country, which, under the rule of the new King Salman, look set to double this year in comparison to 2014.
According to the Saudi authorities, the killings which can only be authorised by the king, are an "example of the government's commitment to maintaining security and realising justice" and a direct and immediate response to the rise of extremism in the region from the new king, who was crowned on 23 January.
Saudi Arabia's criminal justice system, which is based on a literal form of Shariah law, allows the death penalty for a number of crimes, such as adultery, burglary and carjacking. The state also endorses the death penalty for apostasy, witchcraft and even sorcery.
The interior ministry identified that the last two people to be put to death, two Saudi nationals, were convicted of smuggling amphetamines.
Groups such as Amnesty International however claim that, though most executions are punishment for murder, many are carried out for "non-violent drugs-related offences". Amnesty's Saudi Arabia researcher, Sevag Kechichian, said that it is the responsibility of the new King Salman to "put an end to this shameful record and impose a moratorium on executions in Saudi Arabia".
A recent report from the group noted that: "Trials in death penalty cases are often held in secret," and that "Defendants are rarely allowed formal representation by lawyers".
The kingdom is ranked third, behind China and Iran, in the top five countries in the world for executing convicted criminals.