Saudi Arabia Executes Filipino Overseas Worker After Murder Trial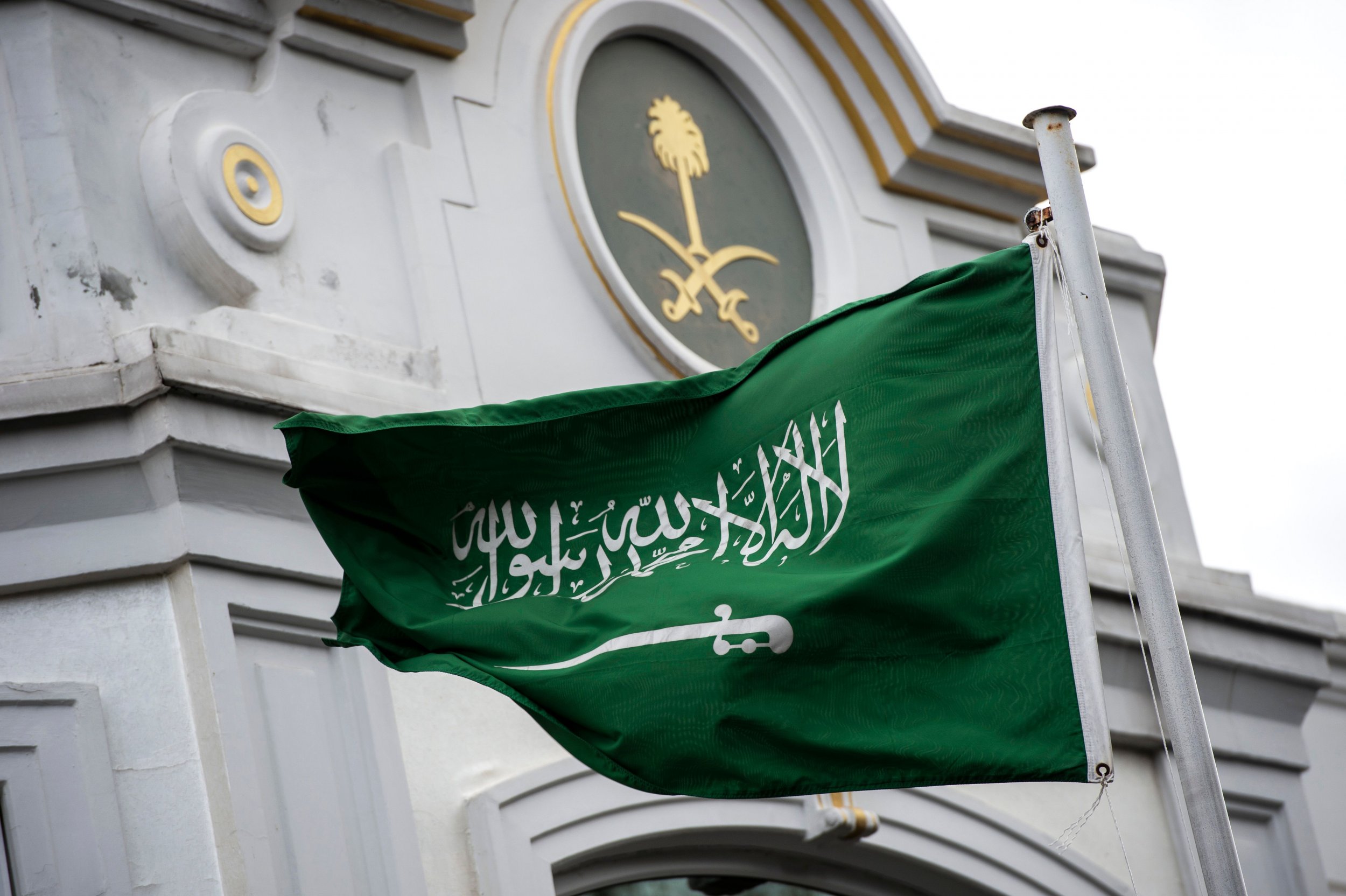 A domestic worker from the Philippines had been executed in Saudi Arabia having been found guilty of murder, according to the Philippines Department of Foreign Affairs (DFA).
The unnamed 39-year-old was executed on Tuesday, according to Adnan Alonto, the Philippine ambassador to Saudi Arabia. The Philippine Daily Inquirer reported that the DFA extended its "deep condolences" to the family of the woman, voicing its regret at having failed to save her life.
Alonto said the woman had been provided consular assistance throughout her trial, which included the provision of a lawyer and consulate visits. The government had also been providing the woman's family with updates on her case.
CNN explained that the woman's death sentence was confirmed after Saudi Arabia's Supreme Judicial Council decided the case could not be settled with "diya," money under Sharia law that can be paid in lieu of capital punishment for murder (or other crimes) if the family of the victim agrees.
No further information was provided about the murder, the case or the execution itself.
The Philippines government estimates that there are around 2.3 million of its citizens working abroad. As much as a quarter of all of these work in Saudi Arabia, which relies heavily on foreign workers for domestic service and construction jobs. Other wealthy Gulf states are also favored locations for Filipino workers.
But there are regular reports of mistreatment and exploitation of these workers by employers in Gulf nations, who are often protected by the local authorities.
In February 2018, the body of 29-year-old Filipina maid Joanna Demafelis was discovered hidden in a freezer at her employer's house in Kuwait. She had been missing for a year before she was found dead.
Philippines President Rodrigo Duterte then banned citizens from traveling to Kuwait, which responded by expelling the Philippine ambassador. The two nations normalized their ties again in May, and Filipino workers are once more moving to Kuwait.
Saudi Arabia has also executed domestic workers from other nations. In 2015, two Indonesian maids were beheaded after being convicted or murder. In 2018, another Indonesian maid—Tuti Tursilawati—was executed for killing her employer.
All three sentences were carried out without informing the Indonesian government, prompting official complaints from Jakarta and demonstrations by angry citizens in Indonesia.
Workers can also fall foul of the cultural differences between Saudi Arabia and their home nations. In 2018, 17 Filipina women were arrested when Saudi authorities raided a Halloween party they were attending.