Saudi Arabia Foils ISIS Plot to Car Bomb World Cup Qualifier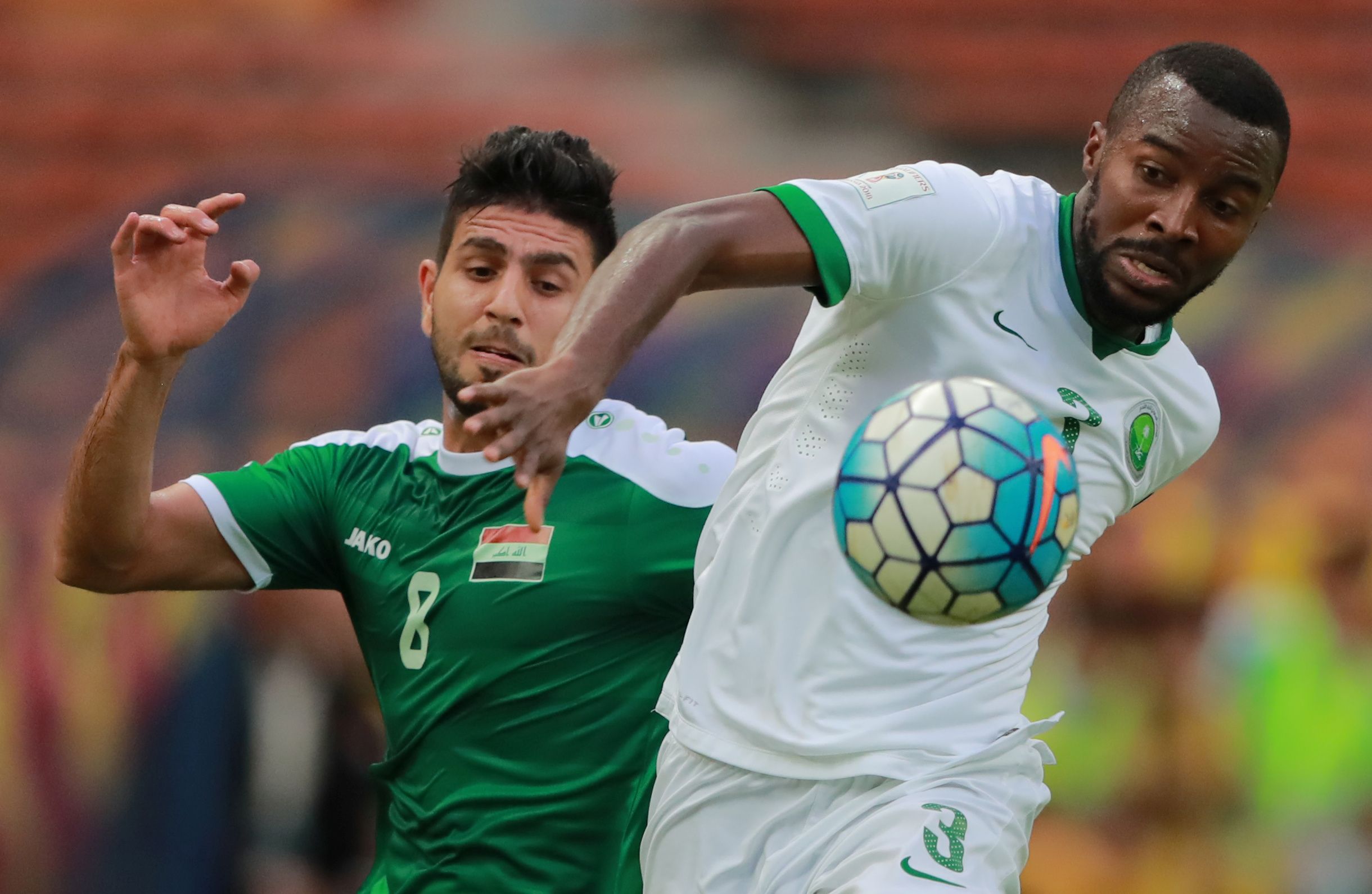 Saudi authorities said Sunday that they had dismantled an Islamic State militant group (ISIS) plot to car bomb a football stadium in the middle of a World Cup qualifying match in Jeddah.
In a statement, the interior ministry said that it had broken up two "terrorist" cells—one behind the stadium plot; the other planned to attack security forces—as directed by an ISIS leader in Syria. It said that police arrested four suspects from each cell.
The members of the car bomb plot planned to detonate a device outside the King Abdullah Sport City Stadium in Jeddah during October 11's World Cup 2018 qualifying football match between Saudi Arabia and the United Arab Emirates, which Saudi eventually won 3-0.
Those arrested behind the plot were two Pakistanis, a Syrian and a Sudanese national, according to the ministry. It did not give any more details about the plot. The members of the second cell were all Saudi nationals, based in Shaqra, a town northwest of the Saudi capital Riyadh.
Since the group's rise in 2014, ISIS has viewed Saudi Arabia's royal elite as a target and the group's self-proclaimed caliph Abu Bakr al-Baghdadi has called for attacks in the country. Riyadh plays a role in the U.S.-led coalition battling ISIS in Iraq and Syria.
ISIS has said in its online propaganda releases that it has sleeper cells inside the Gulf Kingdom and it has claimed several attacks in the country. The group claims to already have cells operating in three provinces, or Wilayats, within Saudi Arabia—Wilayat Bahrain, Wilayat Hijaz and Wilayat Najd.
Saudi authorities arrested 19 people in July linked to three suicide bombings, including one in close proximity to the Prophet's Mosque in Medina—one of the holiest locations in Islam—which killed four people.