Saudi Arabia to Give Women Right to Possess Copy of Marriage Contract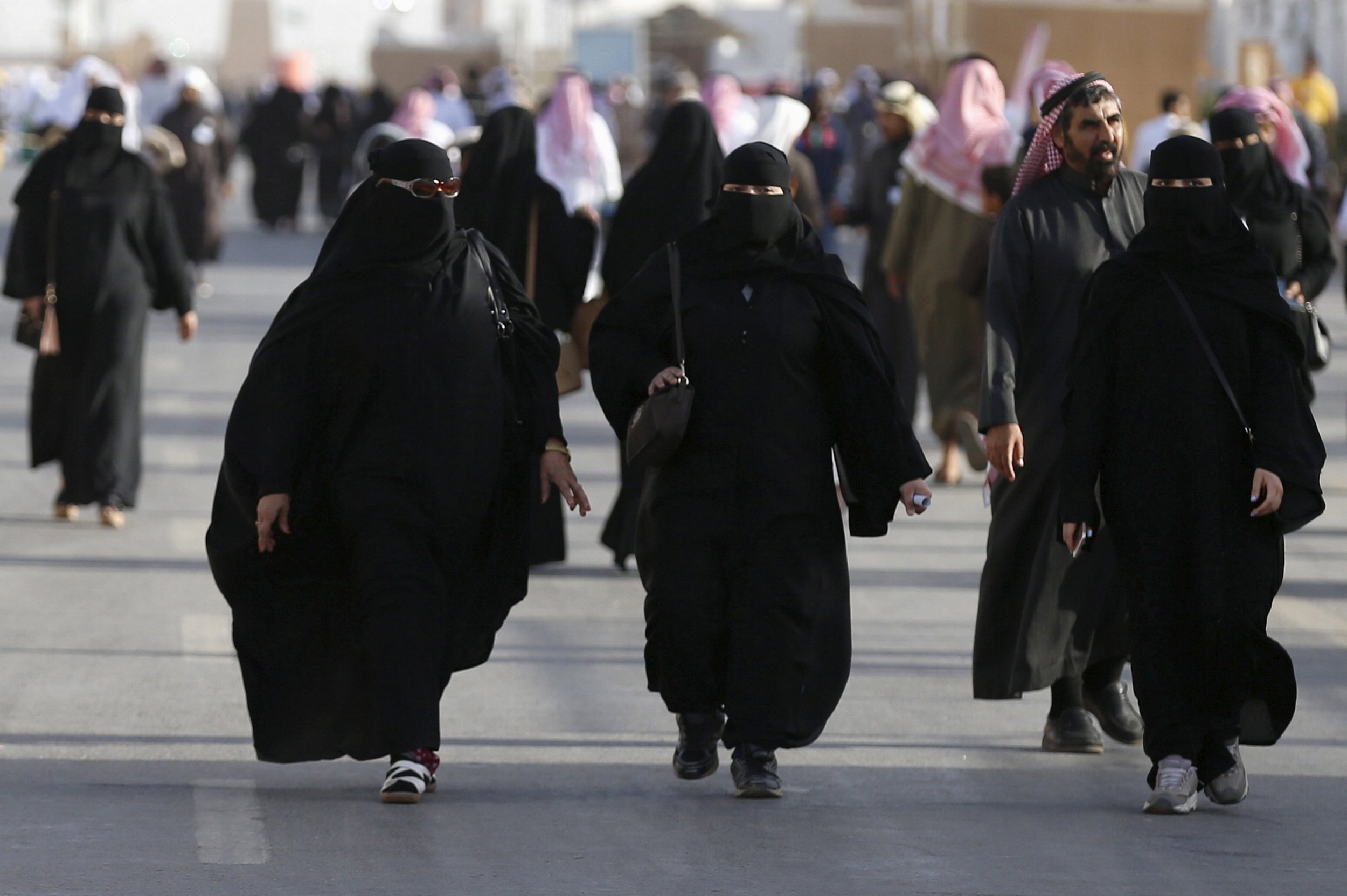 Saudi Arabia is to give brides a copy of their marriage contracts for the first time in a bid to boost the rights of women, the country's justice ministry has announced.
Justice Minister Walid al-Samaani has ordered that clerics in the ultra-conservative country must now provide brides with a copy of the marriage contract when they register a marriage.
The move is to "ensure her awareness of her rights and the terms of the contact," AFP news agency reported on Tuesday. The justice ministry announced the order in a statement published by the Saudi state news agency SPA.
The handing of marriage contracts had only been permitted for men previously but the change seeks to "protect the rights of the woman and to facilitate procedures for her," the ministry said.
It said that the woman must have a copy of the contract in the event that there is a legal dispute between herself and her husband at a later date.
Women in Saudi Arabia require permission from their male guardians to carry out many tasks, such as opening a bank account, traveling and working.
Saudi women must adhere to the country's strict version of Islamic law, which forbids them from doing many things permitted for females in the Western world.
Women are prohibited from driving a car by religious norms despite no official law stopping them from commandeering a vehicle. Women must not wear any clothing or makeup that reveals or enhances their beauty, therefore many wear long black Islamic dress.
Some aspects of Saudi life are opening up to women, however. In December 2015, voters elected 17 women into public office in municipal elections after they were allowed to stand for the first time in the country's history.