Saudi Arabia Funding Islamist Extremists in Britain, Says New Report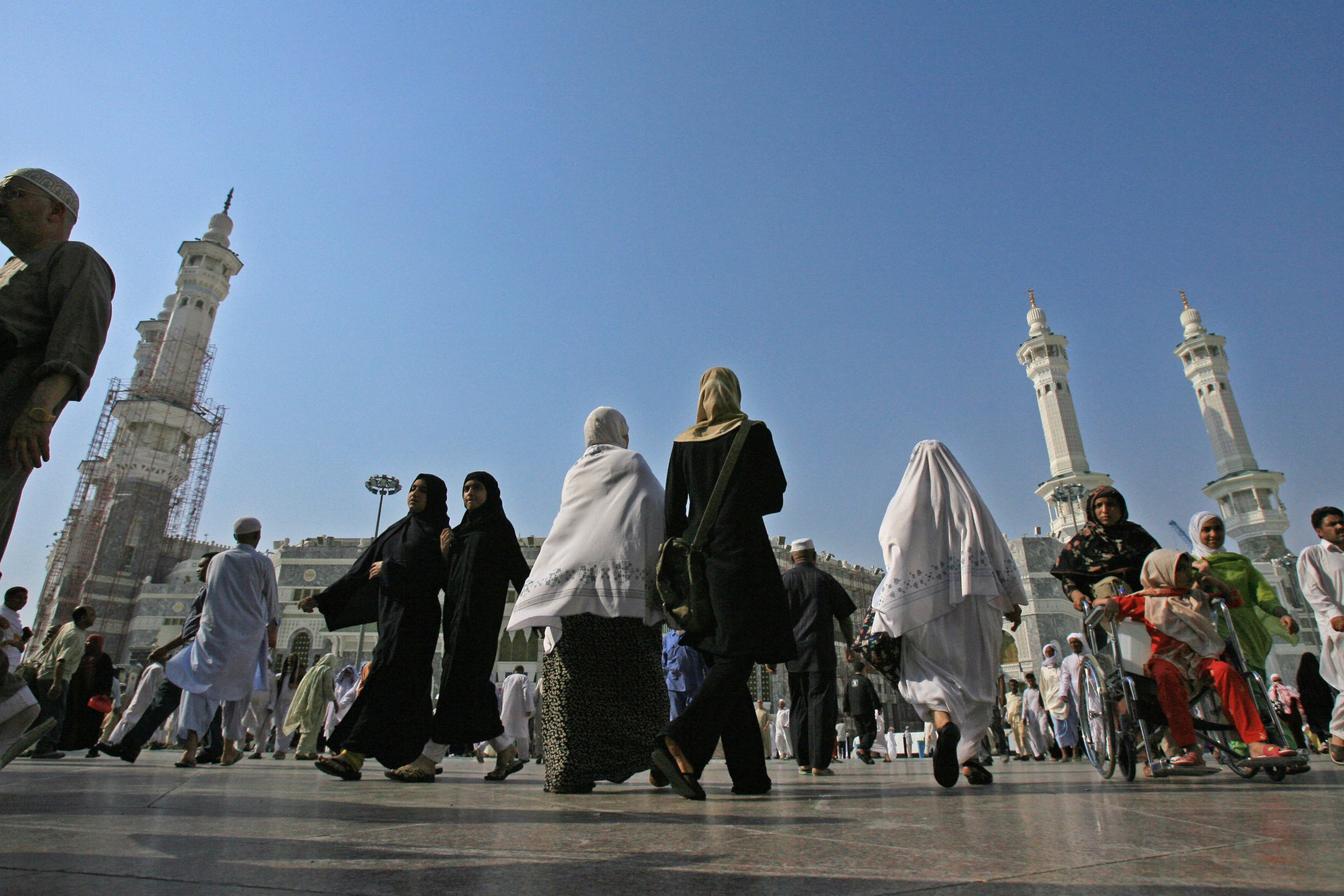 Saudi Arabia is the foremost exporter of violent Islamist extremism to Britain, according to a new report.
Conservative, London-based foreign affairs think tank The Henry Jackson Society said in research published Tuesday that Islamist organizations in Britain and hate clerics had a "clear and growing link" to Riyadh and its oil-rich coffers.
It called for a public inquiry into the funding of extremism by Gulf states in the country, and said religious instritutions should be required to reveal funding sources.
Though it stated other countries in the region had also supported Islamist groups, the report said the Gulf Kingdom was funding mosques and Islamic institutions in a bid to promote Wahhabi Islam, an ultra-conservative, hardline strand of Islam.
"While entities from across the Gulf and Iran have been guilty of advancing extremism, those in Saudi Arabia are undoubtedly at the top of the list," said report author Tom Wilson.
"Research indicates that some Saudi individuals and foundations have been apparently heavily involved in exporting an illiberal, bigoted Wahhabi ideology," he added.
The Saudi Arabian embassy in Britain told the BBC that the report's allegations are "categorically false."
British opposition politicians have accused Prime Minister Theresa May of sitting on a government report into the funding of radical Islamism in the country. Her predecessor, David Cameron, ordered the report in 2015.
British Green Party leader Caroline Lucas has made requests for May to make the report public, but has been declined. She said Monday that the reluctance to release the report "leaves question marks over whether their decision is influenced by our diplomatic ties" referring to the U.K.'s close ties with the Saudi monarchy and defense sales to the Gulf kingdom.
A government spokesperson told The Telegraph that the British government is "determined to cut off the funding which fuels the evils of extremism and terrorism, and will work closely with international partners to tackle this shared global threat."
Britain has suffered three radical Islamist attacks inspired by the Islamic State militant group (ISIS) since March, two in London and one in Manchester. The attacks, two vehicle and stabbing attacks and a suicide bombing, killed more than 30 people.
They were the first attacks by Islamist extremists on British soil since two jihadis ran over soldier Lee Rigby in May 2013 in southeast London before hacking him to death.