Saudi Arabia Holds First Women-Only Cycling Race
The kingdom of Saudi Arabia, one of the most repressive countries in the world for women, held a women's cycling race on Tuesday. Some have called the race a larger symbol of the expansion of women's rights.
Forty-seven women of various ages took part in the 10 kilometer race in the Red Sea city of Jeddah, according to the BBC. The day also marked World Health Day.
In 2013, the Muslim country legalized cycling for women, who are only allowed to ride in parks or beaches if they are dressed modestly and a male guardian is present.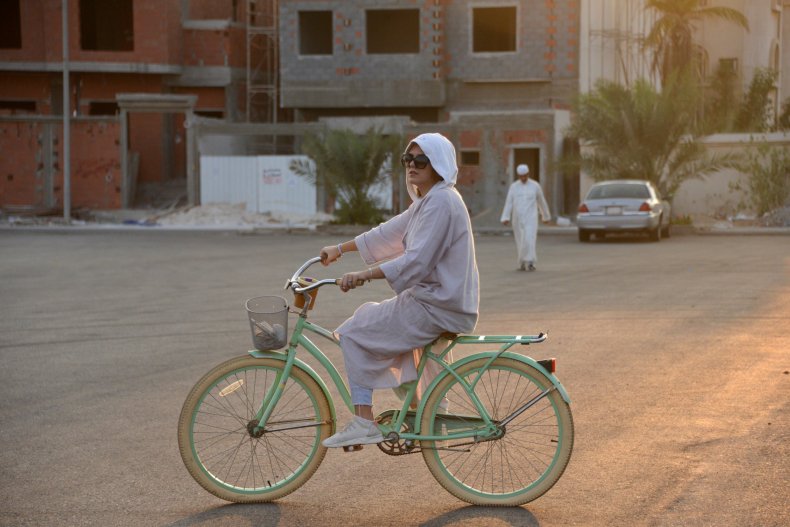 The race was organized by the Saudi General Authority for Sports through Be Active, a group that joins female cyclists and local officials, according to the BBC. The event stirred both positive and negative reviews on social media, where many hailed the race as a milestone while others took to Twitter with criticism.
One such Twitter user wrote, "Women sports are needed but within limits and not in front of men," reported BBC.
The event also reflects other steps the Muslim country has taken toward reform at the helm of 32-year-old Crown Prince Mohammed bin Salman.
Salman has pushed a series of economic and social packages aimed at transforming Saudi Arabia, where women joining the workforce is now a top priority. These initiatives are also driven by the crown prince's Vision 2030, which seeks to reduce the country's dependence on oil revenue.
A ban on female drivers will be lifted on June 24; Saudi women have been restricted to drive since 1990 and have campaigned for the right to drive.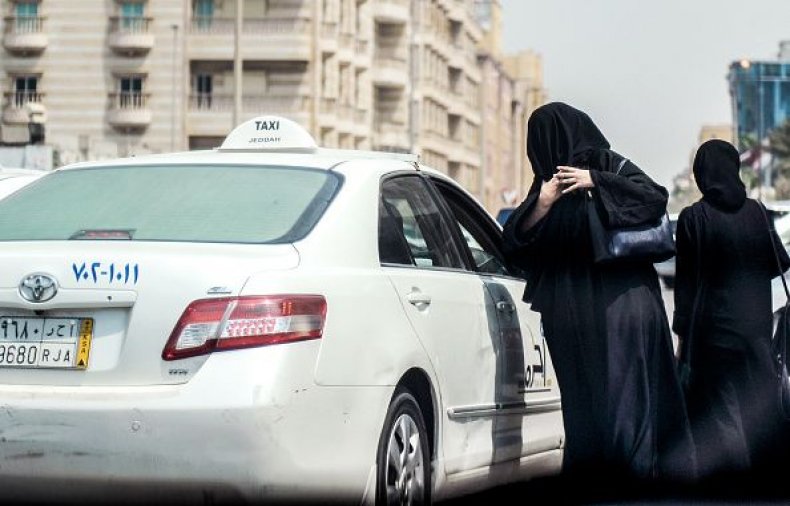 International human rights organization Amnesty International noted that despite these changes, Saudi women continue to face "systemic repression" and are "legally subordinate to men."