Saudi Arabia Jails 11 Royal Family Members Who Didn't Want to Pay Their Own Bills, Report Says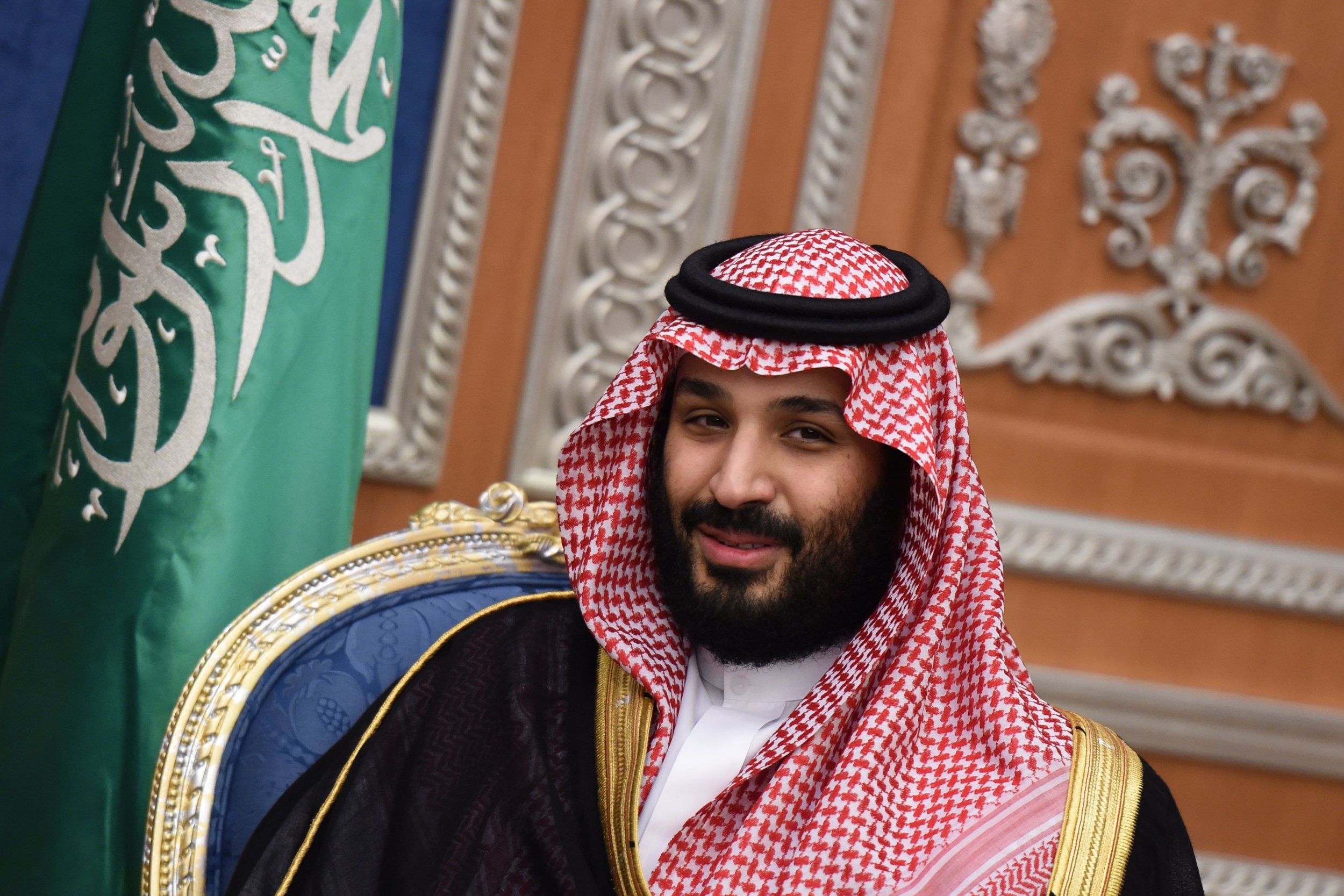 Saudi authorities have detained 11 members of the royal family who staged a rally at the palace in Riyadh to protest austerity measures forcing them to pay for their own utility bills, Saudi media reported on Saturday citing anonymous sources.
One online news website affiliated with the authoritarian government, sabq.org, said the princes opposed a royal decree that halted the state payment of royal family members' water and electricity bills. They also demanded compensation for a death sentence issued against one of their relatives.
All 11 princes, who were not identified in the media reports, were arrested after they refused to leave the premises and were brought to the al-Hair maximum-security prison awaiting trial because, the sources told the website, everyone is equal before the law.
News of the arrest was published in at least one another Saudi publication, but could not be confirmed with official sources, Reuters reported.
The arrests were carried out by an elite force of the Royal guards known as Al Ajrab Sword Brigade, which is directly linked to King Salman's son, Crown Prince Mohammad Bin Salman, sabd.org reported in a separate article, without mentioning sources.
In November 2017, King Salman placed the young crown prince, who is widely expected to succeed his father to the throne, at the helm of an anti-corruption committee that soon launched a crackdown against members of the Saudi elite, resulting in the arrest of dozens of people, among them princes and government officials. As many as 23 of them reached a financial settlement with the government and were released at the end of December, Reuters reported at the time, citing Saudi media, while others would face trial.
Low oil prices have put a strain on the kingdom's finances. Saudi Arabia introduced its first-ever 5 percent VAT tax on January 1 as well as an increase in electricity tariffs and gasoline prices.
To soften the blow, King Salman announced on Saturday the restoration of an annual pay rise and a 1,000-riyal ($200) bonus for Saudi government workers and extra monthly payments to retirees and social benefits recipients, Bloomberg reported. Soldiers fighting the war in Yemen were also awarded 5,000-riyal ($1,333) bonus.