Saudi Arabia: Now That Women Can Drive, Could the Kingdom's Cinemas Be About to Reopen Too?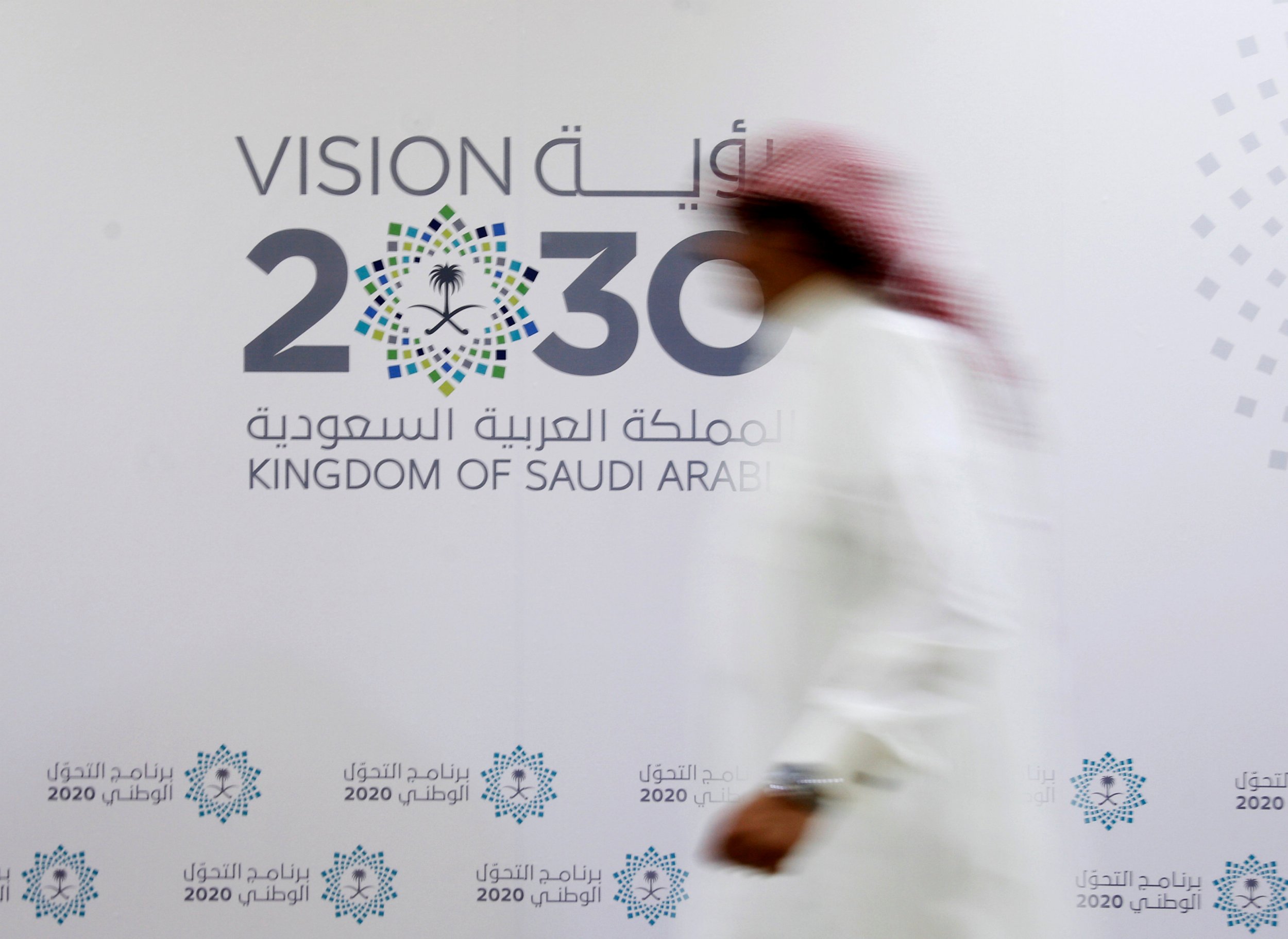 The surprise decision by Saudi Arabia's rulers to lift the kingdom's ban on women drivers has reignited the decades-old question of whether cinemas might be reopened.
After months of silence regarding efforts by reformers to lift the ban on movies, the Saudi-owned Al-Arabiya channel tweeted Thursday asking if locals were prepared for the return of the silver screen.
Related: Hajj 'War' Between Saudi Arabia and Qatar Leaves Qatari Pilgrims Unable to Visit Islam's Holy Sites
"Cinemas are coming to Saudi Arabia. Ready?" the channel tweeted along with an emoji showing popcorn and a winking face, according to Gulf News. The tweet was later deleted.
The suggestive tweet comes days after a landmark decree allowing women to drive was issued. The announcement Tuesday has been interpreted as a sign of changing attitudes in Saudi Arabia since the rise to prominence of Crown Prince Mohammed bin Salman bin Abdulaziz. The young reformer has laid out controversial blueprints to overhaul the kingdom's economy and society.
The chairman of Saudi Arabia's entertainment authority says he aims to follow suit with plans for sweeping changes in entertainment culture. Ahmed al-Khatib told Reuters earlier this year that moderates were winning the debate and cinemas would eventually make a comeback.
"I believe we are winning the argument," he said. Some Saudis are liberal and some are conservative, but "the majority are moderate," al-Khatib added.
Currently, the largest demographic group in the Gulf nation is Saudis under the age of 30, who spend $20 billion overseas on shows and visits to amusement parks—money that the Saudi authorities claim could be reinvested into their economy.
"They travel, they go to cinemas, they go to concerts. I am counting on the middle segment, which is about 80 percent of the population," said al-Khatib.
Cinemas were closed in the 1980s, after conservative religious leaders denounced them as improper. Such beliefs are still potent, as Grand Mufti Sheikh Abdulaziz Al-Sheikh demonstrated in January.
"Motion pictures may broadcast shameless, immoral, atheistic or rotten films," he said. "There is nothing good in song parties, for entertainment day and night, and opening of movie houses at all times is an invitation to mixing of sexes."
A decision to reopen cinemas would align with Crown Prince Mohammed bin Salman's "Vision 2030" plans to reform society. Al-Khatib's aims tie in with these plans, as he believes Saudi Arabia culture "will be like 99 percent of what is going on in London and New York" over time.