Saudi Arabia Owns Twice as Many UK-Made War Planes as the Royal Airforce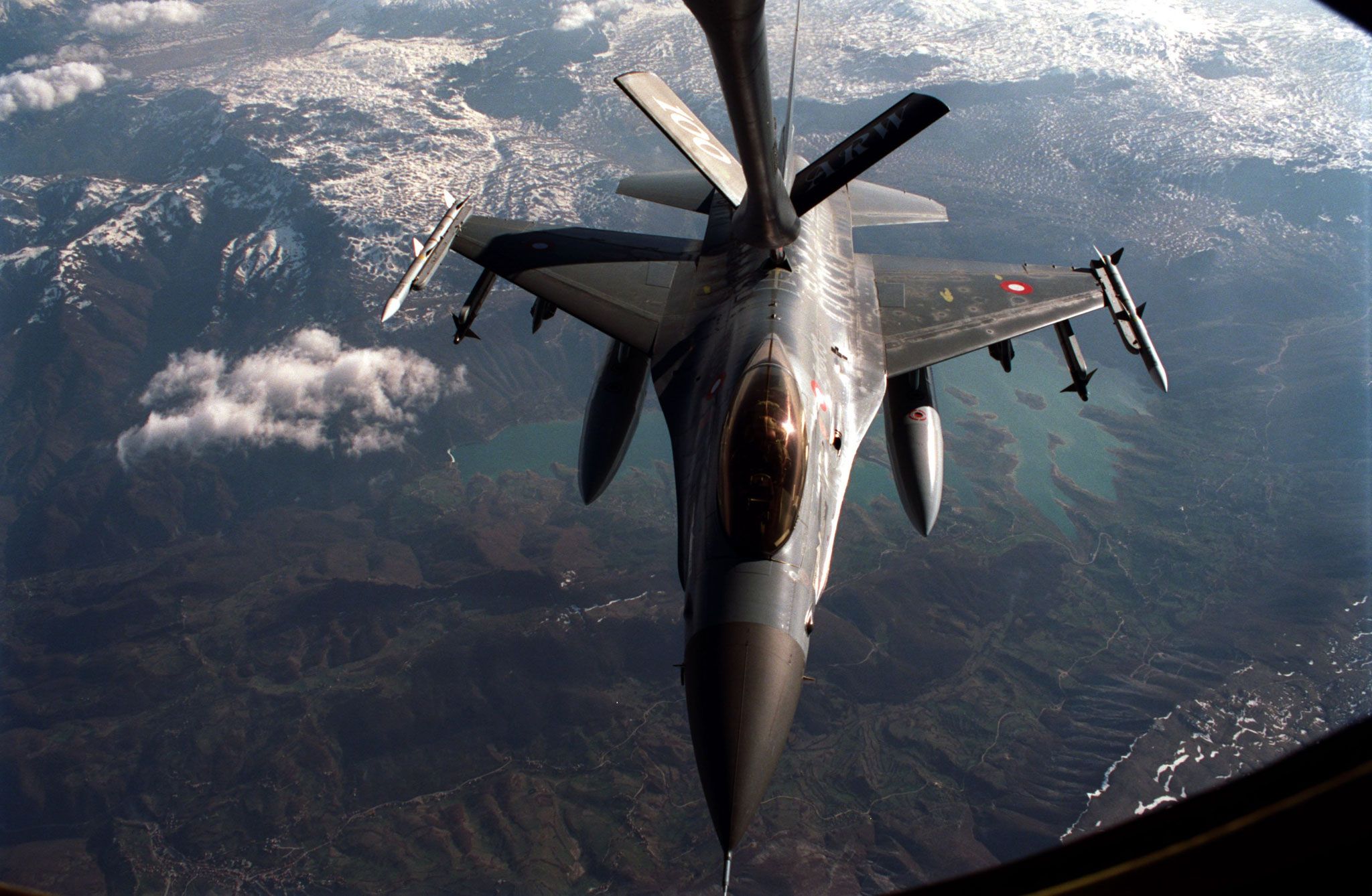 Reports that Saudi Arabia used approximately twice as many British-made jets in their bombing campaign against Yemen as the UK Royal Air Force (RAF) has ready for combat is "indicative [of the UK's] indiscriminate" sale of arms to oppressive regimes, according to an anti-arms trade campaign group.
The Telegraph newspaper reported today that out of Saudi Arabia's estimated 100 combat warplanes involved in the bombing campaign against Houthi rebels in Yemen, around 50 of those were British-made Tornados and Eurofighters.
The jets have been sold over the past 30 years as part of the al-Yamamah arms deal between the Saudi regime and UK manufacturer BAE Systems.
In comparison to this figure, the former head of the RAF Air Chief Marshal Sir Michael Graydon, told the newspaper he fears the RAF would currently struggle to provide 30 combat aircraft in an emergency.
But while military figures are dismayed at the Saudi's apparently superior air force muscle, the Campaign Against the Arms Trade (CAAT) has slammed the UK government for its "indiscriminate" sale of arms to Saudi Arabia.
"The UK has consistently sold arms to Saudi Arabia despite it being an oppressive authoritarian regime, despite wide ranging human rights concerns," says Tom Barns, a CAAT spokesperson.
"This really is indicative of the UK arms trade and the government's promotion of arms sales as a whole that we are indiscriminate about where we sell our arms to, whose hands they will end up in and how they are used."
The Saudi Arabian military was accused by Human Rights Watch (HRW) this week of using cluster munitions in its campaign against Houthi rebels in Yemen - bombs that are banned under the 2008 Convention on Cluster Munitions, which 108 states including the UK have so far signed up to. Saudi Arabia, and the United States who HRW say sold Saudi the bombs, have not agreed to the convention.
With the alleged use of these bombs, and with civilian deaths rising rapidly in Yemen since the air campaign began - 646 as of 3 May according to the Office of the UN High Commissioner for Human Rights - Barnes says the UK should call for an immediate embargo on arms sales to the country.
"The most important thing about this particularly in the Saudi case is the message it sends essentially legitimises Saudi Arabia's actions on the world's stage. We believe selling arms to Saudi Arabia isn't compatible with promoting human rights and democracy as the UK claims to do."