Saudi Arabia's 'Paul McCartney' Plays First Jeddah Concert For Seven Years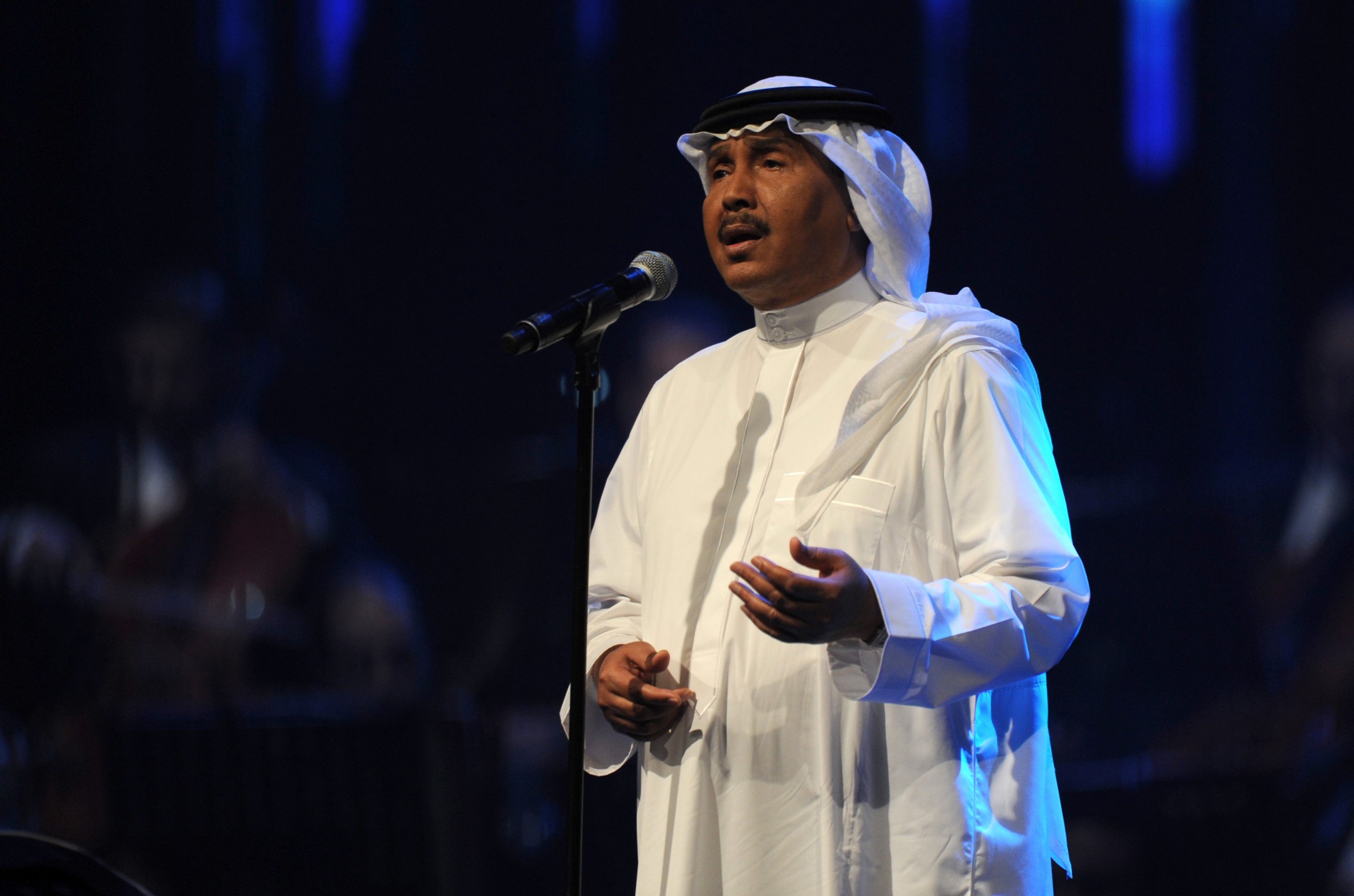 There was twisting and shouting in Jeddah on Monday as a Saudi singer dubbed the country's 'Paul McCartney' performed to an all-male crowd, the first concert in the coastal city in seven years.
Mohammed Abdu, a 67-year-old singer recognized by his moustache and traditional Saudi headwear, played in front of 8,000 people at an indoor sports arena in Jeddah, more liberal by Saudi considerations than the capital Riyadh, Arab News reported.
Saudi commentators have compared him to the Beatles' singer McCartney, and described him as the "Artist of Arabs" because of his popularity across the Middle East.
The concert did not go ahead without any opposition, however. The country's top religious authority, the Grand Mufti Sheikh Abdulaziz al Sheikh posted comments on his website from his weekly television program saying public concerts had the potential to open the door to the mixing of sexes and were therefore banned under the country's ultra-conservative brand of Islam.
"We know that singing concerts and cinemas are a depravity," he said, as quoted by online Saudi outlet Sabq, cited by AFP news agency.
The country's top cleric also condemned cinemas for having the potential to lead to what he said were "atheistic or rotten" foreign films. He made the remarks after the head of the Saudi Entertainment Authority, Amr al Madani, suggested that public concerts could be held in the Gulf Kingdom.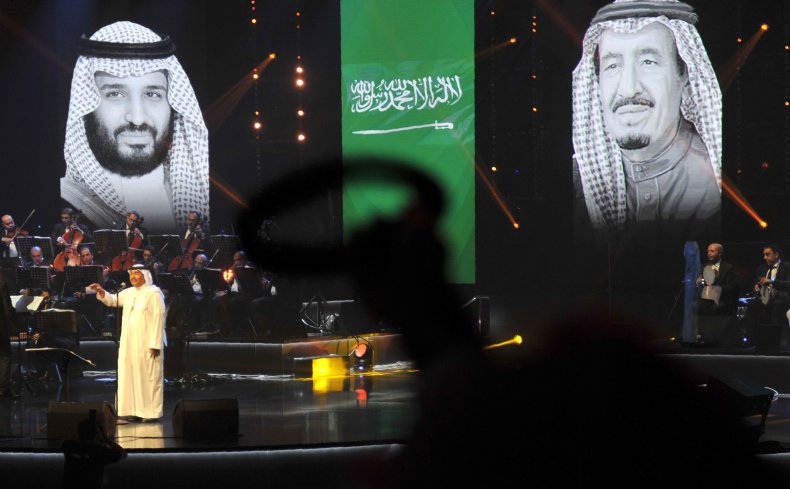 Public shows are currently banned in the country, according to Arab news site Al Bawaba, but Saudi's Deputy Crown Prince Mohammed bin Salman is leading reforms as part of his "Vision 2030" blueprint for the country and has permitted some concerts despite the ban.
When Abdu attempted to host a concert in Riyadh last September, it was cancelled without explanation. It would have been the first concert held in the city for more than two decades.